So Far We've Covered...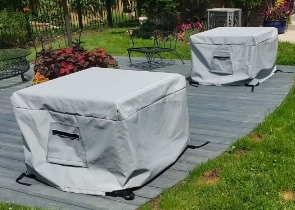 Cushion & Storage Chest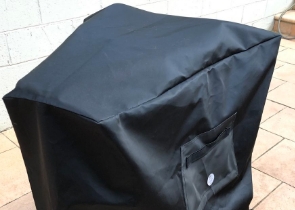 Custom Cover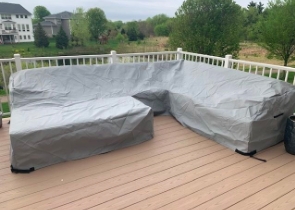 Sectional Covers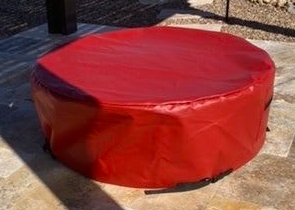 Fire Pit Covers_1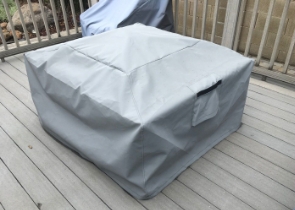 Fire Pit Covers_2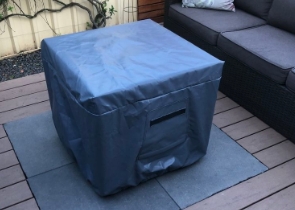 Fire Pit Covers_3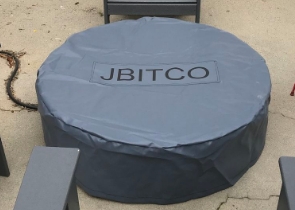 Fire Pit Covers_4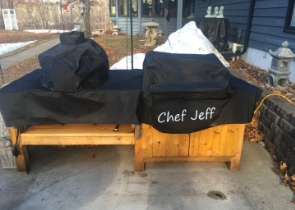 Grill Cover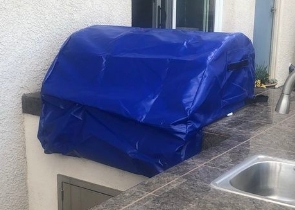 Grill Cover-1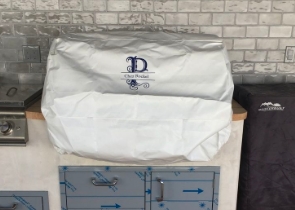 Grill Covers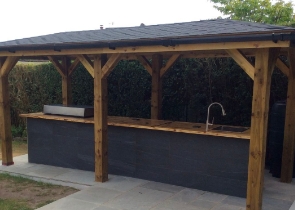 Outdoor Island Kitchen Cover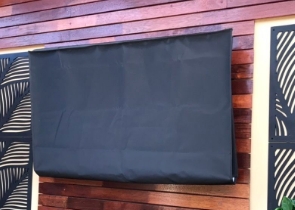 TV Cover
View more Customer Images »
Get Ultimate Protection with Our Heavy-Duty Tarpaulins
Are you moving across the state with your belongings? The unpredictability of the weather, as well as the intense sunlight and strong winds, can cause havoc with your possessions. Give them the protection of our tarps to assure that your products arrive in the same condition as they left. Consider our PVC-coated tarpaulins, which are well-equipped to withstand any challenge posed by bad weather.
Our waterproof tarpaulins protect your goods from different bad weather, from rainstorms to heavy snow and scorching sun. These strong tarps protect you from the elements and keep your stuff clean and secure.
These rips, UV and scratches resistant 16' x 20' tarps provide excellent protection. This ultra-durable fabric offers unrivalled protection against gashes and damage.
The Tarp Tuff textile that produces our heavy-duty tarpaulins comes in four fade-resistant colours: blue, red, grey, and black. These heavy-duty 18oz materials last for many years.
PVC-Coated Tarpaulins with Double-locked Seams will Last Longer
Securing the waterproof tarpaulins adds an extra layer of protection against weather damage. If you want to tie down the tarp, we supply grommets to let you do so. These grommets feature corrosion-resistant brass construction and a spacing of 24" apart on all edges and corners.
We provide tarps with high-quality double-lock seams for additional strength and durability. Our goods benefit from impermeable, strengthened seams, which extend the durability of our 16' x 20' tarps.
Heavy-Duty Tarpaulins are Ideal for Farms, Homes or Industries
PVC-coated tarpaulins are a cost-effective and practical way to protect items that are exposed to the weather. You can use our durable tarps in homes, businesses, farms, and by truckers when moving a variety of commodities safely.
It only takes a few mouse clicks to order your tarp. We will deliver your high-quality tarps right to your home. Before you know it, your tarps will be on their way.
Didn't find what you were looking for? Need to find something else? Take a look at our other custom covers here.