So Far We've Covered...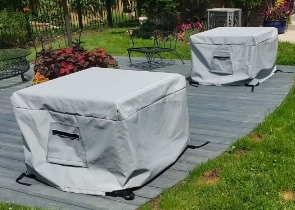 Cushion & Storage Chest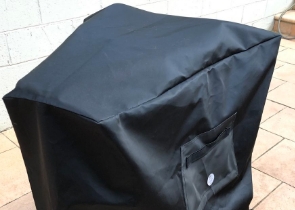 Custom Cover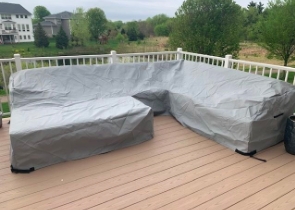 Sectional Covers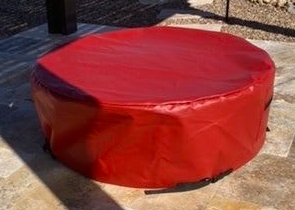 Fire Pit Covers_1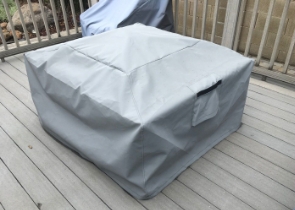 Fire Pit Covers_2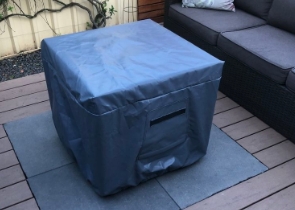 Fire Pit Covers_3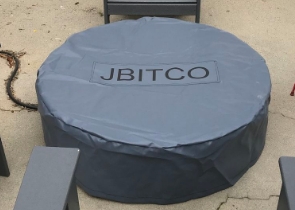 Fire Pit Covers_4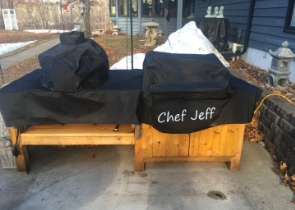 Grill Cover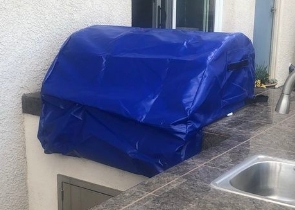 Grill Cover-1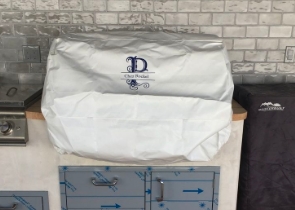 Grill Covers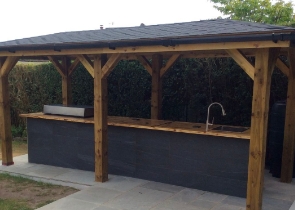 Outdoor Island Kitchen Cover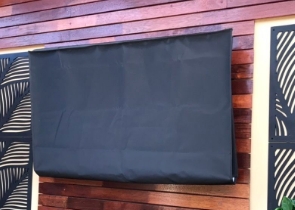 TV Cover
View more Customer Images »
Durable Heavy Duty Tarpaulin
Whether it's for storage, transporting, or safeguarding your exterior home equipment from the elements, our PVC coated tarpaulins are ideal. These tarps will last for years because they are durable and feature sturdy materials.
In making the waterproof tarpaulin, we use high-tensile Tuff fabric and it weighs 18 oz. It keeps its form even on chilly mornings without turning brittle or stiff. The tarps' heat-welded seams make them durable and sturdy, allowing them to resist a variety of conditions. The tarps' heat-welded seams make them durable and sturdy, allowing them to withstand various severe - even harsh - weather.
The 6' x 8' tarp is UV and water-resistant, making it ideal protection against the damaging effects of the sun, snow, rain, and winds. They don't let water in, instead, ensure that everything they're safeguarding is clean, safe, and dry. They also prevent the growth of mould and mildew.
We add a double-lock seam to the tarps for added protection. These strong seams help prevent fraying at the edges. Our 6'x8' are custom-made to your specifications, with brass grommets every 24" around the corners.
PVC Coated Tarpaulin is Water and UV-resistant
Our heavy-duty tarps not only look excellent but also survive a long time because they are fade-proof and abrasion-resistant. We cover the fabric of the waterproof tarpaulin with a 5-year warranty.
'Covers & All' allows you to customise your 6' x 8' tarp to your liking. You can choose from a variety of Tarp Tuff fabric colours, including blue, red, grey, and black.
Order your Heavy Duty Tarpaulin Easily
You can place your order in a few simple steps. We'll bring your PVC coated tarpaulin to your gate once you've done that. Place your order right now!
Didn't find what you were looking for? Need to find something else? Take a look at our other custom covers here.