So Far We've Covered...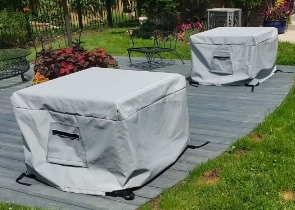 Cushion & Storage Chest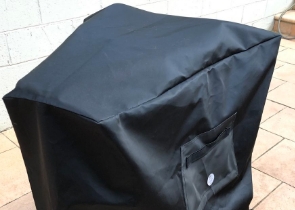 Custom Cover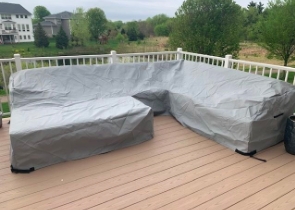 Sectional Covers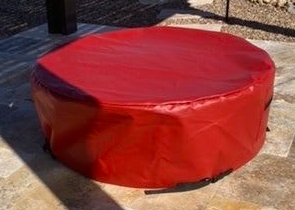 Fire Pit Covers_1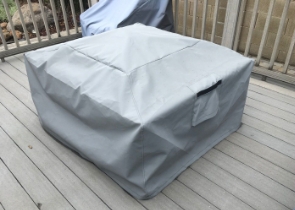 Fire Pit Covers_2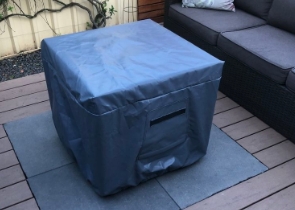 Fire Pit Covers_3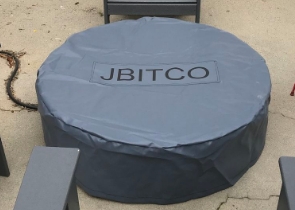 Fire Pit Covers_4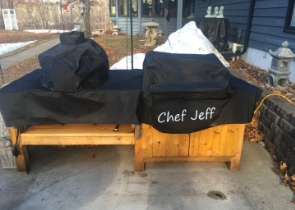 Grill Cover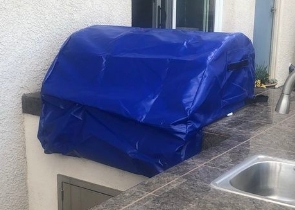 Grill Cover-1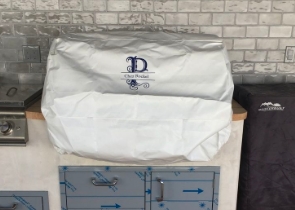 Grill Covers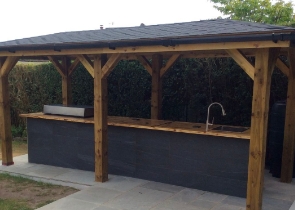 Outdoor Island Kitchen Cover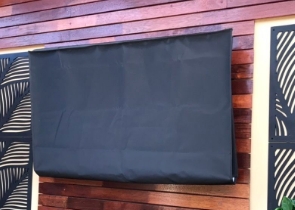 TV Cover
View more Customer Images »
40' x 100' Heavy-Duty Tarpaulins Made of Weatherproof Fabrics
Large gardens, patios, or backyards could use protection from unfavourable weather conditions. To cover huge areas or items, we have 40' x 100' PVC-coated tarpaulins that give great coverage and a powerful defence against not just Mother Nature, but also dirt and debris. These tarps are quite beneficial for use in farms, warehouses, building sites, and more. 
We make our waterproof tarpaulins with vinyl-coated PVC material. The coating on the fabric will protect your items from dangerous UV radiation. Water in any form, rain, snow, or dew, will not soak through, keeping your valuables fully dry and secure. With an 18 oz graphic weight, the tarps will not stiffen up on chilly mornings and are easy to fold or install.
The custom tarpaulins are tear-proof and resistant to abrasions due to the high-tensile cloth. This characteristic is critical for extending the life of the covers and ensuring that they remain intact when subject to rough handling or when put over the top of items with sharp edges. They remain sturdy and solid in the face of heavy winds because they are also wind-proof.
Match your heavy-duty tarpaulins to your existing decor as they are available in a variety of colours. These tarps come in: blue, red, and black. All hues are resistant to fading in direct sunlight.
PVC-Coated Tarpaulins Come With Grommets
Grommets are put in place on the edges of the waterproof tarpaulins. The grommets have strong eyelets and help to facilitate the passage of rope or cable through them. These eyelets, placed at each corner, have a distance of 24' along the tarp's perimeter.
The grommets, constructed of solid brass, are resistant to rust. This unique feature strengthens your custom tarpaulins as they offer more security when you tie them down. 
Heavy-Duty Tarpaulins with Double-Lock Seams For Additional Strength
These PVC-coated tarpaulins have double-lock seams for strength and durability. This innovation enables them to withstand the strain of pulling when tying the tarp. 
So, do not wait, order now and we will ship your 40' X 100' tarp right to your doorstep.
Didn't find what you were looking for? Need to find something else? Take a look at our other custom covers here.