So Far We've Covered...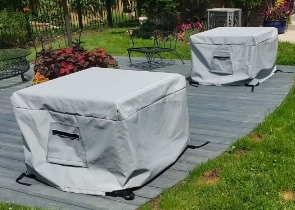 Cushion & Storage Chest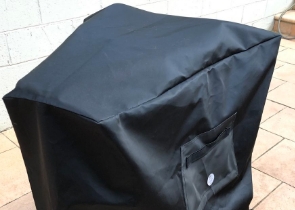 Custom Cover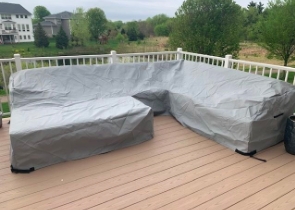 Sectional Covers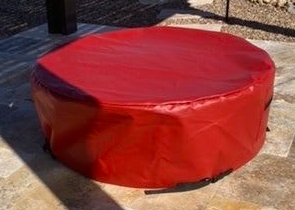 Fire Pit Covers_1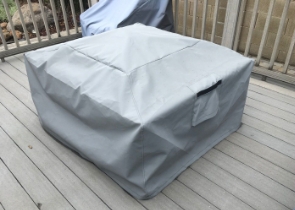 Fire Pit Covers_2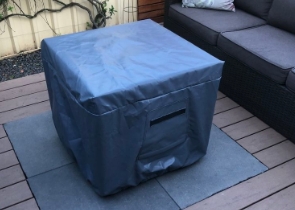 Fire Pit Covers_3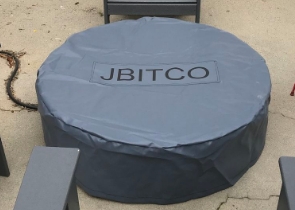 Fire Pit Covers_4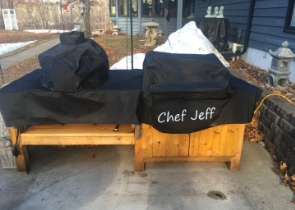 Grill Cover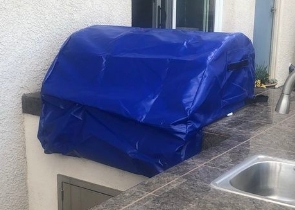 Grill Cover-1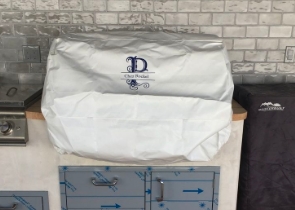 Grill Covers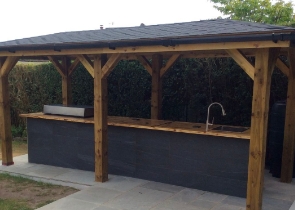 Outdoor Island Kitchen Cover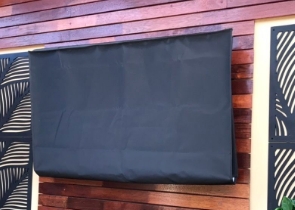 TV Cover
View more Customer Images »
High-Durability 25x25 ft Tarps are Perfect for Extreme Weather.
With objects that are kept outside - particularly equipment and machinery - regular maintenance is the most effective approach to ensure that they endure as long as possible. However, when they come in line with severe weather, they not only corrode on the surface, but they have also faced with ruins. These are the situations in which our 18-ounce heavy-duty vinyl tarpaulin comes in handy. These products assist you in maintaining the condition of your equipment by blocking your equipment and Mother Nature.
The heavy-duty 18oz tarpaulin comprise PVC material with vinyl coatings, which makes them waterproof and UV resistant besides their durability. These characteristics protect your equipment against damage caused by precipitation and water seepage, as well as damage caused by the sun's harsh rays.
Our 25'x25' canopy tarpaulins are resistant to tearing and abrasion, so they will not rip or tear apart under normal circumstances. These heavy-duty tarps are also resistant to snow and other inclement weather. Because of this, they can keep your equipment safe even in the face of an onslaught of sleet and snow. You will not find them growing stiff or cracked on chilly winter mornings, as you would with many other tarps on the market.
These 18-ounce 25 x 25 ft tarps are available in four different colour options. Choose from various colours, including red, black, blue, and grey. According to the manufacturer, these hues are UV resistant and will not fade over time.
Brass Grommets are Inclusive in Our Heavy-Duty Vinyl Tarpaulins to Make Fastening Easy
Our 25' x 25' tarps comprise 18 oz tarpaulin Tuff fabric and have double-locking on their seams to ensure that you get a long-lasting, reliable product. Every 24" along the seams, the addition of grommets occurs, which helps to strengthen and toughen the tarps even more.
The grommets, which its constituents are rust-free brass metal, allow you to bind the tarp by simply passing a rope or a drawstring through them. These grommets help keep the canopy tarpaulins securely in place and prevent them from blowing away even on windy days.
25x25-Foot Tarps Come with a 5-year warranty Backing.
Because our heavy-duty vinyl tarpaulins have a 5-year guarantee backing, it will be beneficial to invest. We can use them in various applications, including covers for farm and garden beds, sports fields, household and industrial equipment, vehicles, and so on.
You can have your order delivered directly to your home and benefit from a long-lasting product while relaxing in your own home. So go ahead and place your purchase.
Didn't find what you were looking for? Need to find something else? Take a look at our other custom covers here.