So Far We've Covered...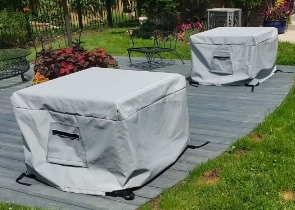 Cushion & Storage Chest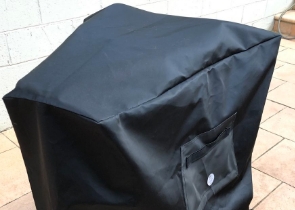 Custom Cover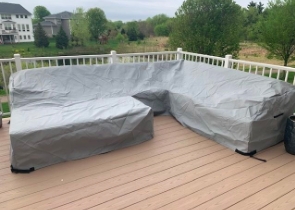 Sectional Covers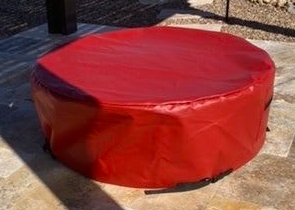 Fire Pit Covers_1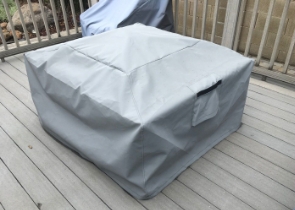 Fire Pit Covers_2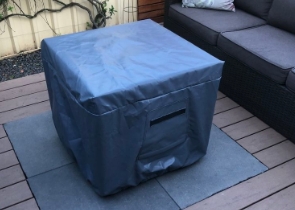 Fire Pit Covers_3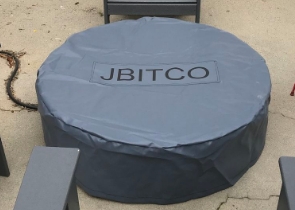 Fire Pit Covers_4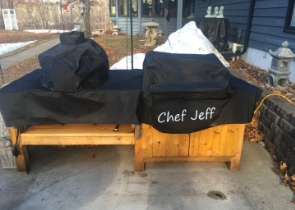 Grill Cover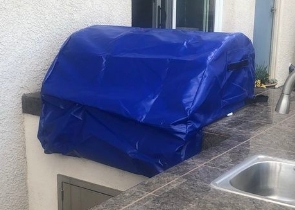 Grill Cover-1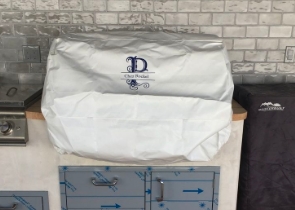 Grill Covers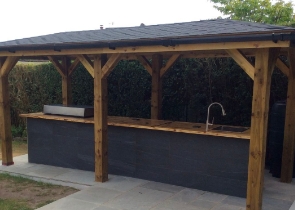 Outdoor Island Kitchen Cover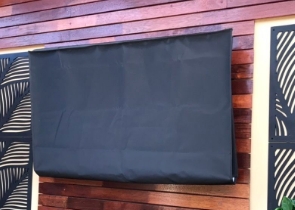 TV Cover
View more Customer Images »
Our Heavy-Duty Tarpaulins Feature Double-Lock Seams
Do you want a foolproof way to protect your patio furniture, equipment, and appliances? Covers & All is your one-stop shop for high-quality PVC-coated tarpaulins that are ideal for protecting all of your outdoor valuables. These tarps have outstanding durability and wear and rip resistance, and will last for years.
With our waterproof tarpaulins, you can keep your furniture out in the open regardless of the weather conditions. These tarps, which feature UV-resistant polyester construction, keep your outdoor appliances dry, clean, and free of moisture.
You can use the tarps to cover storage facilities and vehicles, besides a variety of other applications such as coverings for garden beds and as canopies on roofs of buildings. These durable 15' x 20' tarps are ideal for protecting gym flooring, baseball pitches, and other outdoor areas, whether at home or work.
When winter arrives and the air becomes chilly, you may leave your equipment properly covered outside without stressing about the tarps hardening or cracking in spots. We build our heavy-duty tarpaulins with heat-welded seams for additional longevity and high-price double-thick seams to keep them functioning like new for years.
PVC-Coated Tarpaulins are UV-Coated and Waterproof
Our waterproof tarpaulins comprise Tarp Tuff material, which is 100% waterproof and UV-resistant. This keeps your goods dry and protects them from damage caused by water seepage. These tarps also do not discolour quickly and retain their new appearance for a long time. The tarps have an outstanding breeze, rip, and abrasion resistance and would not start ripping or flying off even in high winds. This Tarp Tuff fabric comes with a 5-year warranty.
It's Simple To Order Our Heavy-Duty Tarpaulins
All you have to do now is place your purchase after choosing your tarp Tuff colour. It only takes a few minutes and a few quick clicks. We will send your PVC-coated tarpaulins right to your home!
Didn't find what you were looking for? Need to find something else? Take a look at our other custom covers here.