So Far We've Covered...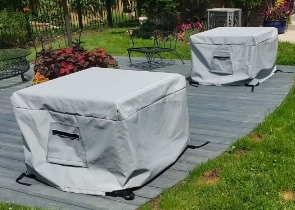 Cushion & Storage Chest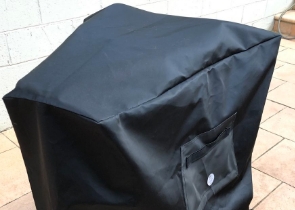 Custom Cover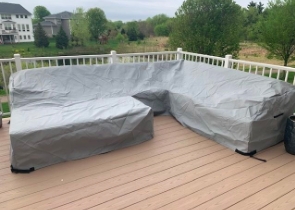 Sectional Covers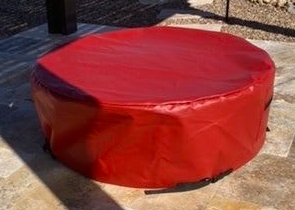 Fire Pit Covers_1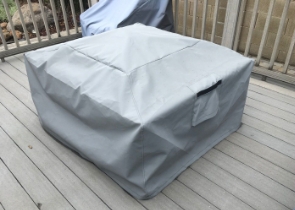 Fire Pit Covers_2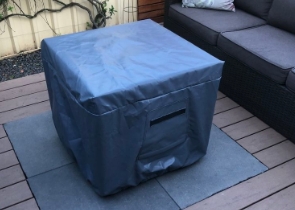 Fire Pit Covers_3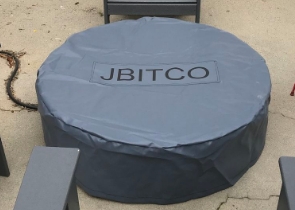 Fire Pit Covers_4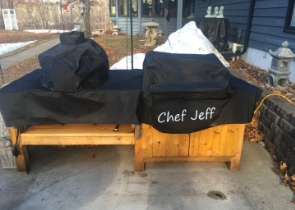 Grill Cover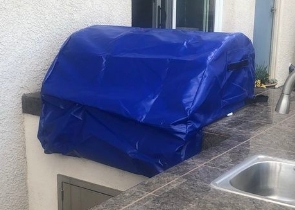 Grill Cover-1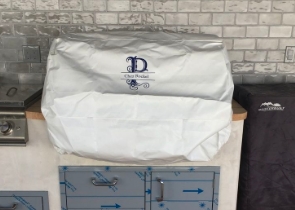 Grill Covers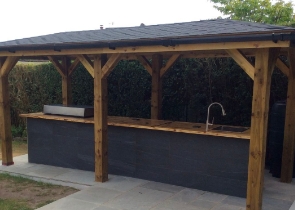 Outdoor Island Kitchen Cover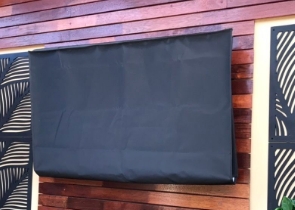 TV Cover
View more Customer Images »
Heavy Duty Vinyl Tarpaulins for an All-Weather Protection
Protect your expensive equipment from the weather with our sunproof tarps, which comprise a tough, long-lasting cloth. These tarps keep your valuables safe from wind, rain, snow, and searing heat. Tarps come in a variety of colours and may be advisable for all year round protection.
With their unique construction, our strong tarps will not tighten up on chilly mornings and will maintain their flexibility throughout the day. In addition, the premium double-stitching on these farming tarps provides further durability.
Each corner has a brass grommet, which is spaced apart by a length of 24 inches. The brass grommets keep the drawstrings in place and prevent them from tangling. Use the outdoor tarps for shipping, farming, or around the house. They'll get the job done.
To endure a long time, we create our patio tarps with a combination of durability and strength. Our vinyl tarps are suitable for shielding your valuables from the weather, so you won't have to worry about them being exposed to the environment.
SunProof Tarps Come with Sturdy Fabric
Our outdoor tarps comprise high-quality tarp tuff material, which is UV- and water-resistant by nature. Designed to protect your valuables from the elements, these 18 oz tarps are scratch- and tear-resistant.
We manufacture the farming tarps to endure a long time. Besides sports fields and farms, our tarp tuff fabric is ideal for use as a protective covering for items in transit, building projects, and more.
Heavy Duty Vinyl Tarpaulins Come in Various Colours
Customers may choose from four different colours for their tarpaulins: blue and black are the only two that aren't available. We manufacture our sunproof tarps to last and they will keep you safe from harm at all costs.
Patio tarps are simple to order and simple to use. It's as simple as picking a colour and submitting the order.
Didn't find what you were looking for? Need to find something else? Take a look at our other custom covers here.