So Far We've Covered...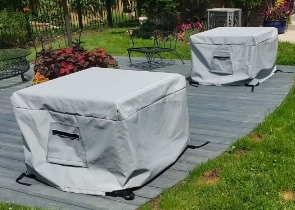 Cushion & Storage Chest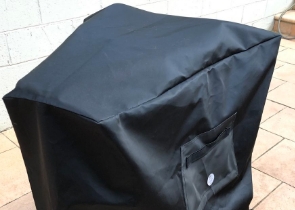 Custom Cover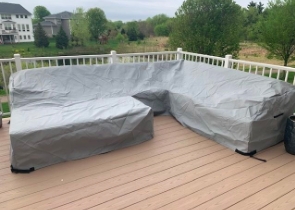 Sectional Covers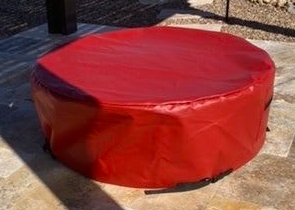 Fire Pit Covers_1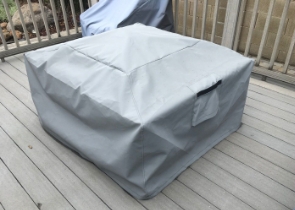 Fire Pit Covers_2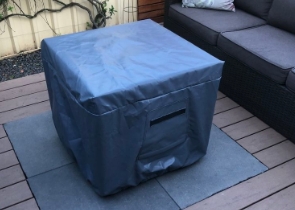 Fire Pit Covers_3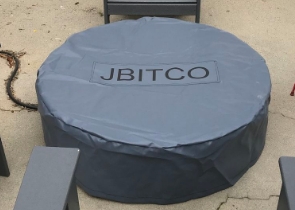 Fire Pit Covers_4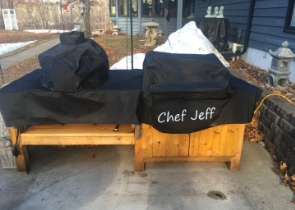 Grill Cover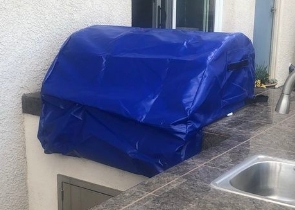 Grill Cover-1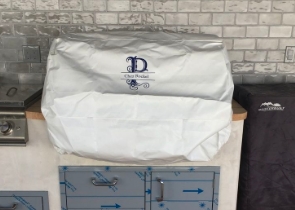 Grill Covers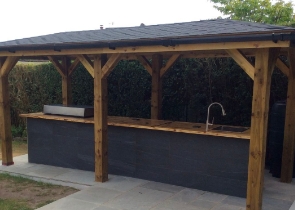 Outdoor Island Kitchen Cover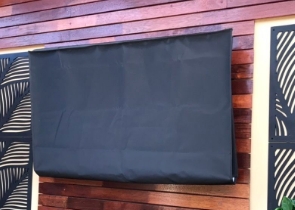 TV Cover
View more Customer Images »
Durable, Heavy Duty Tarpaulins Offer Protection
Worrying about the possibility of your priceless possessions becoming damaged as a result of rain, sunlight or strong winds? If you're feeling stressed, we've got a brilliant alternative for you. Our PVC coated tarpaulins comprise vinyl fabric that is exceptionally resistant to wear and tear. For added durability and strength, the 18-oz, 5' x 20'  tarpaulins feature double stitching.
Due to the premium construction, these waterproof tarpaulins won't tighten up when it's cold. We manufacture the tarps to withstand heavy use for a long period without deteriorating in quality.
These 5' x 20' tarps come in a variety of colours to suit your personal taste. There are four colour options to pick from: grey blue, red and black.

Use our durable tarps in a variety of ways. They're handy in warehouses, as canopies, for transportation, for residential usage, for storage and more. These heavy duty tarpaulins make it easy to protect your equipment or goods.
UV- and Water-Resistant PVC Coated Tarpaulins are Resilient
Our 18 oz waterproof tarpaulins comprise a wind, UV- and snow-resistant cloth. The tarpaulins can withstand extreme conditions and are impervious to tears and abrasions.
The 5' x 8' tarps can last for a long time without degradation because of their combination of performance and toughness. Vinyl tarps, which are both durable and fashionable, are ideal for protecting your goods.
Our Heavy Duty Tarpaulins Feature Brass Grommets at the Corners
Brass grommets are inset at the corners, as well as every 24" around the edges of the PVC coated tarpaulins, to reinforce the eyelets and prevent fraying.

In order to tie down the tarps, just thread a drawstring through the brass grommets. They add resilience and durability to the eyelets, allowing them to survive for many years. These tarps are simple to purchase online and will be delivered right to your home. Purchase now!
Didn't find what you were looking for? Need to find something else? Take a look at our other custom covers here.