So Far We've Covered...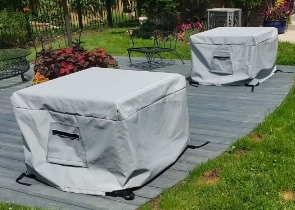 Cushion & Storage Chest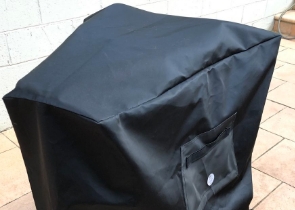 Custom Cover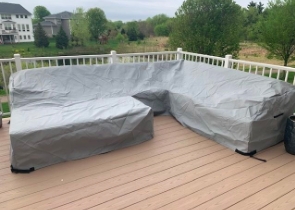 Sectional Covers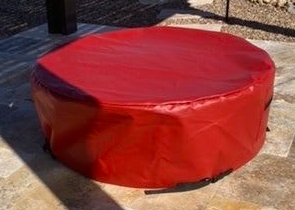 Fire Pit Covers_1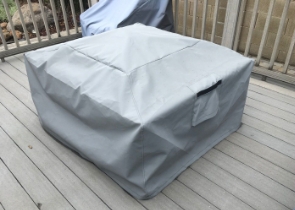 Fire Pit Covers_2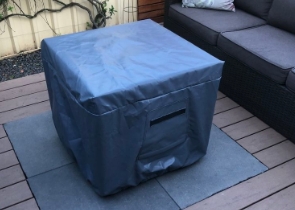 Fire Pit Covers_3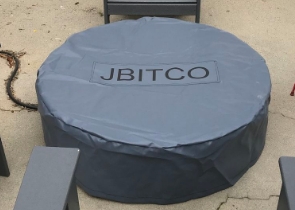 Fire Pit Covers_4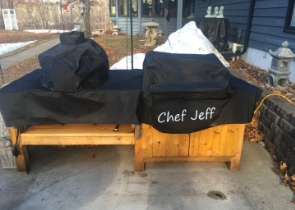 Grill Cover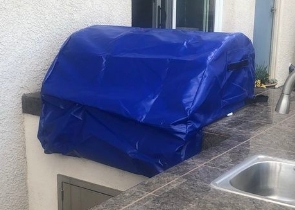 Grill Cover-1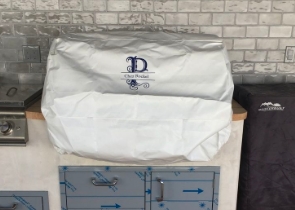 Grill Covers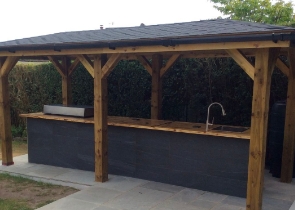 Outdoor Island Kitchen Cover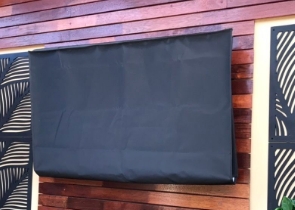 TV Cover
View more Customer Images »
Patio Chair Covers are Available in Three Sturdy Fabrics
Have you recently purchased a lovely chair for your patio? If the answer is yes, you must safeguard it at all costs. Covers & All offers garden chair covers that guarantee to protect your chair from the elements, as well as bothersome dust and grime. With our protection covers securely fastened, you can keep your chair looking brand new for years to come.
We construct our waterproof chair covers with robust 600/1000D, heavy-duty polyester. The covers come in three weather-specific fabric variants, including Cover Tuff, Cover Max, and Cover Rite.
While our medium-weight Cover Max fabric has a 7-year warranty, our lightweight Cover Rite fabric comes with a 3-year warranty. Cover Tuff's fabric offers a 5-year warranty. Depending on your requirements, you can choose air pockets to prevent the growth of mildew and mould.
Custom tie-down options are available to offer total protection and a snug fit for your chair. These include leg-securing push clips or velcro strap, a drawstring, a split zipper, and elastic at the bottom. The outdoor chair covers feature easy-to-access handles that make it simple to put on and remove the covers.
Garden Chair Covers are Available Various Colours
You can choose from various colours of our waterproof chair covers to complement your chair. Charcoal grey, navy blue, sky blue, and beige are available in the Cover Rite fabric, while burgundy, coffee, blue, black, and grey are available in the Cover Tuff fabric. Cover Max's colour palette comprises blue, white, beige, brown, black, and grey.
We can custom make these attractive and well-fitting outdoor chair covers. You can use our online measurement guide to determine the cover's required measurements and email them to us. We will deliver a chair cover that is the correct size directly to your home.
Personalised Patio Chair Covers
Personalise your garden chair covers to set them apart. You can have a design/photo of your choice printed on the chair cover using our UV printing technology. Place your order today!
Didn't find what you were looking for? Need to find something else? Take a look at our other custom covers here.
Frequently Bought Together