Disclaimer: Due to COVID-19 we may experience some delays in deliveries through UPS and FedEx. As the shipping carrier is beyond our control, we'll be unable to process claims for this delay.
We Care About
Your Safety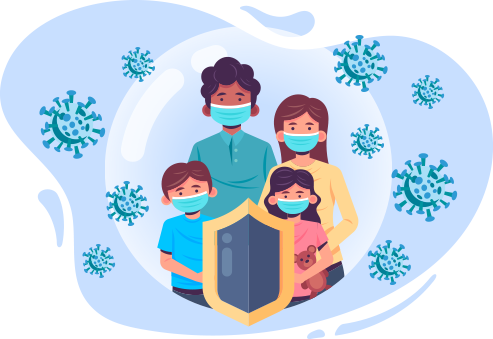 1.

Sanitized Facilities
Increased frequency and intensity of cleaning across all our facilities.
At the start and end of routes, delivery associates clean and sanitize all frequently touched surfaces in their vehicles and delivery devices.
Sanitize regularly touched surfaces like door handles, trolleys, lift buttons etc.
Regular temperature checks of everyone entering our premises.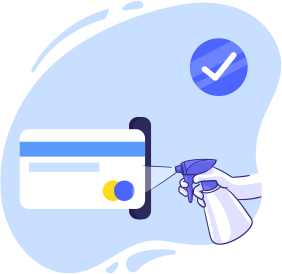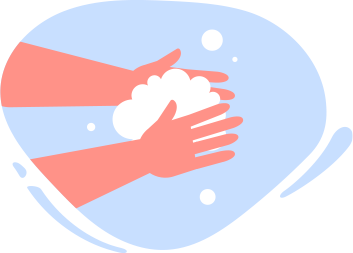 2.

Practicing Hygiene
All our associates are practicing frequent handwashing with soap and water.
Associates working in the field are required to frequently sanitize their hands.
Continuous education for associates on hygienic practices.
We recommend all our associates wear reusable face masks covering their nose and mouth at all times.
3.

Health Monitoring
Associates feeling unwell are required to stay home and seek medical attention.
Associates diagnosed with COVID-19 or placed into quarantine receive two weeks of paid leave and medical support.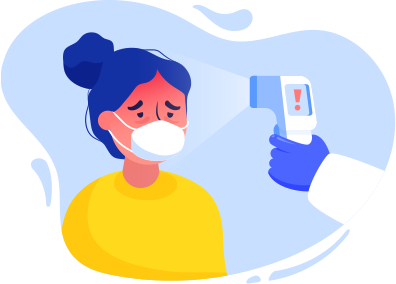 4.

Maintaining Social Distancing
Practicing social distancing norms by maintaining a 2-meter separation across all our facilities.
No meetings or social gatherings are entertained.
Spread-out workstations to maintain social distancing.
Visible markings on the floor to maintain social distancing.
5.

Sanitization Machine
Sanitization machine installed at the entry of the building to ensure complete safety.
All associates and other visitors are mandated to go through the sanitization machine.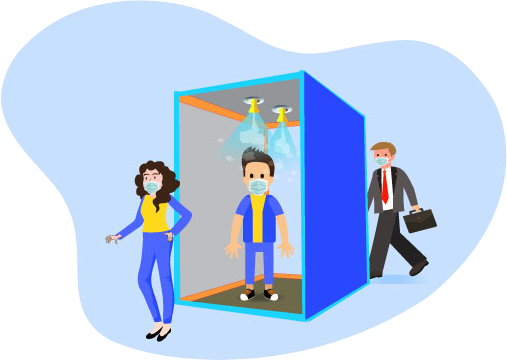 Chris C
23 September 2023
Always perfect!
Website ws easy to negotiate
Very easy to use and easy to find the cover I wanted
Robert E
23 September 2023
All went well, looking forward to receiving the cover
Robert B
23 September 2023
Very easy and cost effective. Will be back!
Andrew C
23 September 2023
Simple process - easy to follow. Pay attention to the bottom for selecting grommets and reinforcement!
Steve H
23 September 2023
Good price
Apple Pay button did not work
Corey H
23 September 2023
Very easy site to navigate
Covers & All EU - the Best Online Store for Customisable & Personalised Outdoor Covers & Tarpaulins
Covers & All, a global leader and e-commerce company specialises in crafting bespoke custom covers, tarpaulins, and outdoor furniture covers for residential and commercial uses. With our state-of-the-art technology, we have disrupted the one-size-fits-all cover industry, paving the way as pioneers in customised and personalised covering products.
The extensive range of outdoor products includes waterproof and UV-resistant custom covers, tarpaulins, and other shading solutions that can be tailored to meet your specifications in terms of material, size, colour, and even shape. Click and browse our website to purchase standard-sized and custom-made covers that cater to your needs.
Find a comprehensive selection of durable covers designed to protect your garden furniture, curtains, solar shades, cushion and pillow covers, and car covers.
Plus, our fixed covers can accommodate standard sizes to ensure you get the perfect fit for your requirements. Our online design tool lets you add your logo, design, or quote to the custom Read more