So Far We've Covered...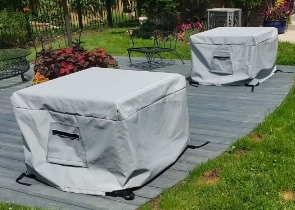 Cushion & Storage Chest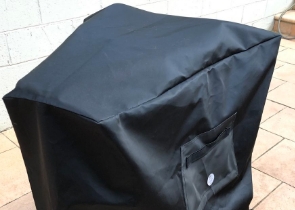 Custom Cover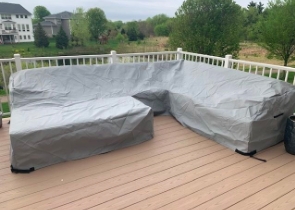 Sectional Covers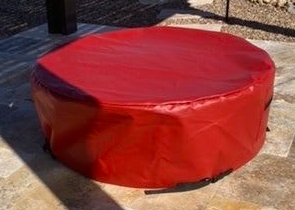 Fire Pit Covers_1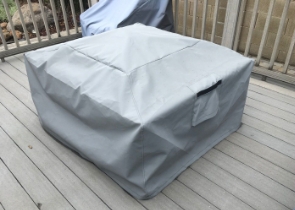 Fire Pit Covers_2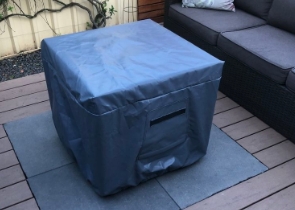 Fire Pit Covers_3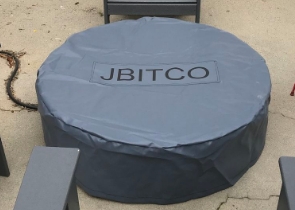 Fire Pit Covers_4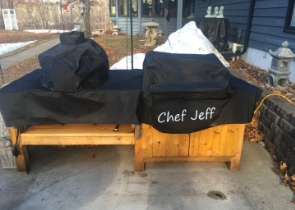 Grill Cover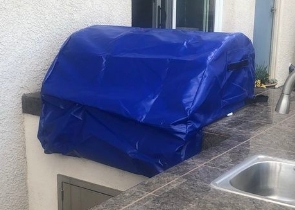 Grill Cover-1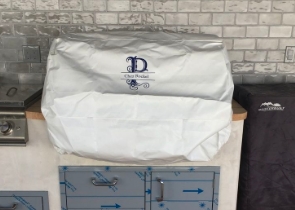 Grill Covers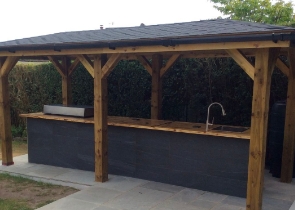 Outdoor Island Kitchen Cover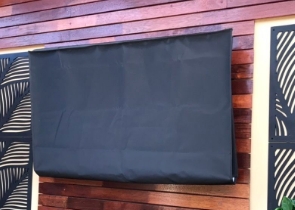 TV Cover
View more Customer Images »
Pair Your Covers with Premium-Quality Outdoor Belongings Air Bags
Airbags are the ideal accessory for protecting all your outdoor valuables. They help raise the low or sunken areas of your outdoor items, forming an arched shape for the cover from below. Water, ice, and other dirt will wash off the patio belongings airbags as soon as they arrive, so you won't have to worry about them accumulating.
Fabric airbags of excellent quality, comprising thick, long-lasting materials, are available. They can withstand weights of up to 30 lbs. Your outdoor belongings will not get any imprints or marks with these airbags.
These high-quality airbags are 100% watertight for added protection in the unpredictable outdoors. They will safeguard your things in the unlikely event that water penetrates through your coverings.
Using airbags also enhances air circulation to prevent mould and mildew infestation and makes clean-up a breeze; no elbow grease is required.
Purchase Our Patio Belongings Air Bags in Customised Sizes
Our fabric airbags are a special addition to your covers since you may combine two or more unique sizes to get the best lift for your possessions. The airbags are available in three sizes: 10" x10", 10" x 22", and 22" x 22". Make the most of these tailored choices for your specific requirements.
Please keep in mind that once the high-quality airbags are full with air, the height may increase to 12 inches as well as the length/width may decrease by 1-1.5 inches.
Outdoor Belongings Air Bags are Simple-to-Use 
Are you looking for a low-cost way to support your covers? Get our patio belongings airbags to make your place more convenient. They have a valve that makes inflating and deflating easier. When the valve turns counter-clockwise, you can easily deflate the airbag. Cleaning is as simple as wiping with a moist towel. When you make a purchase, you will receive the airbags in a variety of colours, depending on availability.
Didn't find what you were looking for? Need to find something else? Take a look at our other custom covers here.
Frequently Bought Together