So Far We've Covered...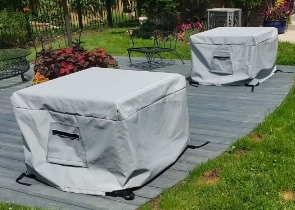 Cushion & Storage Chest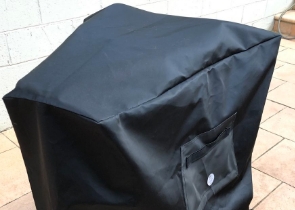 Custom Cover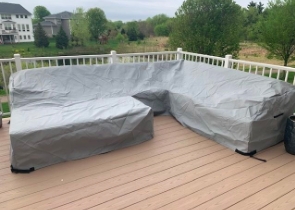 Sectional Covers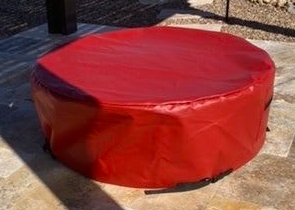 Fire Pit Covers_1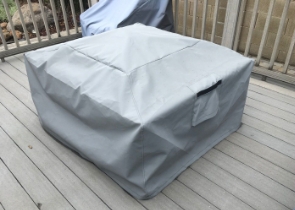 Fire Pit Covers_2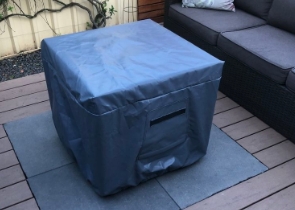 Fire Pit Covers_3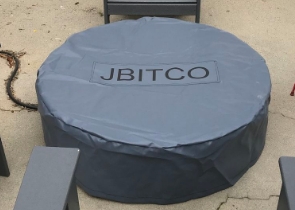 Fire Pit Covers_4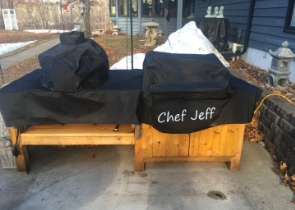 Grill Cover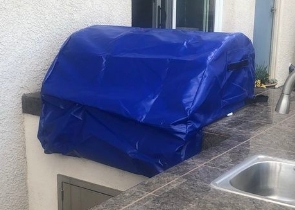 Grill Cover-1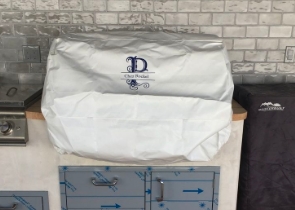 Grill Covers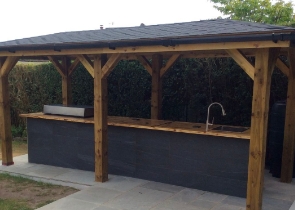 Outdoor Island Kitchen Cover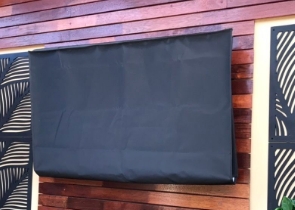 TV Cover
View more Customer Images »
High-Quality and Durable Outside Chair Covers
Comfortable chairs are crucial to the success of your sit-outs. But, when the chairs are not in use, you should protect them from the elements to keep them in good shape. We offer patio chair covers for lawn chairs, wooden chairs, garden chairs, dining room chairs, and high-back chairs to ensure uninterrupted and pleasant conversation with family and friends in your backyard.
We make these waterproof chair covers with UV- and tear-resistant fabric that protects chairs against snow, rain, sun rays, and sleet, as well as wear and tear.
With high-quality stitching for increased durability, the garden chair covers offer a snug fit. The 600 denier, 100% solution-dyed polyester fabric provides breathability and high tensile strength. The fabric prevents moisture, mould, and mildew growth.
These outside chair covers include easy-access handles, making them simple to remove and clean. Several tie-down options like waterproof zippers, robust elastics that provide a firm grip at the base, and push clips secure the legs for enhanced security. You can also purchase have airbags to keep water from forming puddles on the cover for an additional fee.
Patio Chair Covers are Customisable
Even when your chair isn't in use, we ensure it retains its beauty. Personalise your chair covers to show your unique style and blend in with your lovely surroundings. With a choice of colours and fabrics to pick from, our waterproof chair covers are stylish, elegant, and long-lasting. Choose from various colourful photos, logos, and text to personalise them.
Outside Chair Covers Come with 3 Weather-Specific Materials
Our patio chair covers are stylish and cost-effective to fit any chair model. They have a 3-year or 7-year warranty, depending on the fabric you choose. Cover Max is medium weight and feels like vinyl. it's suitable for moderate climates, Cover Rite is also ideal for moderate weather, and Cover Tuff is suitable for extreme weather. Just upload your chair's dimensions and fabric selection, and we'll deliver to your doorstep.
Didn't find what you were looking for? Need to find something else? Take a look at our other custom covers here.
Frequently Bought Together