So Far We've Covered...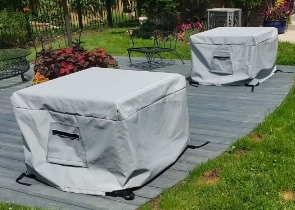 Cushion & Storage Chest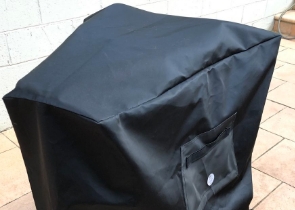 Custom Cover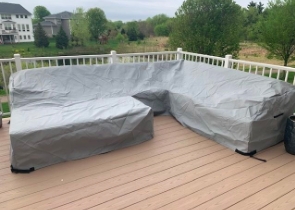 Sectional Covers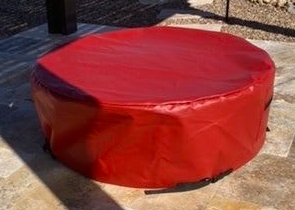 Fire Pit Covers_1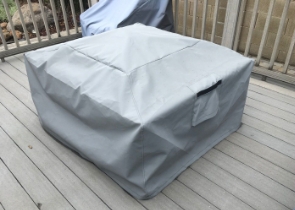 Fire Pit Covers_2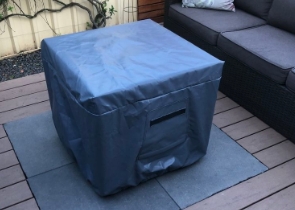 Fire Pit Covers_3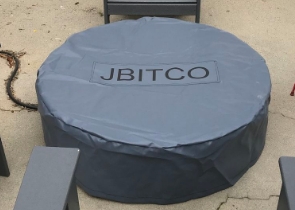 Fire Pit Covers_4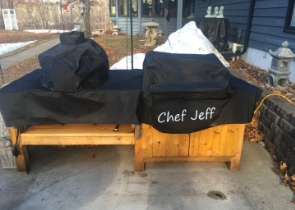 Grill Cover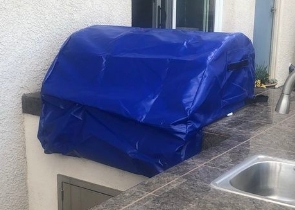 Grill Cover-1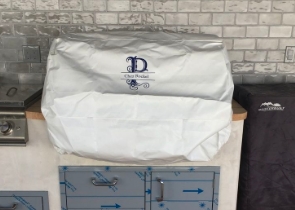 Grill Covers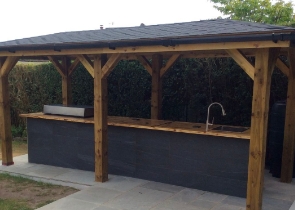 Outdoor Island Kitchen Cover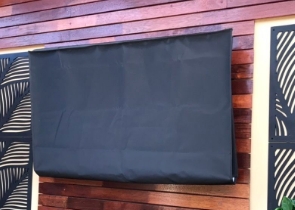 TV Cover
View more Customer Images »
Outdoor Chair Covers are Strong and Reliable
Do you want the best possible protection for your lawn, garden, wooden, high-back, and dining room chairs? We at Covers & All offer a great solution for your outdoor furniture with our excellent chair covers.
We use 100% waterproof and UV-resistant fabric to construct our personalised chair covers. The outdoor furniture covers' quality stitching adds to its strength and durability.
Using heavy-duty fabric and high-quality stitching ensures all-year protection. As a bonus, our specialised tie-downs and air spaces keep mould and mildew from forming. Waterproof chair covers in various shapes and sizes are available from us.
Choose from a wide range of colours to find the perfect match for your personal style. Make your covers stand out by adding custom logos or text that can withstand the sun's rays.
Custom-Made Patio Chair Covers in a Multipurpose Fabric
With a 3-year and 5-year warranty, we offer two types of fabric: Cover Max and Cover Tuff. Extreme weather is no match for these waterproof chair covers built to withstand them. Cover Max is a flexible mid-weight fabric constructed of 12 oz. PVC-coated 1000D polyester that is completely waterproof and UV-resistant. It is light, making it easier to carry daily while offering optimal protection for outdoor equipment, grills, and machinery exposed to heavy rain, sun, and wind.
Whatever Mother Nature throws at Cover Tuff, it will handle. Extreme weather and industrial settings are ideal for this heavyweight champion. The 18 oz., 1000D polyester PVC-coated outdoor furniture covers are resistant to corrosion, abrasions, and tears and are waterproof.
Customisable Outdoor Chair Covers are Simple to Order
Outdoor furniture covers are a smart purchase because they protect your furniture from the elements. Simply said, Covers & All is the best in the business, offering the best possible prices. Personalise your waterproof chair covers with a name, brand, or other design features to keep your furniture looking fabulous all year.
Our ordering process is like a cakewalk. Simply place your order in a jiffy and wait till we deliver it to your doorstep anywhere in the world.
Didn't find what you were looking for? Need to find something else? Take a look at our other custom covers here.