So Far We've Covered...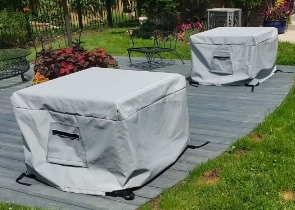 Cushion & Storage Chest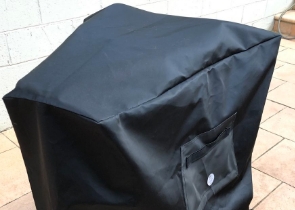 Custom Cover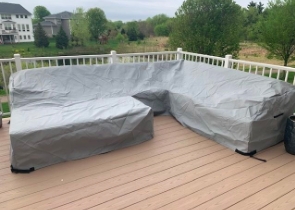 Sectional Covers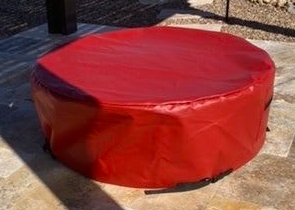 Fire Pit Covers_1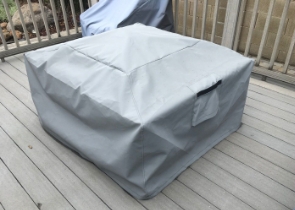 Fire Pit Covers_2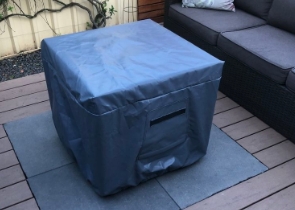 Fire Pit Covers_3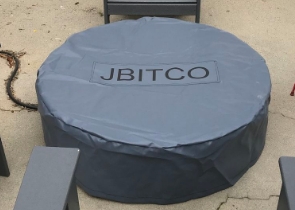 Fire Pit Covers_4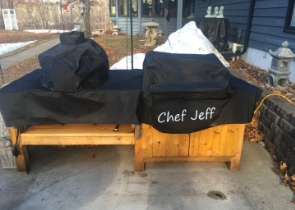 Grill Cover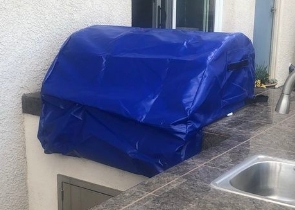 Grill Cover-1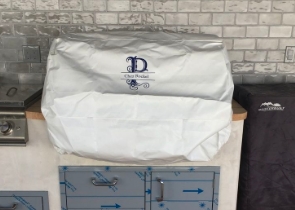 Grill Covers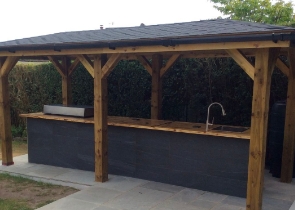 Outdoor Island Kitchen Cover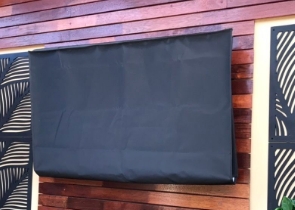 TV Cover
View more Customer Images »
Rectangle Table Covers Offer Different Superior-Quality Fabric Options
When it comes to protecting your outdoor furniture, table covers are critical. Without a waterproof outdoor table cover, patio, and cushions furniture will deteriorate much more quickly. Summer will eventually fade away, and you will spend little time wrapped up on your patio set. When this season comes, it's essential to protect your outdoor furniture with high-quality table covers.
Our patio table covers are modifiable to fit any space. We add between 1 and 2 inches to the specified depth/width to allow for easy removal and casing of the covers. Additionally, we supply a measuring handbook and a customising table to ensure that you input all dimensions correctly.
To assist you in making an informed decision about the longevity of your garden furniture covers, we provide three distinct fabric alternatives: Cover Tuff, Cover Max, and Cover Fab. Our Cover Max fabric features a 1000D, PVC-coated polyester and is appropriate for mild weather situations. This fabric is extremely resistant to UV rays and withstands tear and wear like no other. Cover Fab's 600D melange PVB-Backing Polyester fabric is ideal for semi-shaded and shaded environments. This fabric is lightweight for easy handling.
Cover Tuff fabric, which, as the name implies, provides a high level of toughness to the covers, enabling them to survive extreme weather conditions. This fabric comprises 1000D, PVC-coated polyester, which offers a rectangular patio table cover with superior durability and tear and wear resistance.
Our Waterproof Outdoor Table Covers Come in a Variety of Tie-Down Styles
Protecting your patio furniture with a cover does not end there. You must guarantee that your covers remain secure and robust. To assist you in accomplishing this, our patio table covers have a variety of tie-down options, including waterproof zippers, elastic push clips, and drawstrings.
We provide grommets made of high-quality brass to add security to the garden furniture covers. You can specify the spacing between each grommet.
Personalise your Rectangle Table Covers
We give you the option of customising your waterproof outdoor table covers with the colour, fabric, and tie-down choices of your choice. You can put any text or image on your cover.
You can attach a reference image of your choice to ensure that we fully grasp your requirements. We recommend that you upload the image in one of our accepted image formats so that we can understand your specifications.
Didn't find what you were looking for? Need to find something else? Take a look at our other custom covers here.
Frequently Bought Together