So Far We've Covered...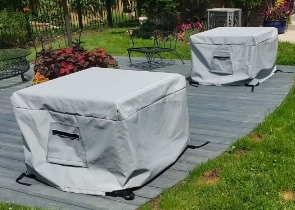 Cushion & Storage Chest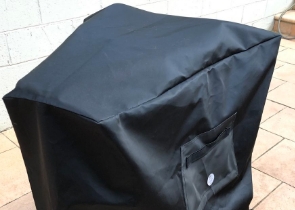 Custom Cover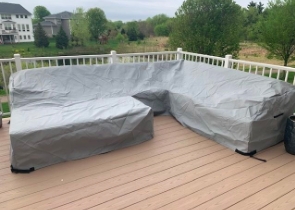 Sectional Covers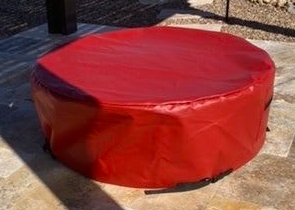 Fire Pit Covers_1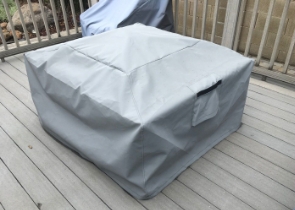 Fire Pit Covers_2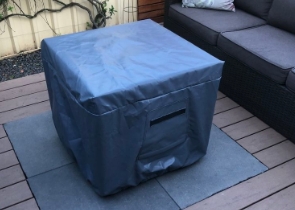 Fire Pit Covers_3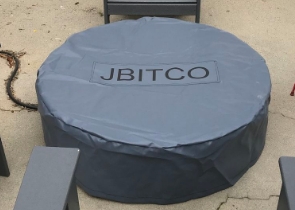 Fire Pit Covers_4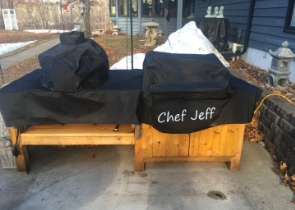 Grill Cover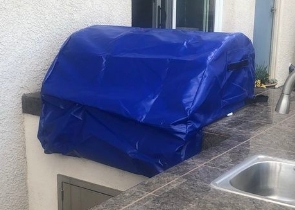 Grill Cover-1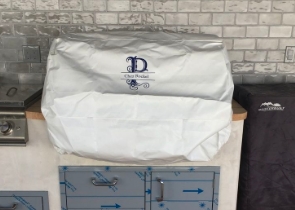 Grill Covers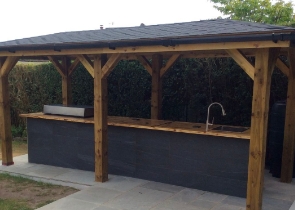 Outdoor Island Kitchen Cover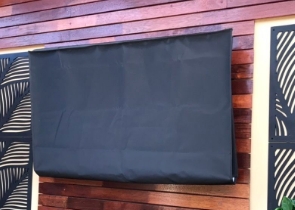 TV Cover
View more Customer Images »
Round Fire Pit Covers Offer Maximum Protection
Outdoor fire pit covers from Covers & All help keep your fire pit dry and always ready to use. When you're in the mood for a good time, a cosy fire is a perfect way to add a special touch to a night spent with family and friends.

Our covers are durable, and fit snugly over your pit to keep it dry and safe. Keep the fires going with custom fire pit covers from Covers & All.
Outdoor Fire Pit Covers are Available in All-Weather Fabrics
We provide the highest quality fabrics to keep your fire pit safe. As a result, we offer three handpicked options: Cover Max, Cover Fab, and Cover Tuff. Cover Fab features an environmentally friendly 600D polyester with a PVB backing and is suitable for preserving furniture that stays in a semi-shaded or shaded area. 
Cover Max features PVC-coated 12 oz 1000D polyester that is UV-resistant and completely waterproof. Finally, Cover Tuff holds the heavyweight title. This PVC-coated 18 oz 1000D polyester fabric is resistant to rust, abrasions, and tears. It's also UV and water-resistant.
Made-to-Order and Personalised Round Fire Pit Covers
We have outdoor fire pit covers from all major brands, as well as custom sizes. You name it, we've got it! Your fire pit will keep its original look, even when covered.
Personalise the covers with your logo, name, initials, or something else you want for an eye-catching all-year design statement. Consider various colour options to suit your personal taste and preferences. Make your covers stand out by including creative text and/or UV-resistant logos into the design.
Ensure your fire fit remains dry and secure! Put your order for waterproof fire pit covers and sit back and relax. We'll deliver it to your door, anywhere in the world.
Didn't find what you were looking for? Need to find something else? Take a look at our other custom covers here.