So Far We've Covered...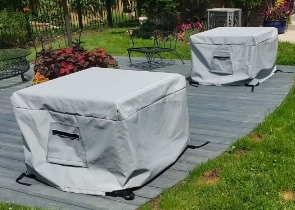 Cushion & Storage Chest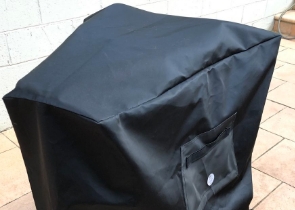 Custom Cover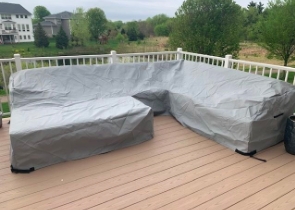 Sectional Covers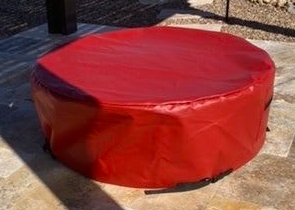 Fire Pit Covers_1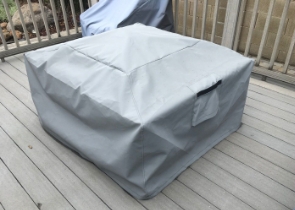 Fire Pit Covers_2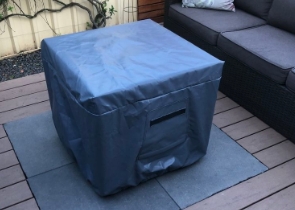 Fire Pit Covers_3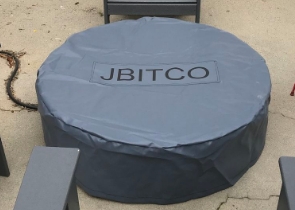 Fire Pit Covers_4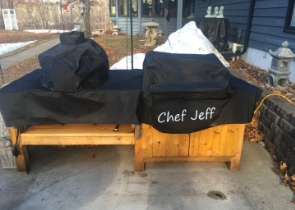 Grill Cover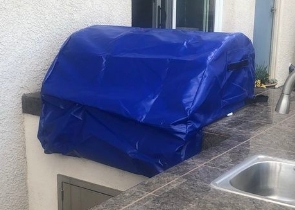 Grill Cover-1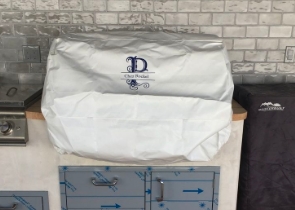 Grill Covers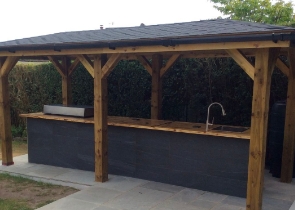 Outdoor Island Kitchen Cover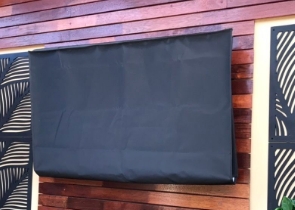 TV Cover
View more Customer Images »
Outside Chairs Covers Allow you Stay Outdoors All Year Long 
Are you missing out on outside tea time because your beloved patio chair has become rusted and worn? Don't worry, Coverings & All's patio chair covers will brighten it up and make it appear brand new. Our chair covers come designed to survive adverse weather, abrasions, and tears, providing comprehensive protection for both old and new chairs.
Waterproof chair covers come made to last with superior-quality fabrics and stitching. They protect your chairs from grease because they are completely water- and dust resistant. Our covers have additional air spaces to help prevent mildew and mould formation.
For the garden chair covers, we provide three weather-specific fabric alternatives: Cover Max, Cover Rite, and Cover Tuff. The Cover Max material has a 7-year warranty, the Cover Rite material has a 3-year warranty, and the Cover Tuff material has a 5-year warranty.
We give unique tie-down solutions that ensure the covers fit and they come with a warranty on the longevity of the outside chair covers. Drawstrings, split clips, push zippers, velcro straps and elastic at the bottom are all options.
Made-to-Measure Patio Chairs Covers to Fit Chairs Snugly 
We produce covers to fit every size or shape of patio chairs, whether it's square, tall, short, or round. Refer to our detailed measurement guide to enter the dimensions of the waterproof chair covers. In a matter of days, a precisely sized cover delivers to your door.
For your garden chair covers, choose from a variety of colours, including grey, blue, burgundy, beige and others. Select whatever colour you want or one that complements the style of your patio.
Outside Chair Covers Customised to Your Specifications
Fabric, colour, and size are just a few of our personalisation alternatives. With a little modification, your chair looks sleek and classy. Custom UV-print customisation of the patio chair covers is available, including unique text, photos, and artwork. Include anything you wish, such as your address, name, and family monogram. Place your order right now!
Didn't find what you were looking for? Need to find something else? Take a look at our other custom covers here.
Frequently Bought Together