So Far We've Covered...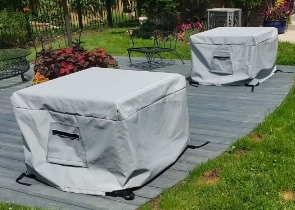 Cushion & Storage Chest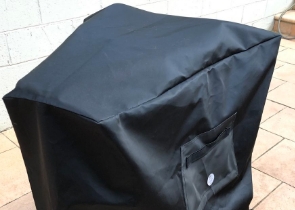 Custom Cover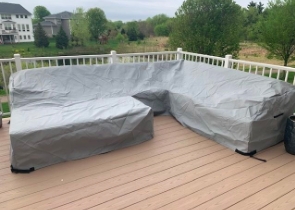 Sectional Covers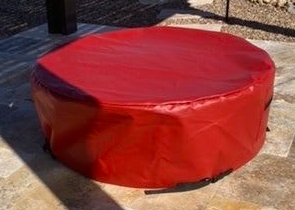 Fire Pit Covers_1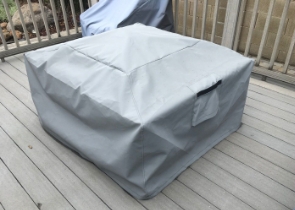 Fire Pit Covers_2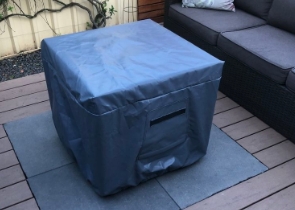 Fire Pit Covers_3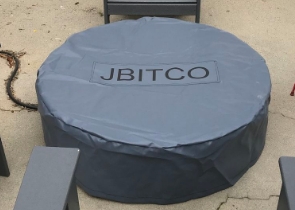 Fire Pit Covers_4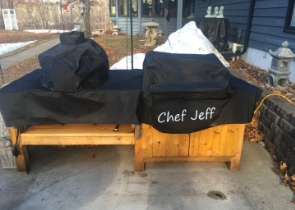 Grill Cover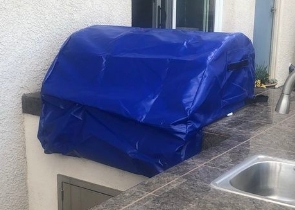 Grill Cover-1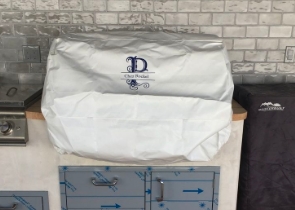 Grill Covers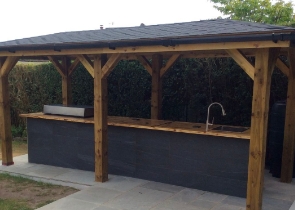 Outdoor Island Kitchen Cover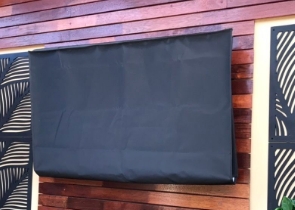 TV Cover
View more Customer Images »
High-Quality Adirondack Chair Covers for Maximum Protection
Your Adirondack chairs provide a unique sense of relaxation and peace, whether you are reading your favourite book or taking a quick nap on the patio. Get the ultimate protection for your Adirondack chair with our custom-made chair covers.
The all-season Adirondack covers feature 100% waterproof, tear- and UV-resistant fabric, which protects your chairs and adds a touch of eloquence. The double stitching on the seams of the outdoor chair covers enhances water protection in wet regions.
Besides being easy to clean, the waterproof chair covers are extremely durable because of their colourfastness. Our fashionable chair coverings are a great way to bring a sense of peace and style to your outdoor space.
Protect your Adirondack chairs from dirt and sand with our Adirondack chair covers to keep them in beautiful shape. These durable covers also protect your chairs from snow, sleet, or the harsh sun by using high tensile strength fabric that can endure abrasion, wear, and tear.
Custom Made Chair Covers Match Your Outdoor Decor
Even when covered and not in use, your chair won't lose its beauty. Your chair coverings should express who you are and how you feel about your surroundings. We craft our outdoor chair covers with style, elegance, and longevity in mind, and we provide a wide range of colours and materials to select from.
Personalise the waterproof chair covers with your choice of photos, logos, or messages in a variety of colours. Create a perfect cover to match your personality.
Adirondack Chair Covers Customised to Your Specific Needs
Protect your Adirondack chairs from rust and weather damage with these custom-made covers. The covers come in various styles, and you can personalise them to fit any of the top brands, including L.L. Bean, Wildridge, Berlin Gardens, Leigh Country, Buckeye, Outdoor Interiors, Little Colorado, Lifetime, Polywood, Bossima, Palm Coast, and more.
Didn't find what you were looking for? Need to find something else? Take a look at our other custom covers here.