So Far We've Covered...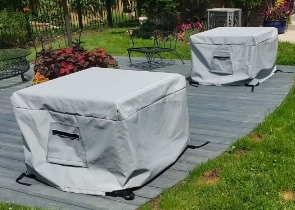 Cushion & Storage Chest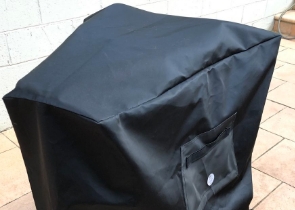 Custom Cover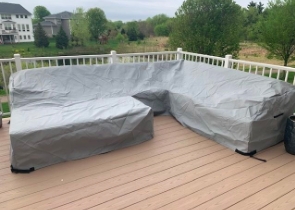 Sectional Covers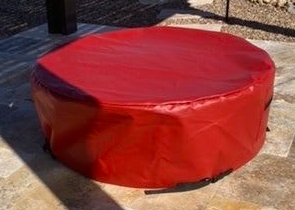 Fire Pit Covers_1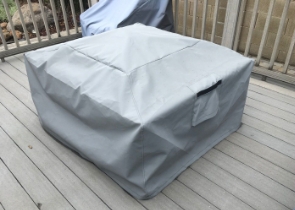 Fire Pit Covers_2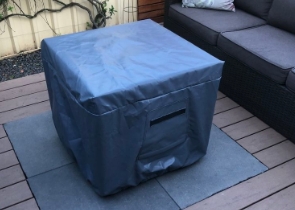 Fire Pit Covers_3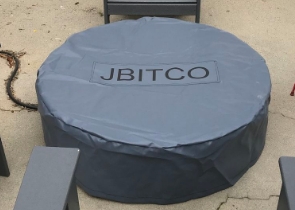 Fire Pit Covers_4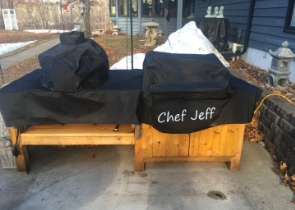 Grill Cover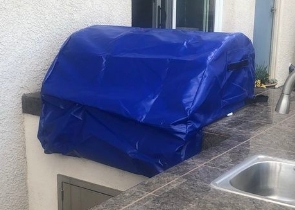 Grill Cover-1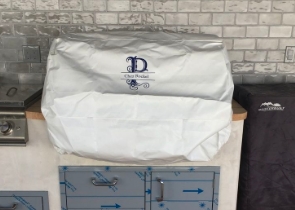 Grill Covers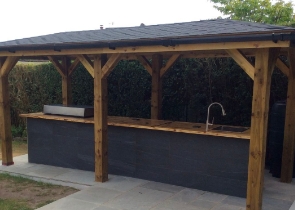 Outdoor Island Kitchen Cover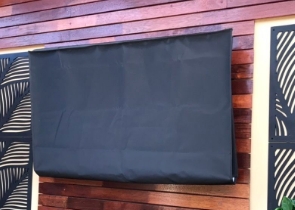 TV Cover
View more Customer Images »
Weatherproof Outdoor Bicycle Covers of the Highest Quality in Tailored Fit
We have high-quality protective covers for all fitness enthusiasts and children who enjoy a good bicycle ride. You can make sweet memories without having to worry about your beloved bicycle getting irreparable damage. When you aren't riding your bike, our waterproof bicycle covers protect it from the elements.
For the best fit of your cover, you can select from a variety of custom sizing options. With the help of our online measurement tool, manually enter the required cover dimensions. Even the most unusually shaped bicycles can fit in our custom-sized bike covers.
These covers protect from the sun, scratches, dirt, and water. To withstand even the most extreme weather, we use only waterproof materials in our bicycle protective covers. Cover Max, Cover Fab, and Cover Tuff are three weather-specific fabric options to choose from. These fabrics have UV and tear resistance, making them long-lasting.
Our custom tie-down options allow you to select the most appropriate tie-down for your application. Elastic, drawstring, push clips, and velcro straps are all available. Tie-downs help secure the outdoor bicycle covers to the bikes, allowing a perfect custom fit.
Easy-to-Use Customised Waterproof Bicycle Covers
The outdoors continues to entice you to go for a ride and a workout. Our specifically designed covers can keep you riding whenever and wherever you want. You can maintain the look of your bicycle with ease of use and seamless stitching. We have an extensive selection of colours available. For your custom-made bike covers, you can pick any colour you want.
It's also simple to put on and take off the bicycle protective covers. They prepare you for last-minute plans, riding breaks, and changing weather.
Outdoor Bicycle Covers with Personal Touch
While you are the daring rider on your bicycle, your covered bicycle can appear daring as well! We can include UV-resistant printing on your waterproof bicycle covers to make them unique. You can either add text or a graphic. Create a unique design, add your name, or simply express your personality in a way that complements your high-end bicycle.
Didn't find what you were looking for? Need to find something else? Take a look at our other custom covers here.