So Far We've Covered...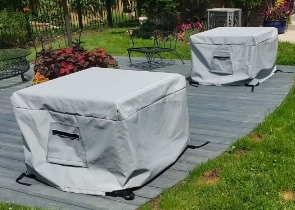 Cushion & Storage Chest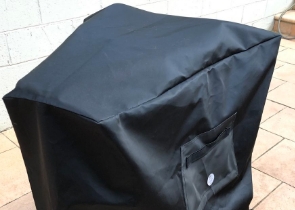 Custom Cover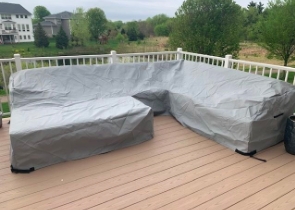 Sectional Covers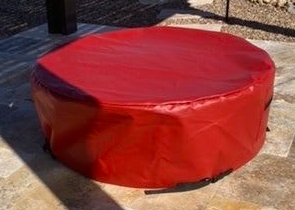 Fire Pit Covers_1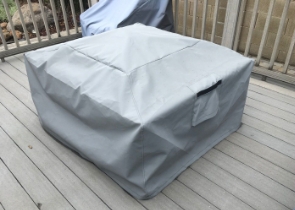 Fire Pit Covers_2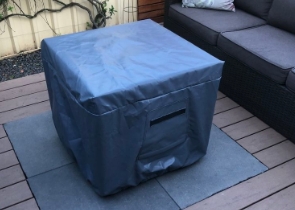 Fire Pit Covers_3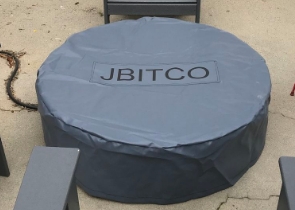 Fire Pit Covers_4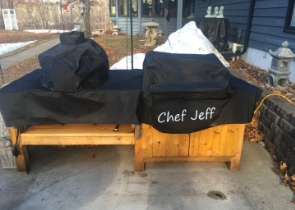 Grill Cover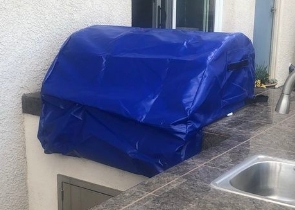 Grill Cover-1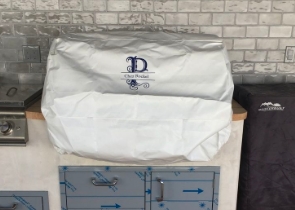 Grill Covers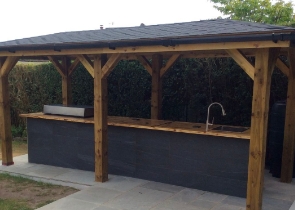 Outdoor Island Kitchen Cover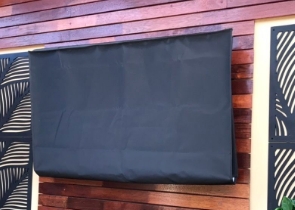 TV Cover
View more Customer Images »
Square Patio Table and Chairs Covers are Long Lasting and Adaptable
For hosting a large gathering of family and friends, you'll need to make sure there's enough seating for everyone. The perfect piece of furniture for this is a square or rectangle table! Keeping such outdoor furniture in good condition is not that easy. Covers & All's personalised, easy-to-use, durable outdoor table and chair covers ensure that you never have to worry about such problems again.
Made to withstand all weather conditions, these waterproof patio dining set covers help keep your furniture looking new.
You can also pick from a wide range of colour combinations to suit your needs and preferences. Add UV-resistant logos and/or creative text to your waterproof patio dining set covers to personalise them.
Sturdy Fabric Outdoor Table and Chair Covers 
Covers & All's waterproof patio dining set covers sets are 100% waterproof and made of the best fabric available! With choices like Cover Max, Cover Fab, and Cover Tuff, you get three fantastic options to choose from.
Cover Max is a versatile mid-weight fabric comprising PVC-coated 12 oz 1000D polyester. It is UV resistant and completely waterproof. The lightweight and easy-to-handle features make these garden furniture covers suitable for everyday use. These come in a variety of colours. Cover Fab is a completely water-resistant, lightweight, and fashionable fabric, which is ideal for square patio table and chairs covers. These covers feature a 600D eco-friendly polyester construction and come with a PVB backing. Cover Tuff lasts in any weather condition! Made of UV-resistant, water-resistant, and tear-proof PVC-coated 18 oz 1000D polyester, these outdoor tables and chair covers are resistant to rust, tears, and abrasions as well.
Square Patio Table and Chairs Cover are Customisable
We follow a straightforward four-step order procedure: measure, choose fabric, personalise, and place your order. It's an effortless procedure to order your outdoor table and chair covers.
It doesn't matter where you are; we make sure that we deliver it right to your doorstep. Place your order and stop worrying about your table chair set.
Didn't find what you were looking for? Need to find something else? Take a look at our other custom covers here.