So Far We've Covered...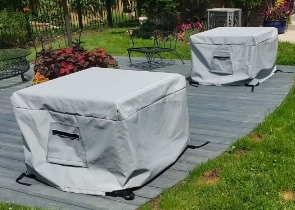 Cushion & Storage Chest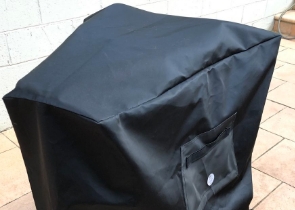 Custom Cover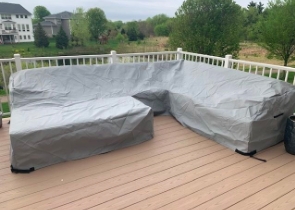 Sectional Covers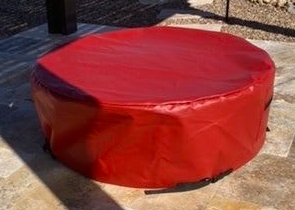 Fire Pit Covers_1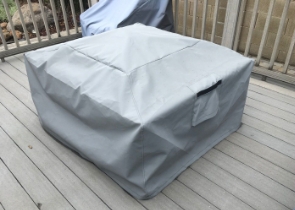 Fire Pit Covers_2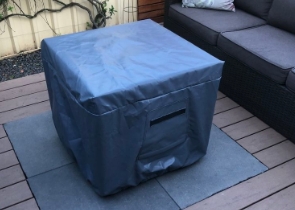 Fire Pit Covers_3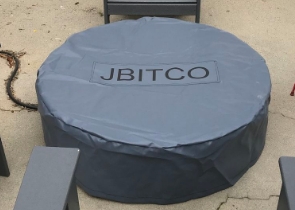 Fire Pit Covers_4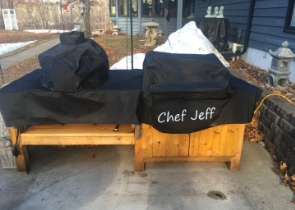 Grill Cover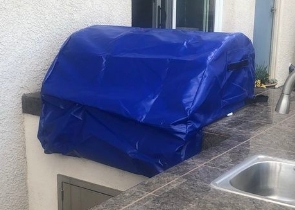 Grill Cover-1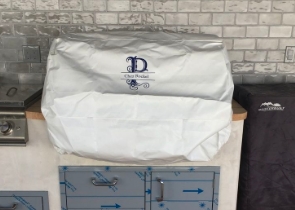 Grill Covers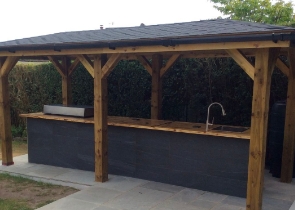 Outdoor Island Kitchen Cover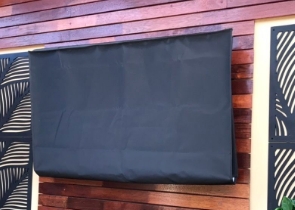 TV Cover
View more Customer Images »
Buy Personalised Heavy-Duty Tarpaulins in Weatherproof Fabrics
Uncovered goods and chattels always remain susceptible to weather damage. Covers & All's weatherproof Heavy Duty Tarpaulins – Rectangle/Square help protect your outdoor belongings all season.
Heavy-Duty PVC Material: We offer heavy-duty tarp covers in three different fabrics: Tarp Max, Tarp Tuff and Tarps Clear. The 1000 D PVC coated Tarp Max and Tarp Tuff fabrics are highly durable. Whereas our Tarp Clear material features ultra-clear PVC.
Weatherproof: Whether heavy downpours, hailing storms, snow, or gusty winds, our weatherproof tarpaulins are crafted to provide the utmost coverage and protection. They are suitable for moderate to extreme weather conditions, dust, debris and more.
Waterproof & UV-Resistant: These tarp covers are designed to be waterproof and UV-resistant. They act as a barrier against moisture & scorching sun, keeping your possessions safe and sound, no matter how adverse the weather goes. When fully covered, your valuables incur the slightest chance of fading or discolouration.
Custom-Sized: Universal rectangle tarpaulins are crafted in pre-defined sizes. They may not provide utmost coverage and protection as required. We offer a range of made to measure tarpaulins whose sizes can be tailor-made as per specific needs. With our user-friendly measurement tool, you can input the dimensions according to the equipment or area to cover.
Personalised with Text/Graphics: Need square tarpaulins embossed with your company name or logo? Avail our personalisation service and make them easily distinguishable from a distance. Get them designed with your favourite text, quote, logo or name in vivid hues.
Tear & Abrasion-Resistant: They are designed to be tear and abrasion-resistant. This very feature prevents them against tears, scuffs, scratches and more and adds to their durability.
Warranty: To reinforce durability, our long-lasting large tarpaulins come with a warranty of 1/3/5 years, depending on the fabric you choose.
Our Custom Tarpaulins Available with Grommets & Optional Accessories
Rustproof Grommets & D-Rings: When choosing a perfect tarpaulin, you can't undermine the importance of sturdy tie-downs. Our tarps are provided with rustproof grommets & D-rings that are perfect to conveniently slide the bungee through as to hang or tighten the tarpaulin covers for foolproof coverage and security. Customise their position while ordering.
Velcro & Webbing:: Select 2" black Velcro around the perimeter is not choosing grommets. For sturdier hem, choose webbing all around the periphery of the tarpaulins. Shop for optional accessories with us, if required.
Get Multi-Purpose Heavy Duty Tarpaulins in Different Colours & Shapes
Diverse Application: From transportation to manufacturing, trucking, construction, landscaping and more, heavy duty tarp covers are a versatile covering solution that can be used in multifarious ways.
Multiple Colours: Different hues in heavy duty tarpaulins serve a specific purpose. Blue, green and brown tarpaulins are used for general construction or landscaping purposes. Orange, red and yellow tarps are best choice to highlight high priority areas. Considering the same, we provide tarps in numerous colours. You can pick the one that best suits your needs.
Square/Rectangle Shapes: Besides, you can customise its shape from square and rectangle.
Shopping with us super convenient. Just input the measurement, select the fabric, add a text, name or logo to personalise, opt for accessories and add to cart. It's that simple! So buy tarpaulins in UK and worldwide, and get free shipping on all orders above €49.
Didn?t find what you were looking for? Need to find something else? Take a look at our other custom covers here.