So Far We've Covered...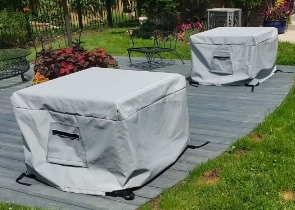 Cushion & Storage Chest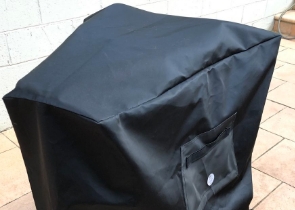 Custom Cover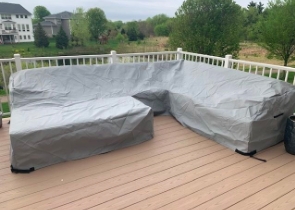 Sectional Covers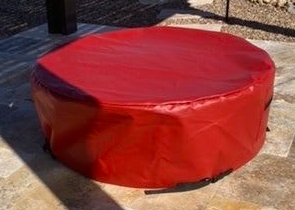 Fire Pit Covers_1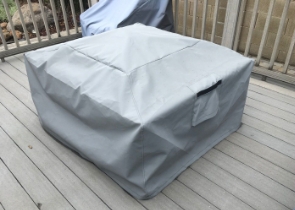 Fire Pit Covers_2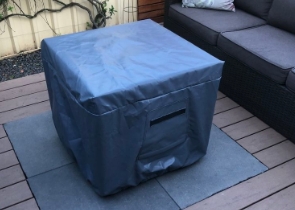 Fire Pit Covers_3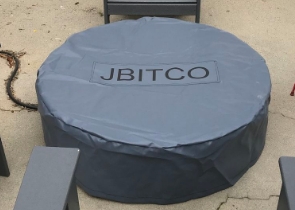 Fire Pit Covers_4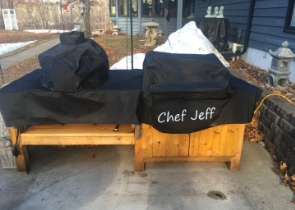 Grill Cover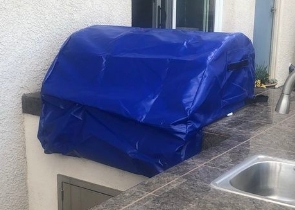 Grill Cover-1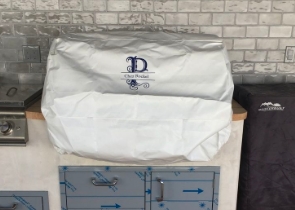 Grill Covers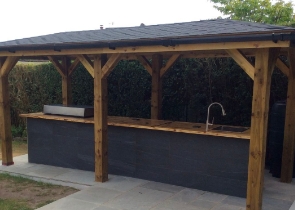 Outdoor Island Kitchen Cover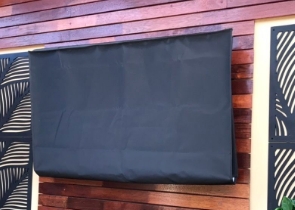 TV Cover
View more Customer Images »
Introducing Optimal Protection: Premium Heavy Duty Lorry Tarpaulin Systems for Europe
Discover the pinnacle of cargo protection with our Premium-Grade Lorry Tarpaulin Systems, meticulously crafted to ensure the secure transport of materials across the diverse terrains of European roads. Tailor-made for those aiming to safeguard their pickups or asphalt lorries from small stones, gravel, sand, and various environmental elements, our Heavy Duty Lorry Tarpaulins stand out as the solution you need.
We invite you to experience the Tarp Max-a product tailored for moderate weather conditions, boasting a 1000 Denier, 15 Mil thickness, and a weight of 12 Oz. This PVC coated polyester tarpaulin ensures high durability, resistance to tears and abrasions, all in a medium-weight package that feels like vinyl.
For scenarios demanding an even tougher response, the Tarp Tuff is your go-to choice. Designed to withstand extreme weather, this heavy-duty option comes with a 1000 Denier, 18 Mil thickness, and a substantial 18 Oz weight. Despite its robustness, it maintains a medium weight and offers a vinyl-like feel.
Constructed from a fabric robust enough to resist tears and abrasions, our tarpaulins boast high tensile strength, ensuring the secure arrival of your goods. The reinforcement does not end there; the stitching of our tarpaulins is strengthened to an extent that, paired with their unparalleled resistance to wear, they stand as a testament to their premium grade.
Experience First-Class Protection with Our Heavy Duty Lorry Tarpaulins
Showcasing our collection of Lorry Tarpaulin Systems, diligently designed with a steadfast commitment to resilience and functionality. Select between two durable, high-tensile fabrics - Tarpaulin Tuff and Tarpaulin Max - both fashioned from UV-resistant materials, ensuring supreme protection even against Europe's most challenging weather patterns.
Explore our Waterproof Lorry Tarpaulins, the epitome of durability and stamina. Whether your choice is the Tarpaulin Tuff backed by a notable 5-year guarantee or the equally reliable Tarpaulin Max with a 3-year warranty, you're placing trust in enduring excellence.
Balancing aesthetics and utility, our tarpaulins come in a spectrum of vivid colours - from radiant red and rustic brown to tranquil blue and subdued beige. In line with the premier Lorry Tarpaulin Brands, our range seamlessly fuses sturdiness with contemporary design, making them an essential selection for those sourcing Replacement Tarpaulins for Lorries or initiating a new Manual Lorry Tarpaulin System.
Amplify Your Brand with Personalised Heavy Duty Lorry Tarpaulins
Constructed for long-lasting use and to reflect your brand's distinct European essence. Introduce a personal touch to your Heavy Duty Lorry Tarpaulins by featuring your company's insignia, motif, or any design you desire. Imprinted with UV-protective ink, these additions assure your branding retains its vibrancy against all European elements.
Customisation with us is effortless. Choose Custom Lorry Tarpaulins suitable for any lorry dimension. Prioritising safety, our tarpaulins feature grommets set according to your specifications at 15cm/30cm/45cm/60cm and D-rings at intervals of 30cm/60cm. Ponder upon the inclusion of reinforced webbing stitched along the tarpaulin edges for enhanced durability.