So Far We've Covered...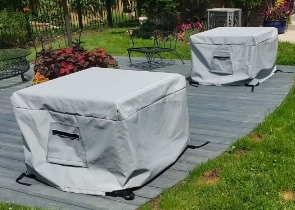 Cushion & Storage Chest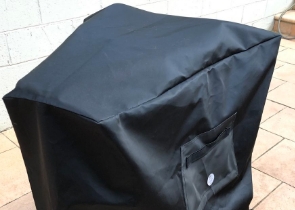 Custom Cover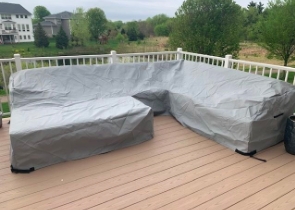 Sectional Covers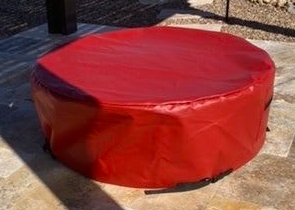 Fire Pit Covers_1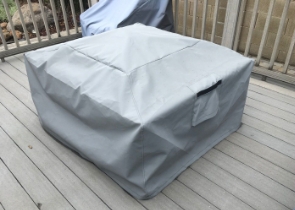 Fire Pit Covers_2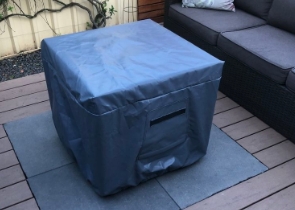 Fire Pit Covers_3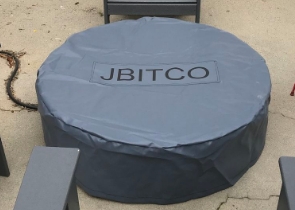 Fire Pit Covers_4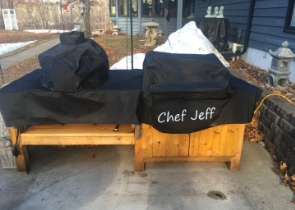 Grill Cover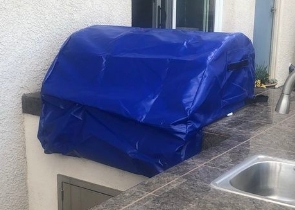 Grill Cover-1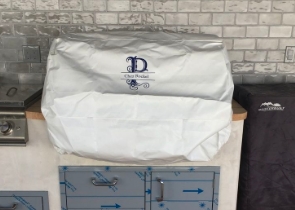 Grill Covers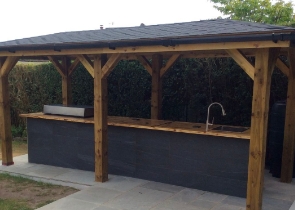 Outdoor Island Kitchen Cover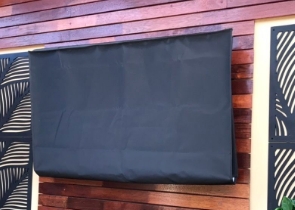 TV Cover
View more Customer Images »
Weber Genesis II E 330 Grill Covers Custom Made in High-Quality
Don't leave your grill outside unattended! With destroyed grills, all of your backyard BBQ agendas and festivity ideas could not work out. Your grill, which is exposed to the weather, deserves the nicest custom-made gas grill covers. We make designs that will match and safeguard whatever type you possess at Covers & All.
We pre-fill the measurements of this model to allow you to produce a form-fitting look. We create accurate waterproof grill cover setups with perfect stitching that elevates the look and feel of your barbecue. Cover Fab, Max, and Tuff  are three robust fabric fabrics to pick from for personalised protection. You can select the most appropriate textiles based on your requirements.
If your Weber Genesis grill stays in harsh weather, choose Cover Tuff, which comprises PVC-coated polyester and has a 5-year warranty. Cover Max, a PVC coated polyester material comes with a 3-year warranty and is ideal for moderate weather. Cover Fab, a PVB backing polyester material featuring a 3-year warranty, would be the ideal UV resistant BBQ cover for your grill in a semi-shaded environment.
These cloth materials are available in a variety of traditional colours, including black, grey, red, and others. You can choose any colour you want for a pleasing appearance. We also give a variety of tie-down solutions, such as grommets, drawstrings, push clips, elastic, and many more, to keep your Weber Genesis II E 330 grill covers secure.
Heavy-Duty Gas Grills Covers are Waterproof
We built our weatherproof grill covers to withstand the elements. They can easily endure abrasions and tears from severe tugs. We produce our coverings from long-lasting, UV-resistant fabrics that are waterproof. Year after year, this will keep your grill looking fresh and with no damage.
While fading and rusting are not an issue, the growth of mildew and mould is highly unlikely because of the breathable material components. With our UV-resistant barbeque covers, we provide the best possible protection for your grill.
Customise Weber Genesis II E 330 Grill Covers to fit your Preference
Grills are a source of pride, and a grill cover should not make them change in appearance. In our customising function, we provide an infinite number of options. Add anything on your cover, including phrases, logos, crests, and even images. We'll use ink that is UV-resistant to print it. Customise our gas grill covers to fit your personality and preferences. Make your orders now!
Didn't find what you were looking for? Need to find something else? Take a look at our other custom covers here.