So Far We've Covered...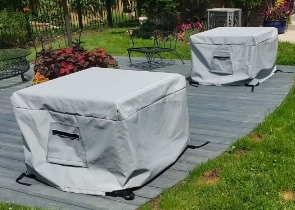 Cushion & Storage Chest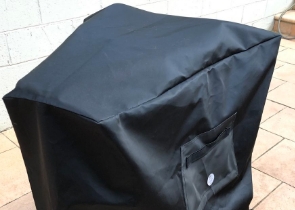 Custom Cover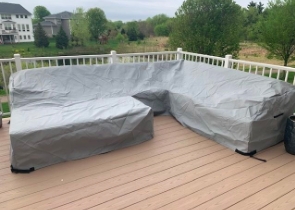 Sectional Covers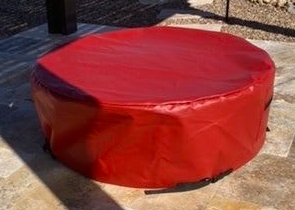 Fire Pit Covers_1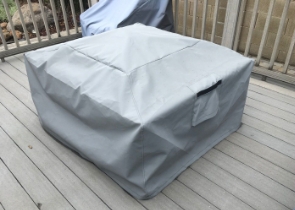 Fire Pit Covers_2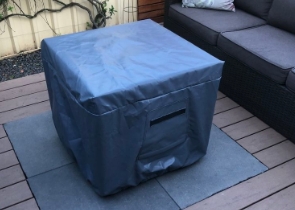 Fire Pit Covers_3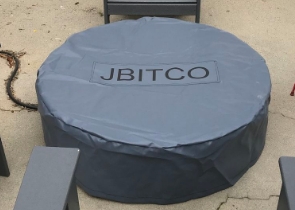 Fire Pit Covers_4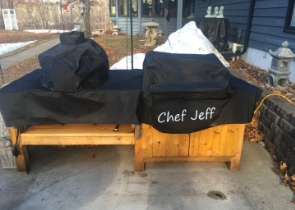 Grill Cover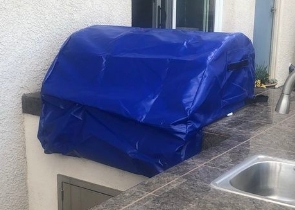 Grill Cover-1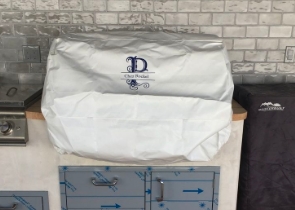 Grill Covers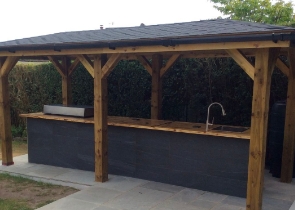 Outdoor Island Kitchen Cover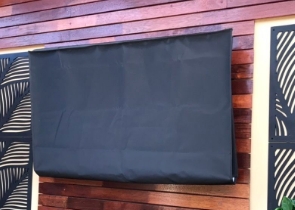 TV Cover
View more Customer Images »
Exterior Skylight Covers are Abrasion Resistant and Water Repellent 
Natural light fills your space with a much-beloved skylight and keeps the house cool during warmer months and warm during cold months. To make sure your skylight retains its beauty and functionality, Covers & All has protective domed skylight covers.
We use versatile and durable fabrics for our skylight roof covers that can easily withstand weather conditions. These fabrics are Cover Fab, Cover Tuff, and Cover Max. A PVC coating is on the Cover Tuff and Cover Max options, while PVB backing is on the Cover Fab choice. For moderate weather or areas with shade, we recommend the Cover Fab and Cover Max options that have a 3-year warranty. However, if you need something heavy-duty for severe weather, the Cover Tuff option with a 5-year warranty is ideal.
Resistance to scratches and tears means our skylight screen covers remain structurally stable and don't tear even with bad weather. The covers retain the original colour and don't fade with exposure to direct sunlight thanks to the UV resistance. That means our covers have a long lifespan. We offer these covers in a variety of shapes and sizes.
Water repellent fabric ensures the covers lock out moisture to prevent mildew and mould. Dust, grime, and other outside irritants are also no match for our protective exterior skylight covers.
Various Colours and Sizes for Our Domed Skylight Covers
It's easy to customise our skylight roof covers for a tailor-made fit. We have an online tool that allows you to upload precise measurements of your skylights so we can make custom-sized covers based on your specifications. In the design, we include a 1-2 in wiggle room so it's easy to slip the covers on and off. 
There are many colours to choose from for our skylight screen covers. Cover Fab is available in light sand and light grey. For Cover Tuff, the colour choices include blue, black, coffee, and grey. Finally, Cover Max comes in white, black, blue, grey, beige, and brown.
Add Graphics, Patterns, and Text to Customise Our Exterior Skylight Covers
You can customise our domed skylight covers by adding initials, a design, graphics, or text for a personal look. Once you upload the design you want, we print it on the covers. Order yours now and we will ship your covers to your door.
Didn't find what you were looking for? Need to find something else? Take a look at our other custom covers here.