So Far We've Covered...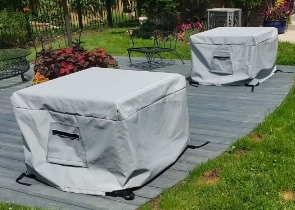 Cushion & Storage Chest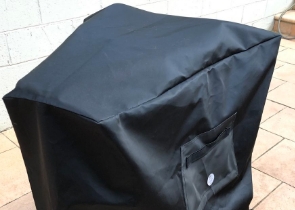 Custom Cover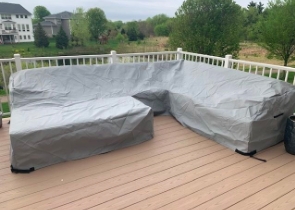 Sectional Covers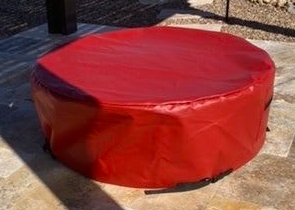 Fire Pit Covers_1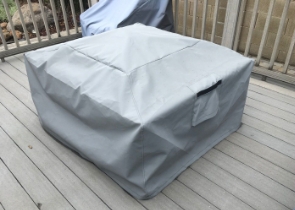 Fire Pit Covers_2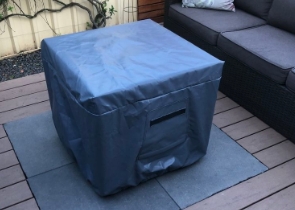 Fire Pit Covers_3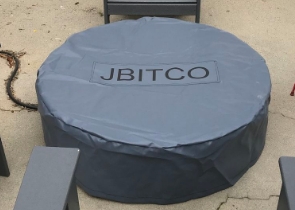 Fire Pit Covers_4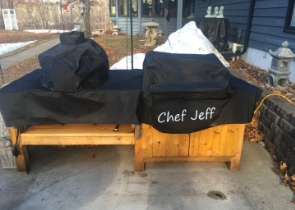 Grill Cover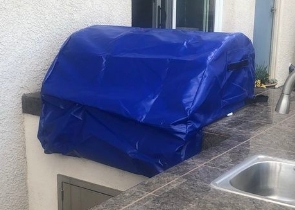 Grill Cover-1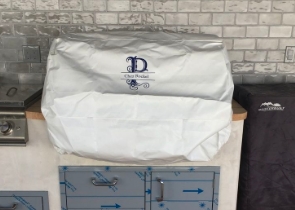 Grill Covers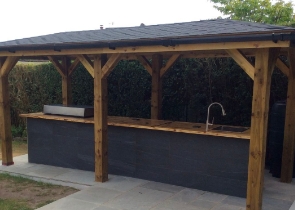 Outdoor Island Kitchen Cover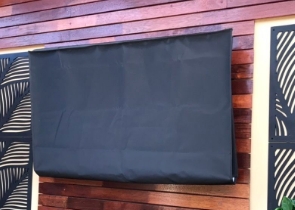 TV Cover
View more Customer Images »
Exterior Skylight Covers Available in a Range of Styles
By allowing a glimpse of the great expanse of blue sky above, skylights contribute to the feeling of independence. The disadvantage of skylights is that they allow heat to escape in the winter and for the heat to be trapped in the summer. Don't worry; we've got you covered with our domed skylight covers.
Our custom-fit skylight roof covers are easy to install and cover the skylight, which allows you to maintain the heat during the winter and let it out during the summer. They also offer UV protection, which may cause your carpet and furniture to fade.
With our skylight screen covers, you receive a couple of tie-down alternatives at the bottom, including drawstrings and elastic. They contribute to the tight fit of our skylight covers. There are many sizes and styles of these covers.
You can supply us with exact measurements of your skylight using our measurement tool. To ease installation and removal of our exterior skylight covers, we allow an extra 1" or 2" clearance.
Domed Skylight Covers are Tear and Abrasion Resistant
For our skylight roof covers, we offer three distinct fabrics that are both durable and stylish. Cover Fab, Tuff and Cover Max are the textiles available. We construct the Cover Tuff and Cover Max of 1000 denier and PVC coated polyester, while we make Cover Fab of 600 denier melange and PVB backing polyester.
Fabrics for skylight screen covers are available in various of colours. Grey, Blue, coffee, black and burgundy, among other colours.
Personalised Exterior Skylight Covers Available
To meet your needs, you can easily customise the domed skylight covers. You can choose to include an image, creative text, or a design that helps you to personalise it. Place your order now and have it delivered directly to your doorstep.
Didn't find what you were looking for? Need to find something else? Take a look at our other custom covers here.