So Far We've Covered...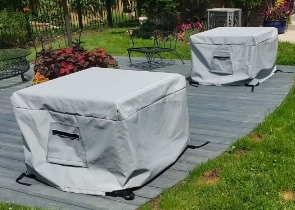 Cushion & Storage Chest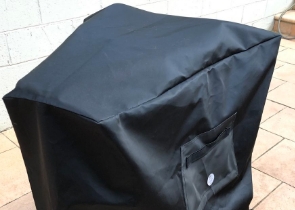 Custom Cover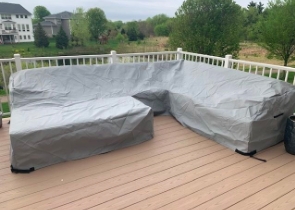 Sectional Covers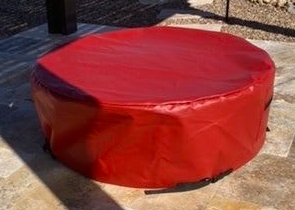 Fire Pit Covers_1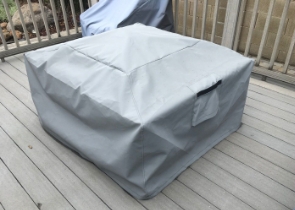 Fire Pit Covers_2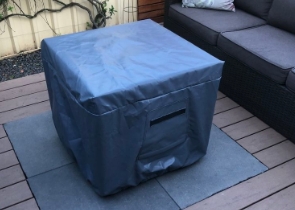 Fire Pit Covers_3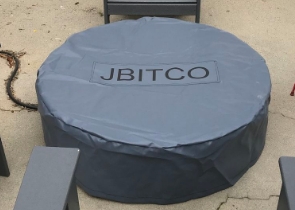 Fire Pit Covers_4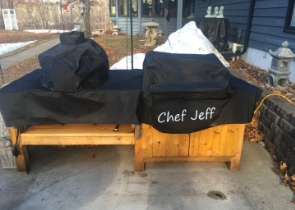 Grill Cover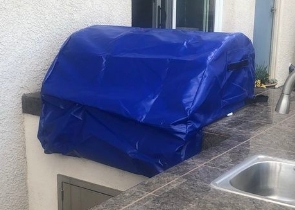 Grill Cover-1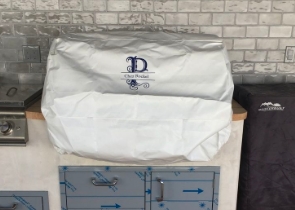 Grill Covers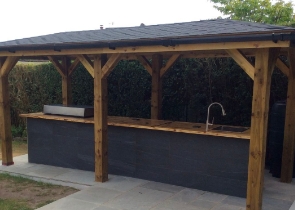 Outdoor Island Kitchen Cover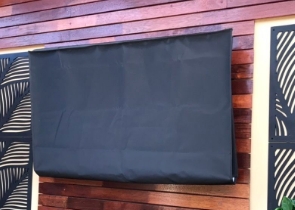 TV Cover
View more Customer Images »
Safeguard Your Living Space With UV-Resistant Exterior Skylight Covers
You have a dreamy skylight with a lovely celestial view at night. But keeping your skylight open all the time is not a brilliant choice because it can allow heat to escape in the winter and become stuck inside during the summer. Skylights enable UV rays to wreak havoc on your valuable furniture and rugs, causing them to lose colour and appear worn. Worry not! We create superior quality extended domed skylight covers at Covers & All.
Cover Max, Cover Fab, and Cover Tuff are three UV-resistant fabrics available for our skylight roof covers. Our Cover Tuff material has a 5-year warranty and is ideal for harsh weather. Our Cover Max fabric, which is suitable for mild weather, and our Cover Fab fabric, which is ideal for partially shaded areas, both have a 3-year warranty.
All of our fabrics feature materials that are long-lasting and have high tensile strength. The skylight screen covers come equipped to avoid damage in all weather and offer added protection from external environmental conditions. In the summer, they prevent sunlight and in the winter; they shield your interiors.
We provide two sturdy tie-down choices for you to select from for sealing the fit of our exterior skylight covers. Elastic at the bottom and drawstrings guarantee your skylight covers stay in place and don't fly away, even in high-wind conditions.
Domed Skylight Covers with a Snug Fit Available in a Variety of Colours
These skylight roof covers are suitable for extended pyramid skylights. All you have to do is upload the measurements of your skylight using our simple online measurement tool. We'll create a custom cover that perfectly fits your skylight's unique shape.
To meet your specific requirements, we stitched our skylight screen covers with care and these come in a variety of colours. You can choose a hue that complements the colour of your interiors, particularly the roof. Black, brown, blue, white, grey, light sand, coffee and other colours are available.
Make Your Own Exterior Skylight Covers
Our personalisation choices don't stop there; you can also add your own text, logo, or graphics to these domed skylight covers. Simply select the customisation alternatives and input an image of the design you want to print. We'll print your extended pyramid skylight cover in UV-resistant ink and ship it right to your door.

Didn't find what you were looking for? Need to find something else? Take a look at our other custom covers here.