So Far We've Covered...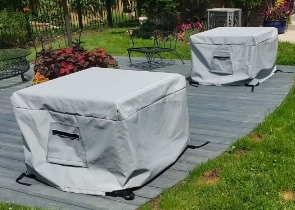 Cushion & Storage Chest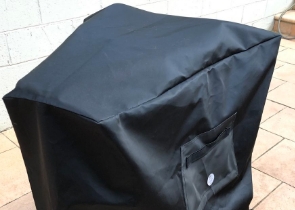 Custom Cover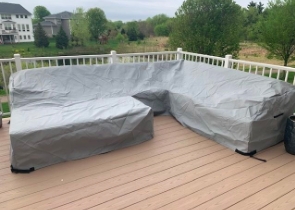 Sectional Covers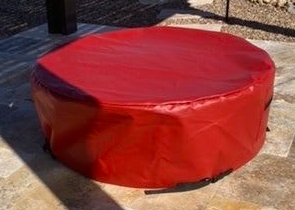 Fire Pit Covers_1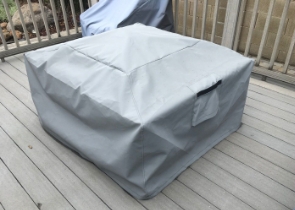 Fire Pit Covers_2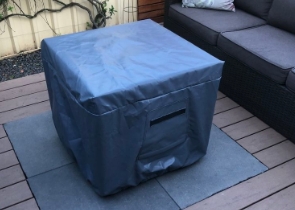 Fire Pit Covers_3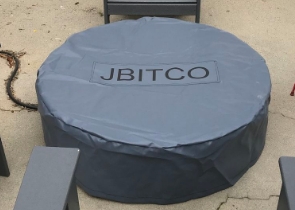 Fire Pit Covers_4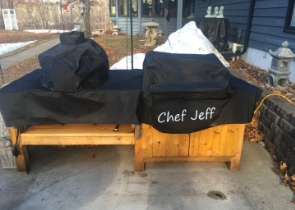 Grill Cover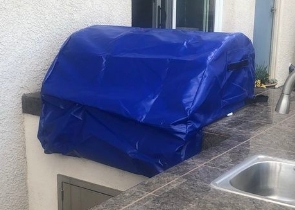 Grill Cover-1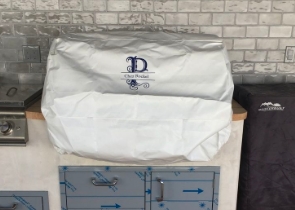 Grill Covers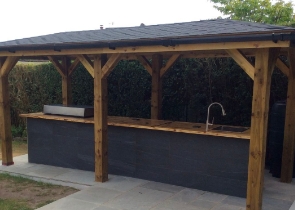 Outdoor Island Kitchen Cover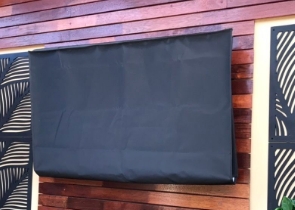 TV Cover
View more Customer Images »
Custom Sandboxes Covers for Protection from Debris and Insects
Sandboxes are perfect for encouraging children to spend time outside. Although they are a lot of fun, they are prone to damage from moisture, debris, or even insects. To keep the sandbox dry, clean, and secure, Covers & All has the solution. Our customised made-to-order outdoor sandbox covers can meet your specific requirements.
The two water-resistant fabric options for waterproof sandbox covers are Cover Tuff and Cover Max. PVC-coated polyester fabrics with a 1000-denier weight have a vinyl-like feel and are extremely long-lasting. Designed to withstand the rigours of mild to harsh weather, these materials are resistant to abrasion and tear.
Cover Max comes in six fade-proof colours and can withstand moderate weather. From blue, white, black, grey, brown, and beige, you can select your preferred colour. You can make wooden sandbox covers out of this medium-weight tear- and abrasion-resistant fabric to keep your sandbox from getting water, bugs, or other debris.
Cover Tuff, a more durable fabric, has a warranty of 5 years and weighs 18 Oz. Faced with the heaviest rains, this fabric helps to keep the sandbox crispy. This durable fabric can protect the sandbox for a long. Available UV-resistant colours are burgundy, black, blue, coffee, and grey. 
Made-to-Order Outdoor Sandbox Covers for Snug Fitting
It is possible to order waterproof sandbox covers in any shape or size. It's easy to measure your sandbox with our online tool. To ensure a perfect fit, we tailor sandbox covers. For easy installation and removal of covers, we give a leeway of 1 to 2 in.
A brass grommet comes attached to each edge of the wooden sandbox covers to help secure them. Increasing the grommets numbers is an option for securing custom covers in place. For a more secure hold on sandbox covers, use D rings spaced 6 to 12 inches apart.
Add an Image or Logo to Custom Sandbox Covers For Personal Touch
Add a logo, crest, or monogram to make your unique customised outdoor sandbox covers. Using a complementary font or colour, it will make your custom sandbox cover stand out even more.
With Heavy Duty Custom Sandbox Covers - With 6 Pole Cut-Out, you can keep your sandbox ready for kid's entertainment. They are easy to order online. You'll soon receive your custom sandbox covers right at your door.
Didn't find what you were looking for? Need to find something else? Take a look at our other custom covers here.
Frequently Bought Together