So Far We've Covered...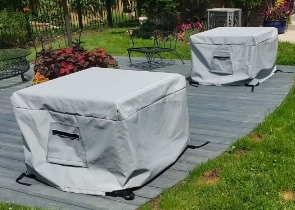 Cushion & Storage Chest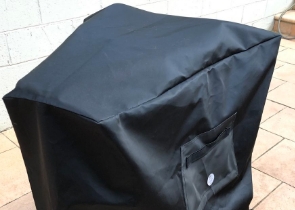 Custom Cover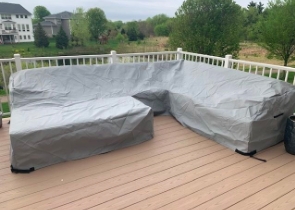 Sectional Covers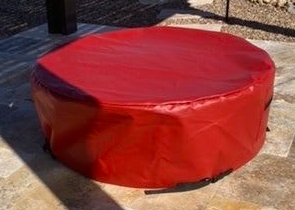 Fire Pit Covers_1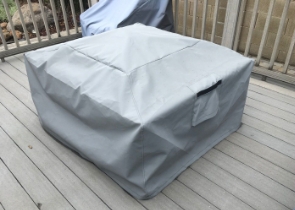 Fire Pit Covers_2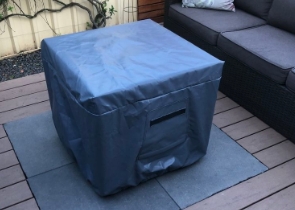 Fire Pit Covers_3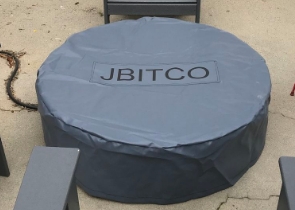 Fire Pit Covers_4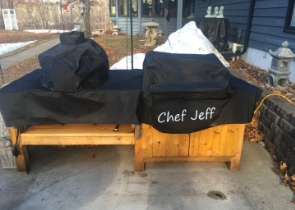 Grill Cover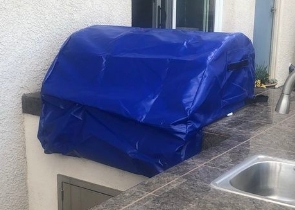 Grill Cover-1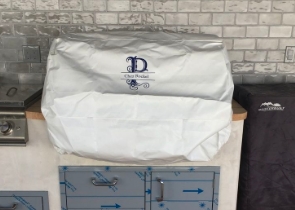 Grill Covers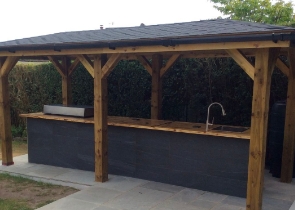 Outdoor Island Kitchen Cover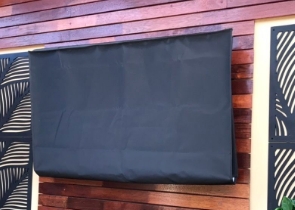 TV Cover
View more Customer Images »
Firewood Rack Covers are Weatherproof and Have a Polished Fit
Nothing is worse than damp firewood that prevents your fuel from burning brightly and quickly. Our log rack covers provide the weather protection you need to keep your logs secure and dry. To protect your fire, we provide covers made of high-quality textiles and custom-fitting.
Custom sizing options provide a snug, streamlined fit that keeps moisture out, regardless of how big or tiny your log stack is. With the help of our online measurement tool, you can easily measure and enter the dimensions for your outdoor firewood covers. Every time, we promise a great personalised fit.
With double stitching and robust tear-resistant material, these waterproof firewood covers are durable in all seasons. We have three fabric options for you to pick from Cover Max, Cover Fab, and Cover Tuff.
Our firewood rack covers come with a variety of unique tie-down options to help keep your firewood secure throughout the year. Elastic, drawstring, push clips, and velcro straps are all options. You can even add grommets to your cover to change the size and form.
Easy to Move Log Rack Covers are Custom Made
These outdoor firewood coverings are custom-made to fit your preferences and requirements. We have a variety of colour options from which you can select the colour for your cover.
For ease of mobility, our waterproof firewood covers come with flap-type split zippers on one side by default. We create the greatest covers for you using standard and customised features.
Firewood Rack Covers are Modifiable
By safeguarding your firewood, our covers bring in the heat. Even if the covered firewood is not burning, you may add to the heat with our log rack covers. On our covers, we offer UV-resistant printing. You have the option of adding text or a graphic. For a finely tailored aesthetic, add a family monogram, your house number, or a quote you live by on your cover.
Didn't find what you were looking for? Need to find something else? Take a look at our other custom covers here.