So Far We've Covered...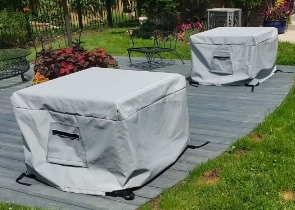 Cushion & Storage Chest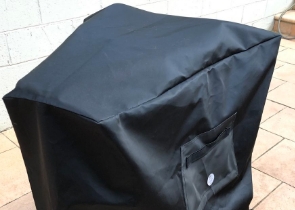 Custom Cover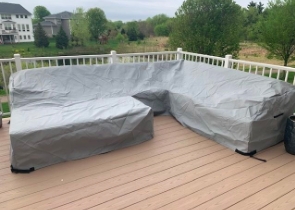 Sectional Covers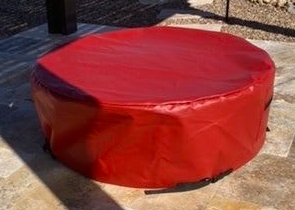 Fire Pit Covers_1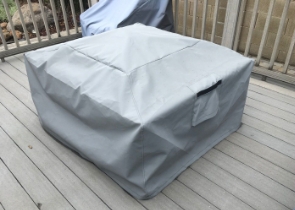 Fire Pit Covers_2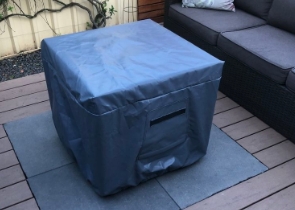 Fire Pit Covers_3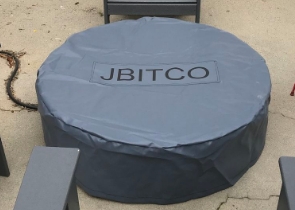 Fire Pit Covers_4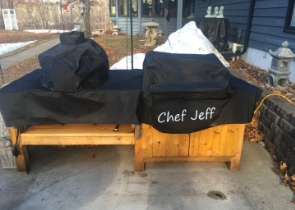 Grill Cover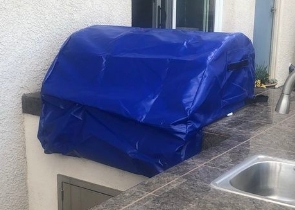 Grill Cover-1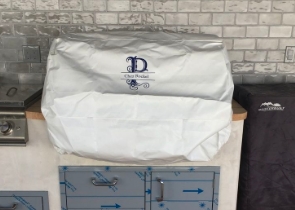 Grill Covers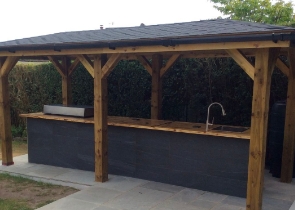 Outdoor Island Kitchen Cover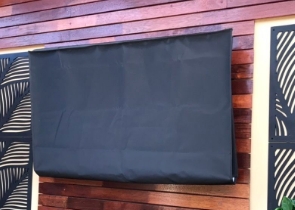 TV Cover
View more Customer Images »
Custom Outdoor Mattress Covers Protect Your Daybed from The Elements
When you want to relax on pleasant summer evenings or in the sun, daybeds are the best choice. However, keeping them exposed to the elements will subject them to tears/abrasion, bird droppings, food spill-overs, rain, insects and fungus. With the aid of our long-lasting patio mattress covers, you can keep your daybed safe from all of that.
Our moderately UV resistant and waterproof outdoor mattress covers provide safeguarding from partially shaded and mild weather. The covers will suit the mattress perfectly, ensuring that no part of it stays open to harsh weather.
With the built-in zipper, our polyester mattress covers get an impeccable, smooth appearance, and their installation, cleaning, and removal is a breeze. The fabrics come readily available in a variety of colour schemes. Grey, burgundy, black, blue, brown, coffee, white, and other brilliant colours are available.
These flawless covers come in a variety of sizes up to 55". You can also select the size of your custom outdoor mattress covers based on the size of your mattress. Use our easy-to-use measurement tool to calculate your mattress size and send us the measurements. We'll get the cover you want available for you as soon as possible.
Patio Mattress Covers Come In 2 Distinct Long-Lasting Fabrics 
Waterproof mattress covers, which come in two distinct fabrics, guarantee to stand up to the external environmental conditions that threaten to ruin your daybed. Depending on the weather in your area, you can select between Cover Fab and Cover Rite.
The density and coating of our fabrics add to their appeal. The 600 denier melange thickness of Cover Rite and Cover Fab makes them suitable for shaded and partially shaded areas and mild weather. Our polyester mattress covers are safe because of the PU and PVB coatings on the fabrics.
Customise Custom Outdoor Mattress Covers With Messages, Logos, or Pictures
Have your name or any creative design/message printed on your patio mattress covers to give them a unique look. Order now to have this one-of-a-kind mattress cover shipped to your home.
Didn't find what you were looking for? Need to find something else? Take a look at our other custom covers here.
Frequently Bought Together