So Far We've Covered...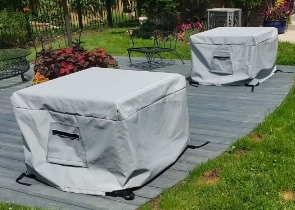 Cushion & Storage Chest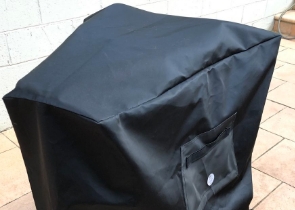 Custom Cover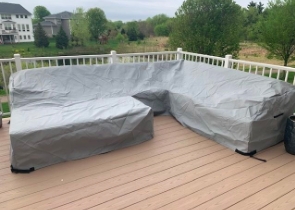 Sectional Covers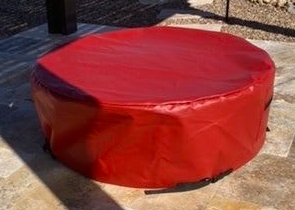 Fire Pit Covers_1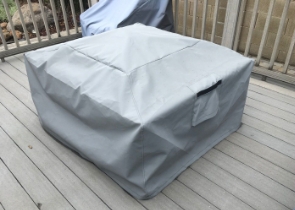 Fire Pit Covers_2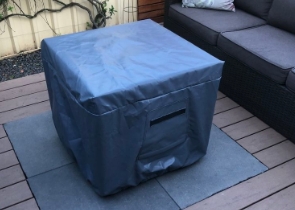 Fire Pit Covers_3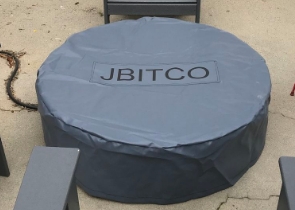 Fire Pit Covers_4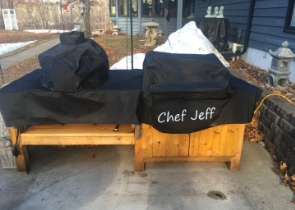 Grill Cover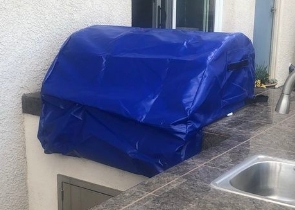 Grill Cover-1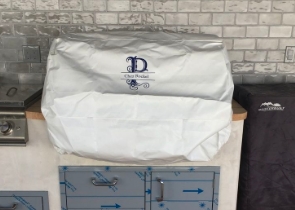 Grill Covers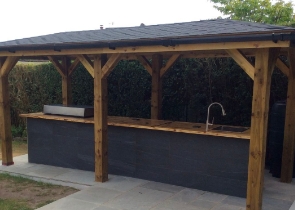 Outdoor Island Kitchen Cover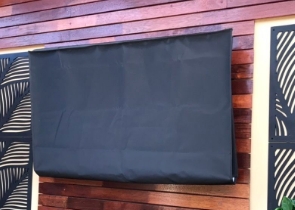 TV Cover
View more Customer Images »
Durable Outdoor Table Top Covers Rectangle for All-Weather Protection
Do you want to protect your table from harsh weather conditions? All you need is our waterproof table top covers, which offer top-of-the-line protection for your expensive furniture. Nothing will stop us from providing you with flawless seam-stitched coverings to preserve your outdoor furniture.
Beautiful memories established over an outdoor table with friends or family will endure a lifetime and are unmatched by anything. With our patio table top covers, your memories will bloom just as much as your outdoor tables. Made to withstand extreme weather conditions, these garden table top covers aid in keeping your furniture looking new.
You can select from various colour combinations to meet your demands and preferences. Add UV-resistant logos and creative texts to your outdoor table top covers rectangle to make them unique.
Waterproof Table Top Covers are UV-resistant
We have fabric that is both breathable and has easy-to-access handles. We've hand-picked three selections for these patio table top covers that have the best features. Cover Max, Cover Fab, and Cover Tuff are three available options.
Cover Max is a modifiable fabric featuring PVC-coated 12 oz 1000D polyester. The fabric is UV resistant and 100% waterproof, protecting your furniture. Cover fab is a completely waterproof, lightweight, and stylish fabric that is ideal for furniture kept in shaded or semi-shaded areas. These garden table top covers feature 600D eco-friendly polyester crafting with a PVB backing. Made of waterproof and UV resistant PVC-coated 18 oz 1000D polyester, the Cover Tuff fabric withstands any weather conditions.
Outdoor Table Top Covers Rectangle are Available in All Sizes
We've got you covered in everything, including our simple ordering process. Simply follow our four-step method to get started: measure, choose fabric, customise, and place your order. To match your particular style choices, choose from a variety of colour options for your waterproof table top covers. Make your cover stand out from the crowd by including eye-catching logos or typography. Place your order now, and we'll have your cover sent to your door, wherever in the world.
Didn't find what you were looking for? Need to find something else? Take a look at our other custom covers here.
Frequently Bought Together