So Far We've Covered...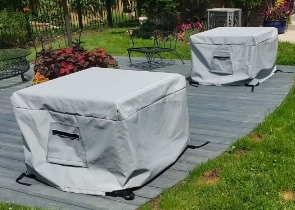 Cushion & Storage Chest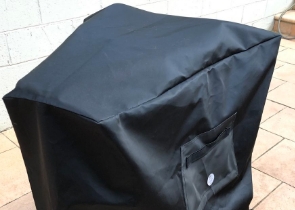 Custom Cover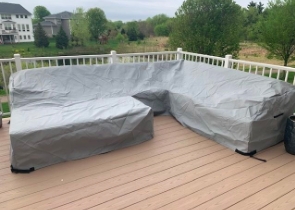 Sectional Covers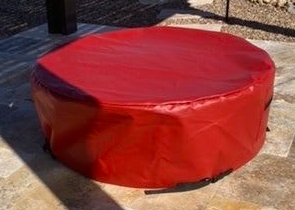 Fire Pit Covers_1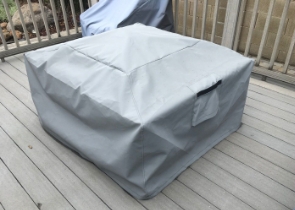 Fire Pit Covers_2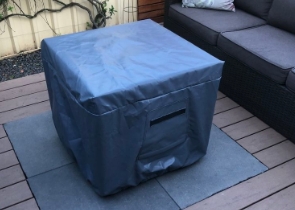 Fire Pit Covers_3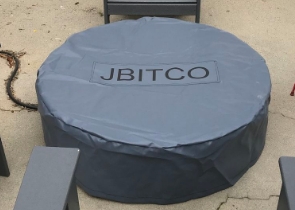 Fire Pit Covers_4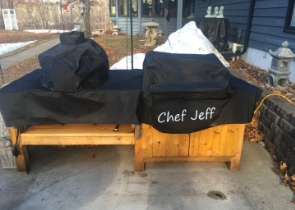 Grill Cover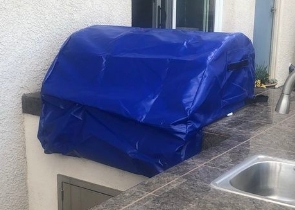 Grill Cover-1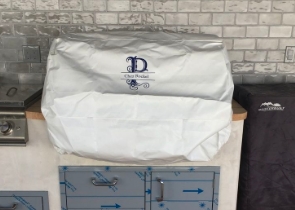 Grill Covers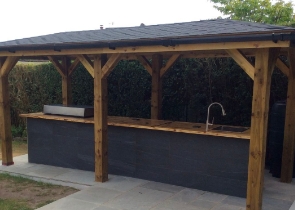 Outdoor Island Kitchen Cover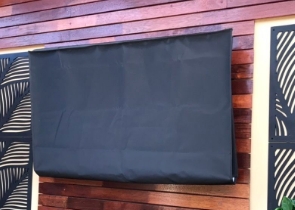 TV Cover
View more Customer Images »
Weatherproof and Resilient Water Softener Covers 
Are you worried that your water softening machine will rot during the downpours? Isn't it strange that your machine requires water protection? Yes, but every machine requires protection against rain, snow, dirt, sun, and many other risks. Covers & All creates durable outside water softener covers that provide complete protection against different weather.
Our exterior water softener covers is suitable for a machine with dimensions of 40-in (full height) X 20-in (full width), 25-in (depth) X 32-in (box height) X 7-in (diameter). For ease of use, we provide 1 to 2-in leeway on the dimensions. Nuvo, FleckTier, Springwell, IABC, Iron Pro, Watts, and WaterRevolution are the brands we cover. We can also tailor covers to meet your specific needs. Our covers feature a tough, weather-resistant fabric that can prevent seepage and sun damage.
Of the three sturdy variants for the water softener protection covers, we offer, choose that is the best fit for the weather in your neighbourhood. The 600 denier melange polyester used in the Cover Fab comes backed with PVB. This fabric is very light (12 oz) and suitable for semi-shaded and shaded areas. Both Cover Tuff and Cover Max are 1000 denier PVC coated polyester and have a graphic weight of 18 and 12 Oz, respectively. While Cover Fab comes in only one colour, Cover Max comes in six, and Cover Tuff in five. Cover Max can withstand a mild climate. Whereas Cover Tuff is ideal for severe weather. Cover Fab and Cover Max have a warranty of 3 years, while Cover Tuff has a 5-year warranty.
Water softener weather covers have a corrosion-resistant zipper that is strategically placed to make covering and removing them a breeze. They are durable and extra strong because of the double stitching. Air pockets that are strategically placed help in air circulation and deter mould and mildew growth.
Outdoor Water Softener Covers with Custom Tie-Downs and Prints
Choose from a variety of tie-down alternatives to ensure a secure fit for the covers. You have the option of using a drawstring, elastic at the hemming, or rustproof grommets for a smooth drawstring. With these tie-downs, our exterior water softener covers are simple to maintain and clean.
You can personalise your water softener protection covers with a personal logo, a monogram, or creative text to create one-of-a-kind, stylish covers. We print them with UV-protected ink that doesn't fade in sunlight or wash away in the rain.
Discounts on Bulk for Water Softener Covers
Buy as many of our outdoor water softener covers as you want and save even more money. As the quantity of these machine covers grows, the prices fall. The greater the number of covers ordered, the greater the discount. Order the water softening machine covers now and protect your water softening machine for years to come.

Didn't find what you were looking for? Need to find something else? Take a look at our other custom covers here.
Frequently Bought Together