So Far We've Covered...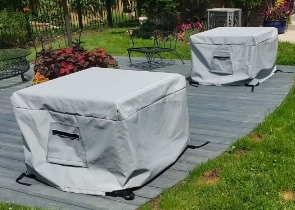 Cushion & Storage Chest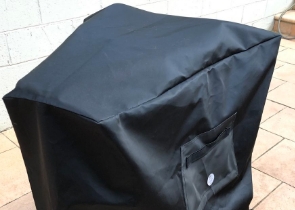 Custom Cover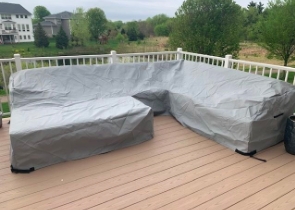 Sectional Covers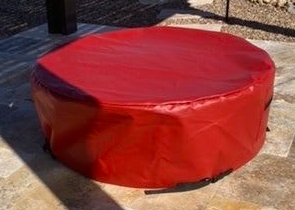 Fire Pit Covers_1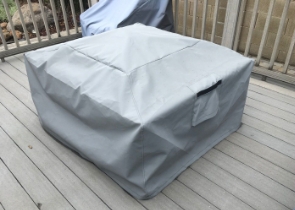 Fire Pit Covers_2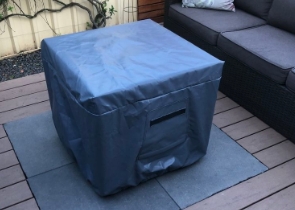 Fire Pit Covers_3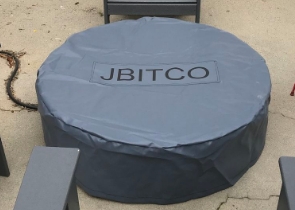 Fire Pit Covers_4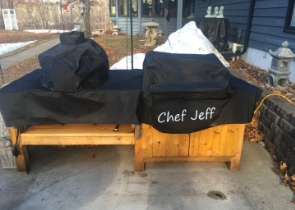 Grill Cover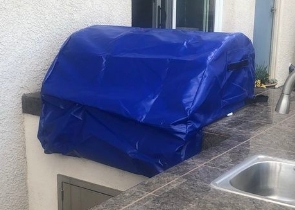 Grill Cover-1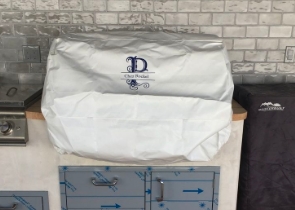 Grill Covers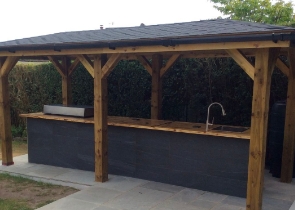 Outdoor Island Kitchen Cover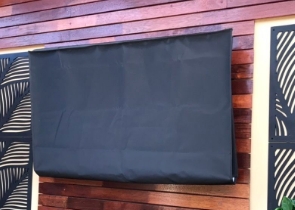 TV Cover
View more Customer Images »
UV Resistance Ensures Our Outdoor Stool Covers Offer Long-Term Protection
Protective coverings are essential for your outdoor furniture, even if you have a covered patio. Covers protect your investment by keeping your furniture dry and clean. We have plenty of options with different styles and weather-specific fabrics. With our waterproof stool covers, you can elevate the style of your outdoor space and keep your chairs in good condition.
We recommend our heavy-duty garden chair covers to keep your furniture safe. Cover Rite, Cover Tuff, and Cover Max are the three fabric options we offer. Each of the fabrics withstands specific weather to cover everything from shaded to moderate conditions to severe weather. Depending on which fabric you select, the warranty protects the covers for either 3 or 5 years.
The universal design comes in a variety of sizes to fit stools, sofas, benches, loveseats, and others. We offer multiple sizes and provide a little extra room in terms of width and depth to ensure the covers are easy to slip on and off. Our garden furniture covers protect standard patio furniture with a custom-measured fit.
Weather, animals, and sunlight are no match for our outdoor stool covers. Air vents keep air moving through the material for breathability without lifting it.
Multiple Tie-Down Options are Available for Our Waterproof Stool Covers
There are five tie-down options to choose from to keep the covers in place no matter the weather. This includes waterproof zippers, drawstrings, Velcro, and push clips. For an extra secure fit on our garden chair covers, you can combine the push clips with the elastic along the bottom.
Rust-free brass grommets protect the eyelets on our garden furniture covers. While the standard spacing of the grommets is 12 in, it's possible to adjust the spacing to meet your needs.
Spruce Up Your Patio with Customised Outdoor Stool Covers
Give your waterproof stool covers a unique look with the personalisation options we offer. You can use our designing tool online to add details including artwork, text, logos, or anything else that helps your covers stand out.
Didn't find what you were looking for? Need to find something else? Take a look at our other custom covers here.
Frequently Bought Together