So Far We've Covered...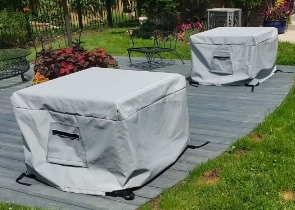 Cushion & Storage Chest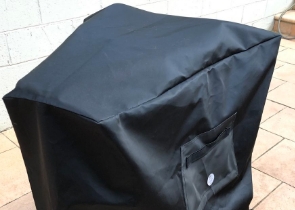 Custom Cover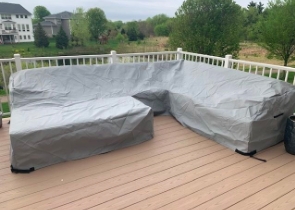 Sectional Covers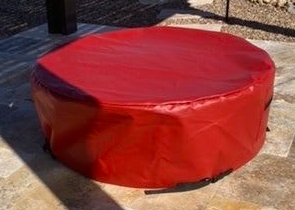 Fire Pit Covers_1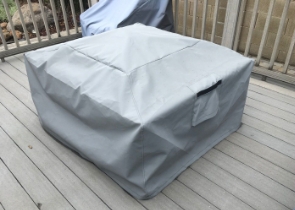 Fire Pit Covers_2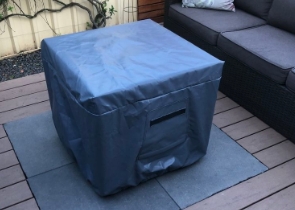 Fire Pit Covers_3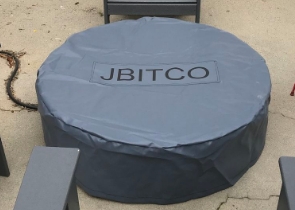 Fire Pit Covers_4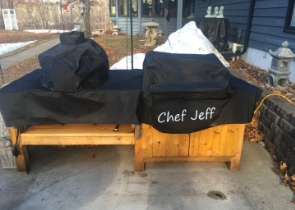 Grill Cover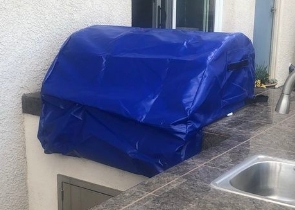 Grill Cover-1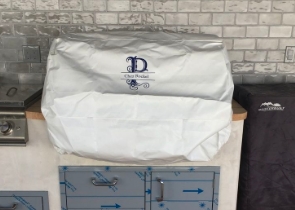 Grill Covers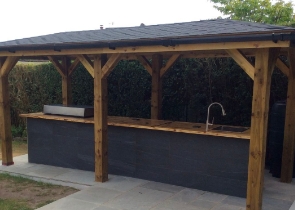 Outdoor Island Kitchen Cover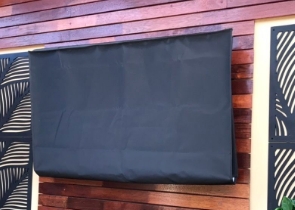 TV Cover
View more Customer Images »
Durable Outdoor Swing Covers Extend the Life of Your Swing
When you've had a long and exhausting day, there's nothing better than kicking back on a swing. It's, however, essential to take good care of your swing since using it is a stress-relieving activity. Patio swing covers from Covers and All are the finest way to keep your swing in top condition.
Our waterproof swing covers feature 600 Denier, 100% solution-dyed polyester fabric with a PU coating. This permeable fabric with excellent tensile strength protects your swing from moisture, mould, and mildew. The waterproof, UV- and tear-resistant, and abrasion-resistant coverings help shield your gear from the elements.
The garden swing covers include easy-to-remove handles to make cleaning them a breeze. They also provide a variety of tie-downs, including push clips to fasten the legs, a robust elastic for a firmer grasp at the base, and waterproof zippers. If you want to avoid puddles developing on the cover, you can pay extra for airbags.
Customised Patio Swing Covers for a More Comfortable Fit
Custom-made for your swing, we employ three types of cloth in the production of the waterproof swing covers, each of which can withstand various weather situations. Cover Max is appropriate for mild weather, Cover Fab for shaded and semi-shaded settings, and Cover Tuff for harsh weather conditions. These textiles are available in different colours and come with a 3 to 5 years warranty, depending on the fabric you select.
Ordering our personalised swing covers is a simple process. Simply upload the swing's dimensions, images, and text. You may even choose the fabric and colour that you prefer. After placing the order, we'll send your garden swing covers wherever you are.
Customise Your Outdoor Swing Covers to Match Your Design
Make a fashion statement with your patio swing covers by incorporating your own unique flair. Customise them with your choice of vibrant photos, logos, or text. Despite their function as weather protection, our design swing covers are stylish additions to your swing set. Stitching of the highest quality provides a flawless fit for the swing and long service life for the covers.
Didn't find what you were looking for? Need to find something else? Take a look at our other custom covers here.
Frequently Bought Together