So Far We've Covered...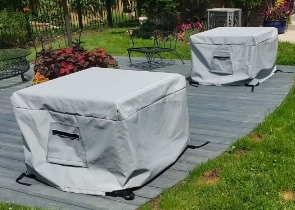 Cushion & Storage Chest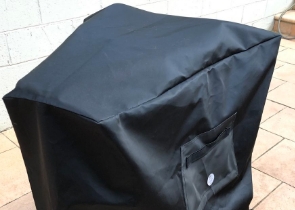 Custom Cover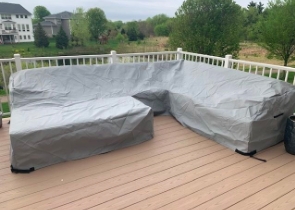 Sectional Covers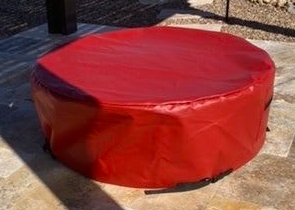 Fire Pit Covers_1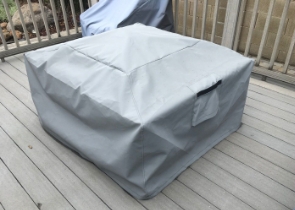 Fire Pit Covers_2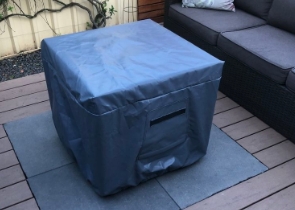 Fire Pit Covers_3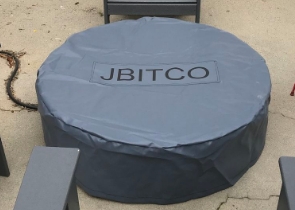 Fire Pit Covers_4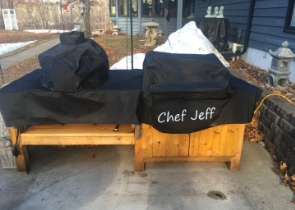 Grill Cover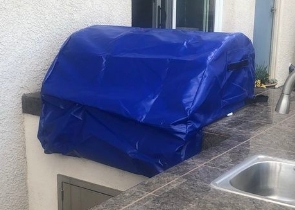 Grill Cover-1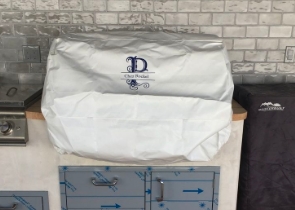 Grill Covers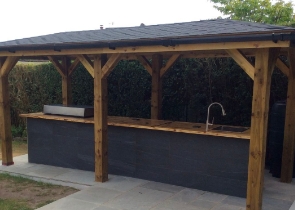 Outdoor Island Kitchen Cover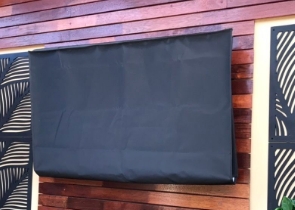 TV Cover
View more Customer Images »
Long-Lasting Outdoor Hammock Covers Provide Superior Protection
Relax in your hammock and let all of your worries fade away. Regardless of the weather, our waterproof hammock covers keep your hammock looking nice and inviting.
The covers offer complete protection against dust, water, and extreme weather conditions, such as heavy rain, sleet, and snow. With UV and tear-resistant materials construction, these hammock rain covers provide long-lasting protection.
We offer you with three weather-specific fabric options, including Cover Max, Cover Fab, and Cover Tuff. All these breathable materials help prevent moisture, mould, and mildew from ruining your hammock.
Our hammock weather covers guarantee minimal leakage using perfect seam-stitching and waterproof textiles. As a result, they help keep your hammock dry and looking new.
Waterproof Hammock Covers with Easy Slip-on/Slip-off Design
With our all-inclusive customisation choices, we create perfectly fitting covers to suit your preferences. These hammock rain covers are customisable to fit any hammock. Simply follow our online measurement guide to fill in your desired specifications. We guarantee the perfect fit for your hammock. Pick from the available colours and sizes to suit your unique requirements.
For ease of use, our hammock weather covers include a standard side-split zipper with a lock and side split velcro into both sides. They are simple to put on and take off. We have various unique tie-down solutions available to make it as convenient as possible for you.
Outdoor Hammock Covers are Easily Customisable
Let your hammock rest in style. Hammock coverings with UV-resistant printing can add a splash of colour to your outdoor haven. You have the option of adding text or a graphic. Add your house number, or simply express your style on the hammock rain covers to match your outdoor décor.
It doesn't matter where you are; we make sure that we deliver right to your doorstep. Place your order and stop worrying about your table chair set.
Didn't find what you were looking for? Need to find something else? Take a look at our other custom covers here.
Frequently Bought Together