So Far We've Covered...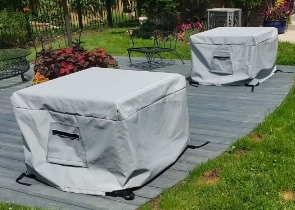 Cushion & Storage Chest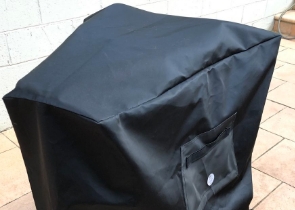 Custom Cover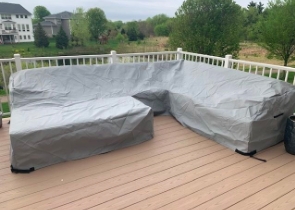 Sectional Covers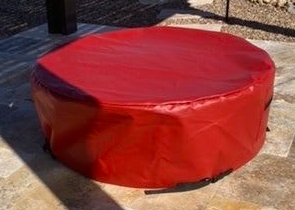 Fire Pit Covers_1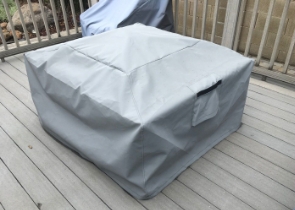 Fire Pit Covers_2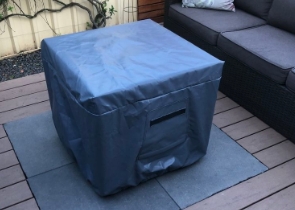 Fire Pit Covers_3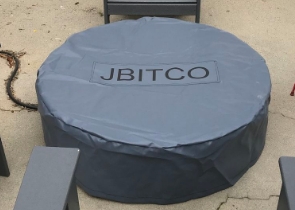 Fire Pit Covers_4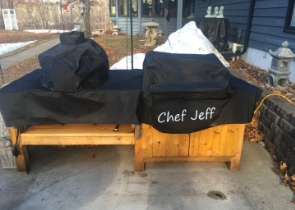 Grill Cover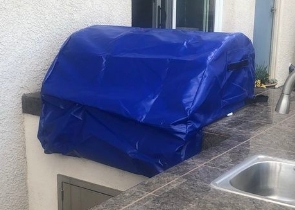 Grill Cover-1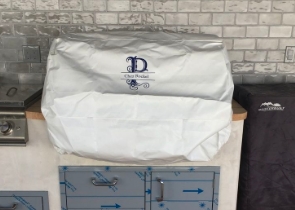 Grill Covers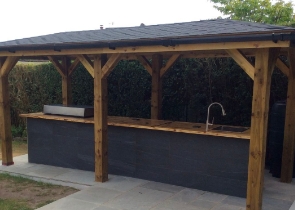 Outdoor Island Kitchen Cover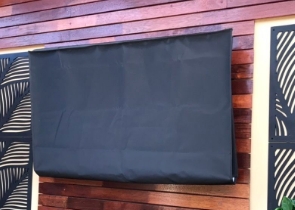 TV Cover
View more Customer Images »
Picnic Table Covers Keep Your Patio Furniture Safe
Picnics require a pleasant atmosphere. With a unique outdoor setting, you can ensure that your family and friends have a memorable time. However, a picnic entails a lot of spilt food and beverages. Cleaning soiled tablecloths, blankets, and sheets after a picnic can be a chore. These outdoor table covers will not only brighten up your picnic area, but will also protect your table from spills, scratches, and stains.
Our waterproof table covers feature 1000 D (denier) PVC-coated polyester materials and are easy to wash. They will certainly get you compliments on your table linen taste. They are also waterproof and UV-resistant, so they keep your furniture dry and preserved. These qualities help the covers last longer. All of our highest-ranked fabrics, such as Cover Rite and Cover Max, are long-lasting and come with a 3-year warranty, while Cover Tuff has a 5-year guarantee.
All of our personalized table covers are adjustable, with the ability to change the width and depth to fit your needs. Our covers are simple to put on and remove. We employ air vents on the sides of the table covers to allow for easy ventilation, while also preventing the material from being lifted or blown away by the wind.
Tie-Downs and Grommets Secure Your Outdoor Table Covers
Windy days necessitate the use of extra table covers. The covers can stay in place because of the tie-down options such velcro, a drawstring, push clips, and a watertight split zipper at the bottom. These also give our waterproof table covers resilience and a polished look.
The grommets, which feature premium-quality, corrosion-resistant brass, protect the covered holes in the personalized table covers. Depending on your preference, the grommets have a spacing of 6, 12, or 24 inches apart.
Fitted Picnic Table Covers with an Unusual and Quirky Shape
In just four simple steps, you can customise your outdoor table covers with everything, from unique designs to stunning shapes. To spice up your area, enter the dimensions, select fabric, and design with your name, message, or slogan. Finally, place your order to have the high-quality covers sent to your home.
Didn't find what you were looking for? Need to find something else? Take a look at our other custom covers here.
Frequently Bought Together