So Far We've Covered...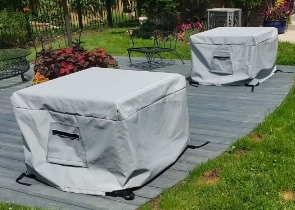 Cushion & Storage Chest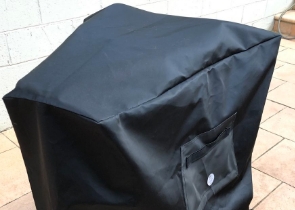 Custom Cover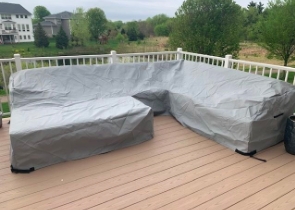 Sectional Covers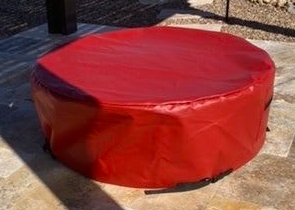 Fire Pit Covers_1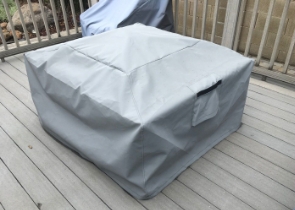 Fire Pit Covers_2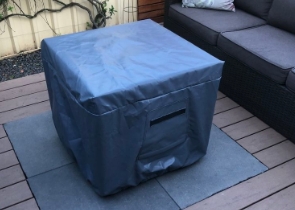 Fire Pit Covers_3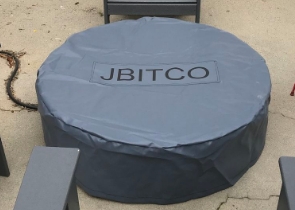 Fire Pit Covers_4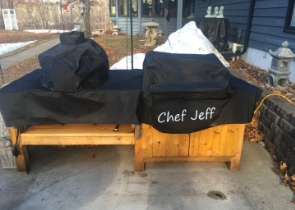 Grill Cover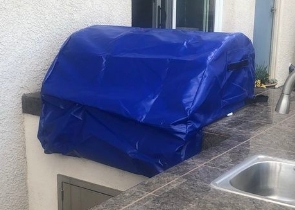 Grill Cover-1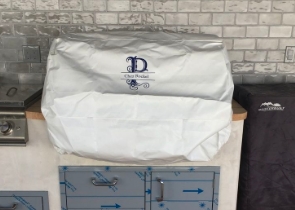 Grill Covers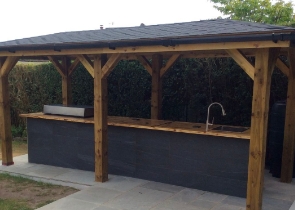 Outdoor Island Kitchen Cover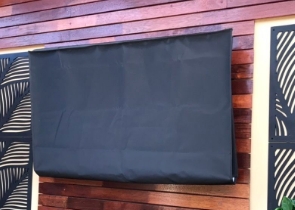 TV Cover
View more Customer Images »
Built-In Gas Grill Covers Weather Protection Offers Long-Term Safety
The aroma of delicious meals cooking on the grill as your family spends quality time outside is quite relaxing. We can assist you to protect your grill and keep it operational for years to come at Covers & All. Our waterproof grill covers, which come in a variety of sizes and styles, will ensure that your grill looks and functions like new for a long time.
While protecting your barbecue from the elements, our portable grill covers offer flair, sophistication and uniqueness. Our high-quality covers come in a variety of colours and fabrics and are a great addition to any kitchen.
We make our UV-resistant BBQ covers to fit snugly over your grills. They have easy access handles which help in quick removal and cleaning. These covers feature grommets and a variety of tie-down options to provide added strength and ensure that they stay in place over your grill.
Our custom built-in gas grill covers protect your grill from the snow, rain, sun and additional risks that come with seasonal changes. They are an exquisite complement to the exterior kitchen and we guarantee they'll add a unique touch to your decor  
Waterproof Grill Covers in a Variety of Fabrics
We make the portable grill covers of breathable cloth which helps to reduce sweat. The cover comes in  three distinct fabric options: Cover Max, fan and Tuff. The thickness of these fabrics ranges from 600D to 1000D, and they survive the test of time thanks to their superior tear resistance, friction and durability.
All of our UV-resistant BBQ cover fabrics come with a warranty which helps boost your confidence on our products. Visit our website on Covers & All for more information on the these covers. The Cover Max and Fab fabrics have a 3-year warranty, while the Cover Tuff fabric has a 5-year warranty.
Personalise our Built-In Gas Grill Covers
You're only a few clicks away from stylishly safeguarding your barbecue. We'll make it simple for you to select, personalise and get a new waterproof grill cover. Velcro, elastic or a split zipper on the bottom as well as push clips and drawstring tie-downs, will keep it in place. You may get UV full-colour logos, crest or photos of your choice printed on the Weber grill cover to make it one-of-a-kind.
Didn't find what you were looking for? Need to find something else? Take a look at our other custom covers here.
Didn't find what you were looking for? Need to find something else? Take a look at our other custom covers here.