So Far We've Covered...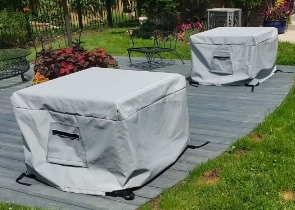 Cushion & Storage Chest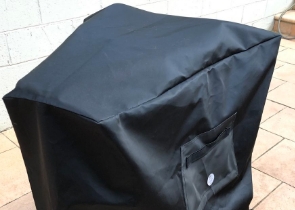 Custom Cover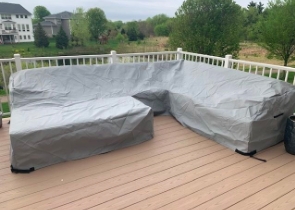 Sectional Covers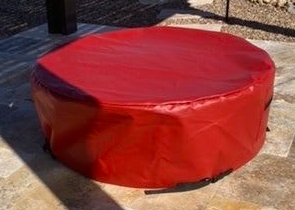 Fire Pit Covers_1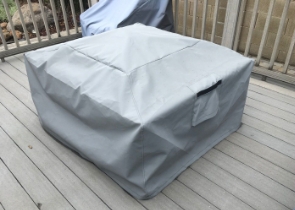 Fire Pit Covers_2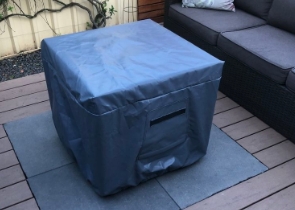 Fire Pit Covers_3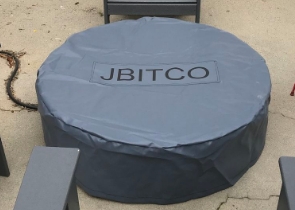 Fire Pit Covers_4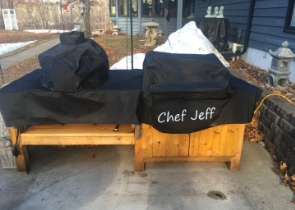 Grill Cover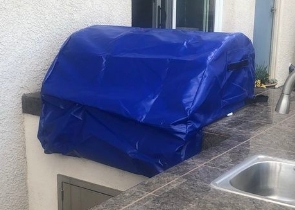 Grill Cover-1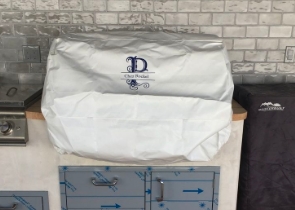 Grill Covers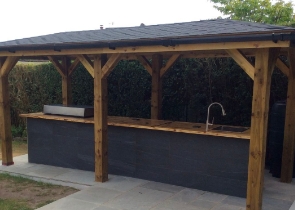 Outdoor Island Kitchen Cover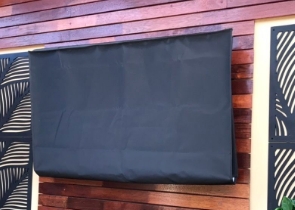 TV Cover
View more Customer Images »
Weber Summit E-670 Covers Keep Your Grill Safe From the Elements
You've had a lot of success with your outdoor barbecues since you bought the Weber Summit E670. But there's a snag in all of this. There is no common ground between your grill and the current weather. As a result, you'll need some sort of cover to keep it safe from the elements. At Covers & All, we produce outdoor gas grill covers that will keep your grill clean for a long time.
Crafted from three excellent materials, our UV resistant BBQ covers will last for a long time. They protect your grill from dust, UV radiation, and water. With their durability, they can tolerate ripping and abrasion. Depending on the climate where you live, you may pick the best cloth.
For waterproof grill covers, we suggest Cover Tuff, which has 5-year insurance, for grills exposed to adverse weather. Cover Fab is appropriate for semi-shaded locations, while Cover Max is best for mild temperatures. In addition, both materials have a three-year guarantee.
We give a variety of tie-down solutions, such as velcro, push clips, elastic, split zipper, and more, in order to secure the covers to your grill. They will secure your Weber Summit E-670 covers in place while yet providing for airflow.
Different Colours are Available for Custom-Made Outdoor Gas Grill Covers
Our covers come in a variety of fashionable and classy styles. These are tailor-made to match the specifications of your grill type, so they'll fit like a glove. The UV resistant BBQ covers are simple to uninstall and put back.
You can pick the colour of your waterproof grill covers after selection. We have a wide variety of hues to pick from, including white, blue, brown, coffee, burgundy, and grey, among others.
Weber Summit E-670 Covers to Fit Your Personality
Our outdoor gas grill covers not only protect your grill from the elements but also make it look great while doing so. You may put anything you want on your cover thanks to our exclusive customisation option. As a result, you don't even have to leave your home. We'll work with you to design an exclusive cover that won't fade with time. Now is the time to get our Weber Gas Grill covers.
Didn't find what you were looking for? Need to find something else? Take a look at our other custom covers here.