So Far We've Covered...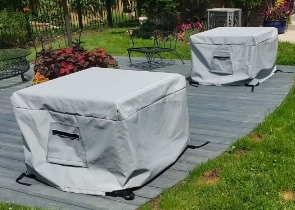 Cushion & Storage Chest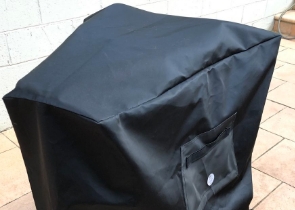 Custom Cover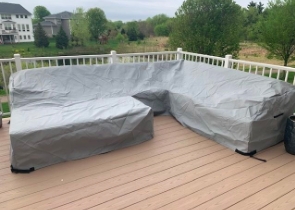 Sectional Covers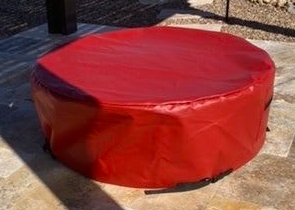 Fire Pit Covers_1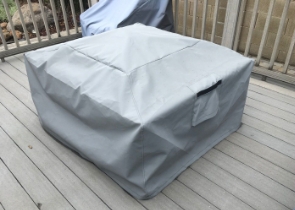 Fire Pit Covers_2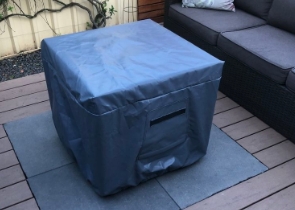 Fire Pit Covers_3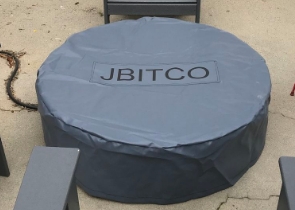 Fire Pit Covers_4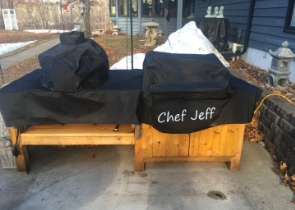 Grill Cover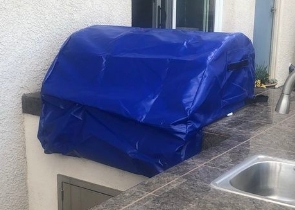 Grill Cover-1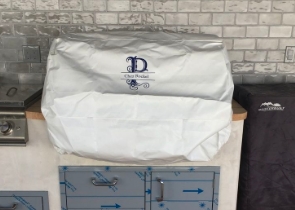 Grill Covers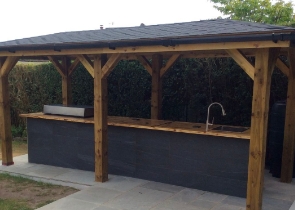 Outdoor Island Kitchen Cover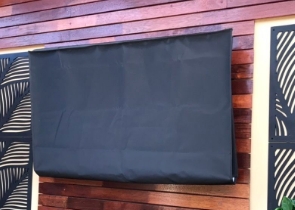 TV Cover
View more Customer Images »
Maximum Protection with High-Quality Weber Q 2200 Grill Covers
Everyone loves a weekend barbecue with family and friends. To keep enjoying these parties, it's important to keep your grill in good condition. Our gas grill covers protect your grill from all kinds of weather to keep it dry and clean. No matter if your grill endures harsh sun, wind, or rain, our covers are the perfect solution.
Cover & All tailors waterproof grill covers to your exact specifications. We want to offer you a perfect fit, which is why we custom-make our high-quality covers for your particular grill.
For a secure fit, our covers have one elastic tie-down at the bottom. Built-in handles make it easy to remove the covers, slip on the covers, and clean the fabric. Although our UV-resistant BBQ covers are fashionable, they are also long-lasting.
Our Weber Q 2200 grill covers are unbeatable in terms of durability and the strength to protect your grill. To design the grill cover you want, begin by selecting the colour and fabric from various options.
Gas Grill Covers are Breathable and Long-Lasting
Cover Tuff, Cover Max, and Cover Fab are the three fabric options for our tough and sturdy covers. These waterproof grill covers shield your grill from the weather with UV resistance.
Pick from a selection of colours to find the choice that's right for your décor. Colours include burgundy, brown, beige, and black. Based on the fabric you choose, warranties on our UV-resistant BBQ covers offer protection for 3 or 5 years.
Customise Weber Q 2200 Grill Covers in Your Style
Personalising your gas grill covers begins with fabric and colour options. However, you can add even more customisation with images, text, or logos that reflect your personality.
Worldwide shipping is available for our custom waterproof grill covers. The covers are long-lasting, affordable, and stylish. Place your order now and we'll deliver the covers to your door.
Didn't find what you were looking for? Need to find something else? Take a look at our other custom covers here.