So Far We've Covered...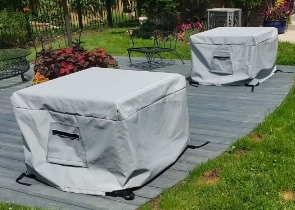 Cushion & Storage Chest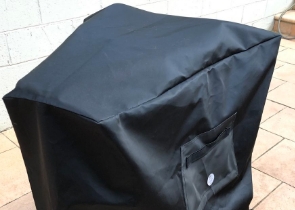 Custom Cover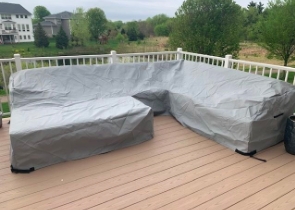 Sectional Covers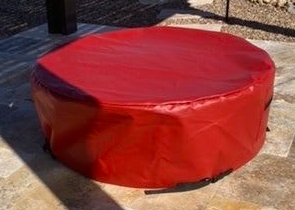 Fire Pit Covers_1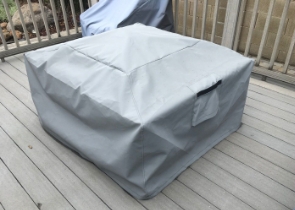 Fire Pit Covers_2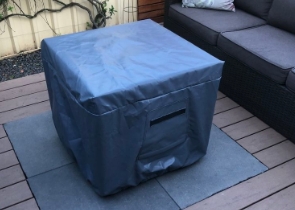 Fire Pit Covers_3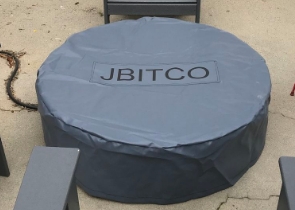 Fire Pit Covers_4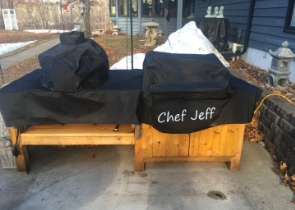 Grill Cover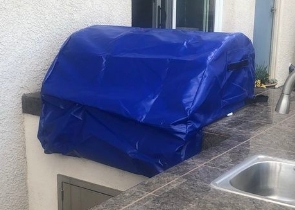 Grill Cover-1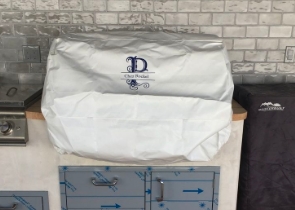 Grill Covers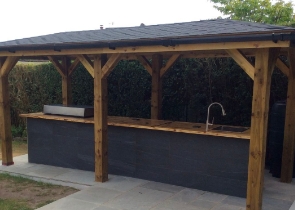 Outdoor Island Kitchen Cover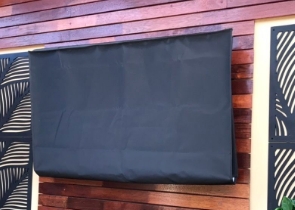 TV Cover
View more Customer Images »
Weber Q 1000 Covers for A year-round protection 
When summer shows signs of coming, it means it's time to fire up the grill in your backyard. For many people, seeing the charcoal embers burning and smoke billowing from your outdoor grill is pure ecstasy. However, in order to keep the good times rolling and continue to enjoy your occasional BBQs, you must also protect your outdoor grill with our outdoor gas grill covers.
High-quality waterproof grill covers are of waterproof materials and will keep your Weber Q series grill looking great all year. With our gas grill covers, you can barbecue in any weather, including heavy rains, snow, and even the scorching sun.
Our portable grill covers fit your grill like a glove, whereas other coverings make it look shapeless and boring. Our grill covers are custom made for your grill and give a beautiful, premium fit that preserves it in good working order at all times. These gas grill covers include built-in handles that make removal and cleaning a breeze.
The weber Q 1000 covers have an elastic bottom for increased strength and enhanced security to give great protection for your outdoor grill.
Fade and Water-Repellent Fabrics for outdoor Gas Grill Covers
We made our waterproof grill covers of PVC coated polyester and PVB backing polyester, which are available in three quality fabric options. Cover Max, Cover Fab, and Cover Tuff are the three. These materials have good grip and abrasion resistance and can survive both moderate and extreme weather. They are also efficient at keeping dust and dirt at bay because they are 100% waterproof and fade resistant.
Gas portable grill covers come in a variety of hues, including black, grey, blue, white, brown, burgundy, coffee, and beige, and combine style, form, and function.
Customize Your Weber Q 1000 Covers 
After you've chosen your favourite fabric and colour for your grill cover, it's time to add a unique touch with a design or perhaps some creative text. Simply upload these photographs, and we'll print them using UV-resistant ink on your outdoor gas grill covers. This will prevent them from fading in the sun or being wiped away by rain. You're only a few clicks away from stylishly safeguarding your barbecue. So, what do you have to lose? Place your order right now!
Didn't find what you were looking for? Need to find something else? Take a look at our other custom covers here.