So Far We've Covered...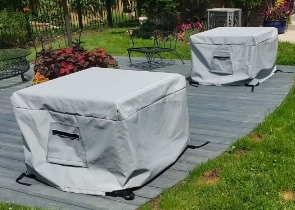 Cushion & Storage Chest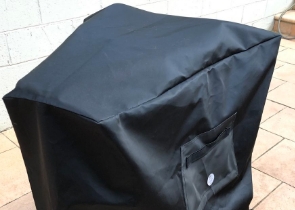 Custom Cover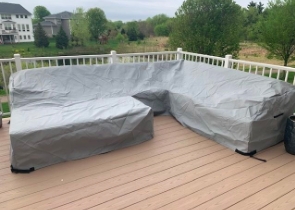 Sectional Covers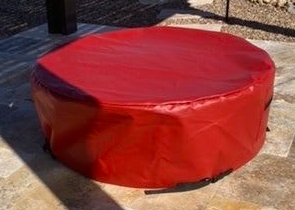 Fire Pit Covers_1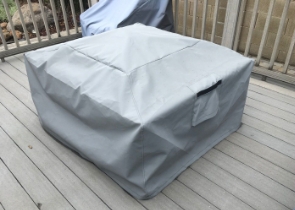 Fire Pit Covers_2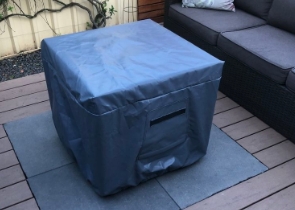 Fire Pit Covers_3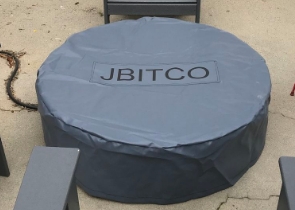 Fire Pit Covers_4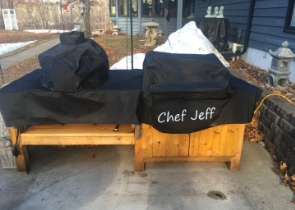 Grill Cover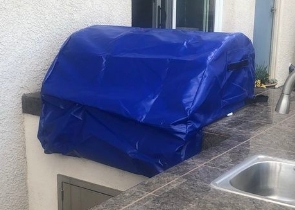 Grill Cover-1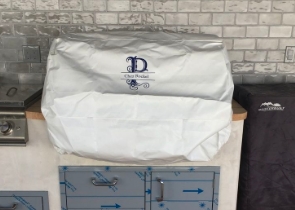 Grill Covers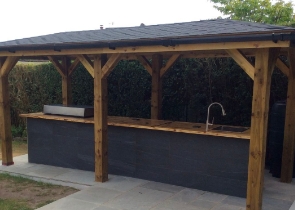 Outdoor Island Kitchen Cover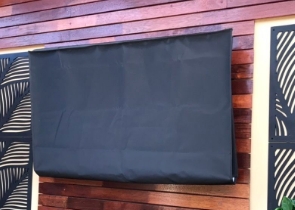 TV Cover
View more Customer Images »
Weathertight and Long-Lasting Heavy-Duty Log Splitter Covers for Protection
Are you concerned about how to keep your newly bought log-cutting tool safe from the elements? We can help you with an ideal solution. Our wood splitter covers can keep the electric log splitter dry and clean all year long, saving it from damages and corrosion. 
Whether it's snow, water, dust, or detrimental UV rays, our waterproof covers for log splitters can protect the electric log splitter because of being made of sturdy fabric. Besides protecting against tear and wear, PVC/PVB-backing prevent fungal growth, such as mildew, from forming.
There are a variety of tie-downs available to keep your covers from blowing off. The electric log splitter covers' seams remain in place with push clips, elastics, or drawstrings. 
We use rustproof grommets placed 6 in./12 in./24 in. apart for added support and securing the covers. You can even select the colour for your heavy-duty log splitter covers. Black, blue, brown, beige, white, burgundy and many other colours are available.
Wood Splitter Covers in a Variety of Colours and Fabrics
You can choose from three different fabrics for waterproof covers for log splitters as per your area's climate: Cover Tuff, Cover Max, or Cover Fab. Cover Fab is PVB-coated 600 denier fabric, whereas Cover Tuff and Cover Max are PVB-coated 1000 denier fabrics. These materials are light, but they're also tough enough to last a lifetime.
Cover Fab and Cover Max have 12 Oz. graphic weight and a 3-year warranty. Made of these fabrics, electric log splitter covers are suitable for areas with partial or complete shade and mild climate. Cover Tuff, amongst our most rigid materials, can withstand even the harshest weather. It is 18 Oz. in weight and comes with a warranty of 5 years.
Customisable Heavy-Duty Log Splitter Covers for a Personal Touch
We tailor-made wood splitter covers as per your recommendations. Your covers can have the print of any name, initials, image, logo, monograms, or any design. The UV-resistant ink doesn't fade in the sun. Just upload your preferences, including all custom needs, and we will have your Custom Log Splitter Covers - Electric Log Splitter ship to your door.
Didn't find what you were looking for? Need to find something else? Take a look at our other custom covers here.