So Far We've Covered...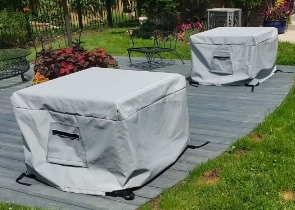 Cushion & Storage Chest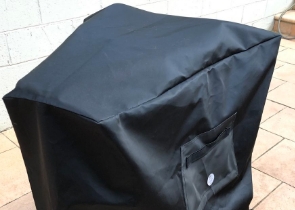 Custom Cover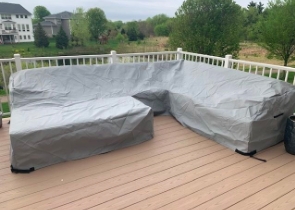 Sectional Covers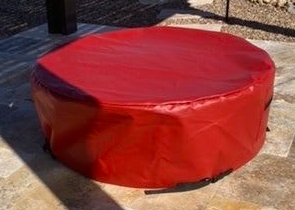 Fire Pit Covers_1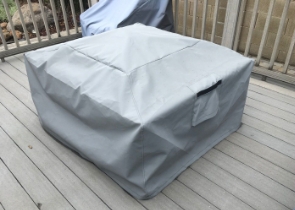 Fire Pit Covers_2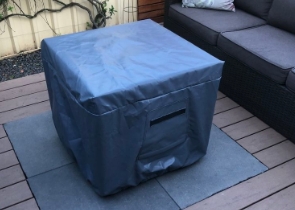 Fire Pit Covers_3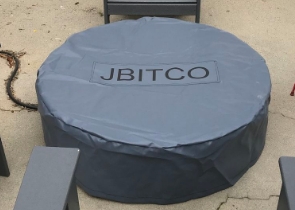 Fire Pit Covers_4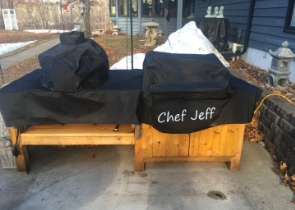 Grill Cover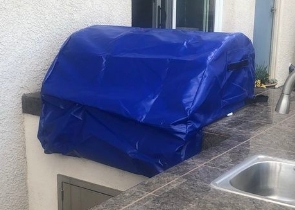 Grill Cover-1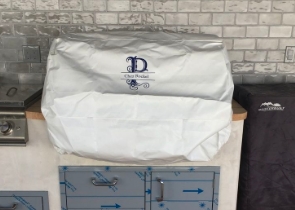 Grill Covers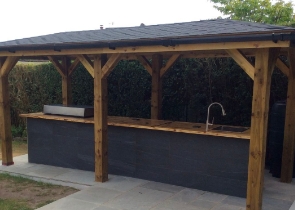 Outdoor Island Kitchen Cover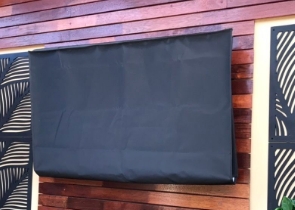 TV Cover
View more Customer Images »
All-Weather Protection with High-Quality Heavy-Duty Log Splitter Cover
While the durable dual action log splitter is a contemporary amenity, leaving it outside can cause damage. When your equipment isn't being used, don't let harsh weather and dirt destroy the motor. We offer the best waterproof log splitter covers for dual action log splitters at Covers and All. Our covers will not damage any splitter.
Our wood splitter covers, which come in three high-quality fabrics: Cover Fab, Max and Tuff, provide optimal protection in any weather situation. In mild weather, Cover Max fabric is appropriate. Cover Fab is ideal for locations that are shaded. They both come with a 3-year warranty. Cover Tuff fabric can withstand harsh weather and features a 5-year warranty.
All you have to do is use our online capacity tool and send us the specifications of your log splitter to receive a cover that fits perfectly. The dual action log splitter covers are custom-made to your exact specifications. We have covers for all the important types and sizes of dual-action log splitters, so you can be sure they will fit perfectly.
For further security, we also provide tie-down alternatives. Elastics, split zippers, push clips, grommets, drawstrings and other options are available. These customising choices for our heavy-duty log splitter cover commit to extending the life of your firewood machine by years.
UV resistant and Waterproof Cover for Log Splitter in Various Colours
The wood splitter covers are resistant to UV and do not fade easily, so they stay looking new for a longer time. They prevent corrosion and rusting of your splitter because they are watertight. Even in the harshest of downpours, the machine remains dry.
These Long-lasting materials come in a variety of colours. Brown, black, blue, white, beige, and other colours are available for your dual-action log splitter cover.
Personalised Heavy Duty Log Splitter Covers are available
Do you want to give your covers a personal touch? You may put anything on these covers, from artworks, logos to texts, monograms, and artwork, and we'll print them in UV-resistant ink for you. Now is the time to order our waterproof covers for log splitters and have them delivered to your home.
Didn't find what you were looking for? Need to find something else? Take a look at our other custom covers here.