When trying to keep your home clean, it's important to keep your four legged companions in mind. Your pet's happiness is crucial, but sacrifices must be made to your time and effort in an already busy schedule. To make caring for your pet more convenient, here's a guide to streamlining pet care tasks.
Make a Pet Storage Station
All of your pet's personal items can easily become cluttered. For an organized, easily accessible arrangement of your pet supplies, establish a pet center in your home. Pick out a designated area for storage. Then, put up a cabinet for all pet-related items to be accessed at all times.
To make the most of the space, outfit it with hooks, baskets, and bins. If your pet's cabinet turns into too much of an eyesore, try covering it with custom covers and converting it into a piece of decor.
Sort Unused Supplies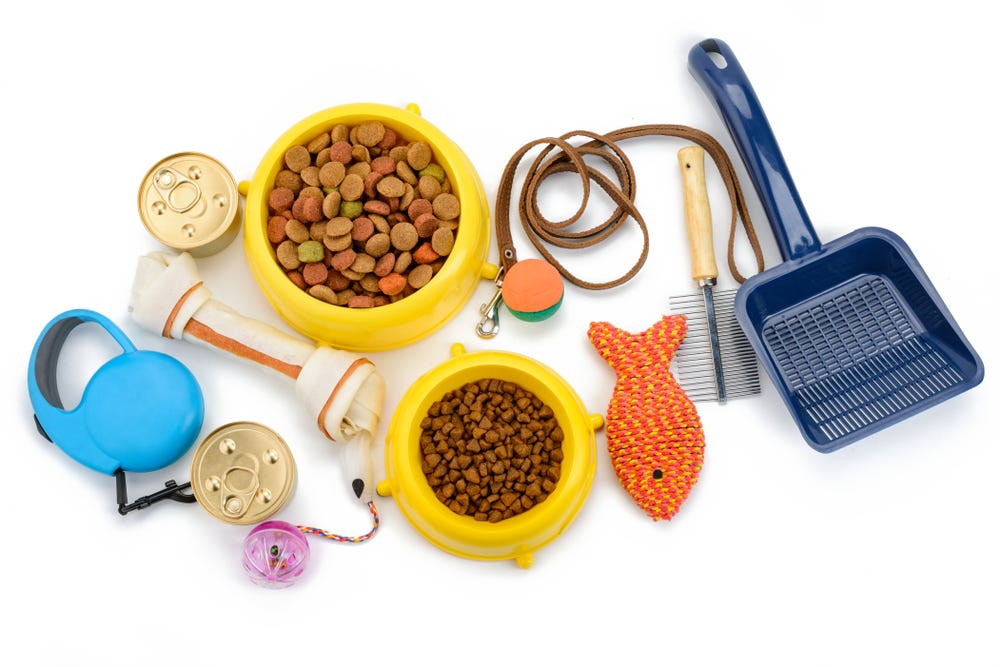 While organizing your pet storage station, keep exactly what you need. You'll need to clear clutter by tossing out food gone bad, busted toys and torn up bedding. Store useful, but rarely used, articles in storage bags. Try donating unused or barely used items to your nearest animal shelter.
Learn what is primed for donation:
Unopened food/treats
Leashes or harnesses that are too tight.
Toys your pet has grown tired of.
Blankets and carriers that have doubles.
Unused grooming tools.
Keep Feeding Time Convenient
Pet food bags are a disaster waiting to happen. It's best to keep food and treats in glass jars or plastic containers. Whichever you go with, make sure the storage is airtight, keeping any food fresh and away from pests. Labelling the containers can help with access as well as identifying which food goes to which pet.
Tired of constantly handling your pet's dishes? Try building a feeding station. These compartments can be placed into a bottom cabinet or drawer. When it's feeding time, all you have to do is open or slide out the door.
PRO TIP: Combine your pet station with your feeding station for an all in one place for your pet.
Designate an Area to Prepare for Walks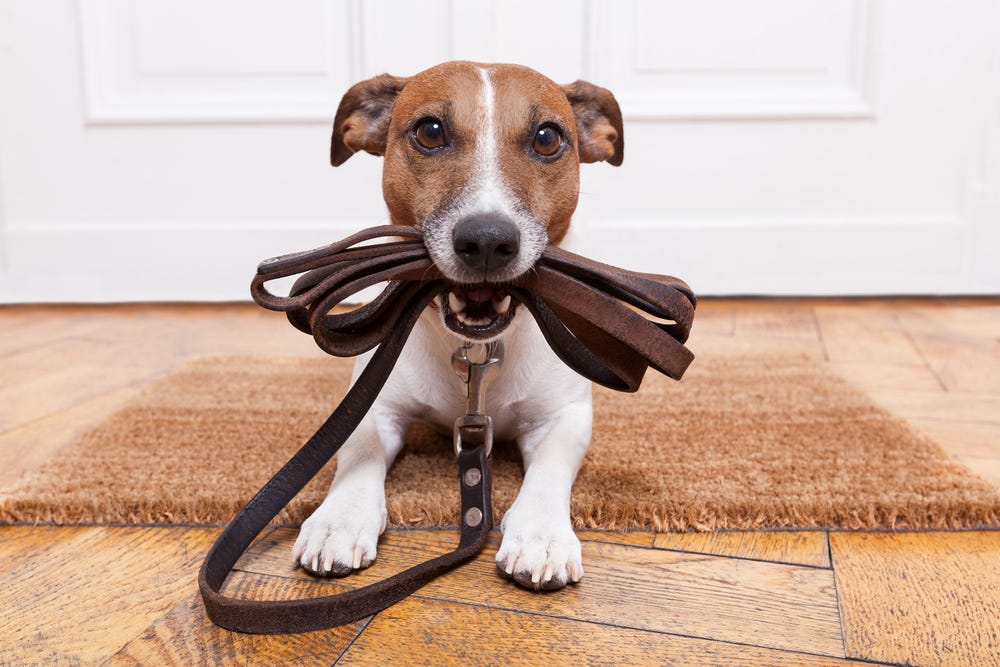 For grabbing everything you need for a walk with your canine companion, nothing works better than your foyer. Use a set of hooks to hold leashes and harnesses.
If any more items are needed, use a few baskets, placed under a storage bench, and keep everything protected with a nice custom cover. The baskets can help to hold poop bags, sweaters, rain boots and any product that would otherwise be impossible to hang on hooks.
Keep the Toys Together
If you own an outside pet, find a dry spot in your garage you can use for frisbees, balls, and water dishes. For a feline, you can easily translate this into a basket, located next to a scratching post. Keeping toys near your pet's most frequent traffic area is convenient for their need to play.
When selecting a basket, find one with built in compartments, so the toys won't get scattered around. Wash toys occasionally to ensure bacteria and rot don't grow and try to separate the clean toys from the ones that need to be cleaned.
Designate the Sleep Space
If you'd like to invest in a quality bed for your furry friend, remember to find a spot for it that satisfies you and your pet. Don't place beds in heavy traffic zones while also placing it where your pets already frequent.
Areas like a laundry room or somewhere close to your kitchen are perfect for your pet's resting place. If you'd like your pet to sleep in luxury, tuck the pet bed under a shelf or in a small nook, giving your pet a peaceful and convenient spot.
If your furry friend is the clumsy type or is privy to having accidents, lay down waterproof custom tarps around your pet bed that will keep spills and stains from ruining your floor. Use warm blankets and comfy pillows with elegant pillow covers to keep your pet extra comfortable.
Keep Your Pet's Health a Priority
For times when you can't reach your vet, keep your pet's first-aid kit handy if immediate medical assistance is needed. Having a kit at the ready is needed to treat numerous issues like removing ticks, getting debris from eyes, and healing scrapes. Although necessary, a kit shouldn't replace help from your vet if accessible.
To keep the vet's emergency numbers, as well as medical records and insurance policies, organized and paperwork filed, create a pet binder to store all necessary records. Remember to label the binder and keep it in a safe place so it's accessible when you most need it.