If taking control of your bathroom is on your list of New Year's resolutions, why wait to get things started? From the shower to the sink and all in between, here is your guide to make your next bathroom visit worry free.
Hit the Showers
Consider installing low threshold showers instead of traditional bathtubs. Showers don't take up as much space, and they open the room up for so much more. Still in need of the comfort a bath brings? Buy a versatile shower head, and your shower can be as relaxing as the tub.
Put in Handles
Any wet bathroom floor is a potential hazard. To reduce slips and falls in your bathroom, secure your walls with handles. These simple tools will keep anyone's balance. Make sure to install them within reach of your shower or bath.
Turn Your Mirror into Storage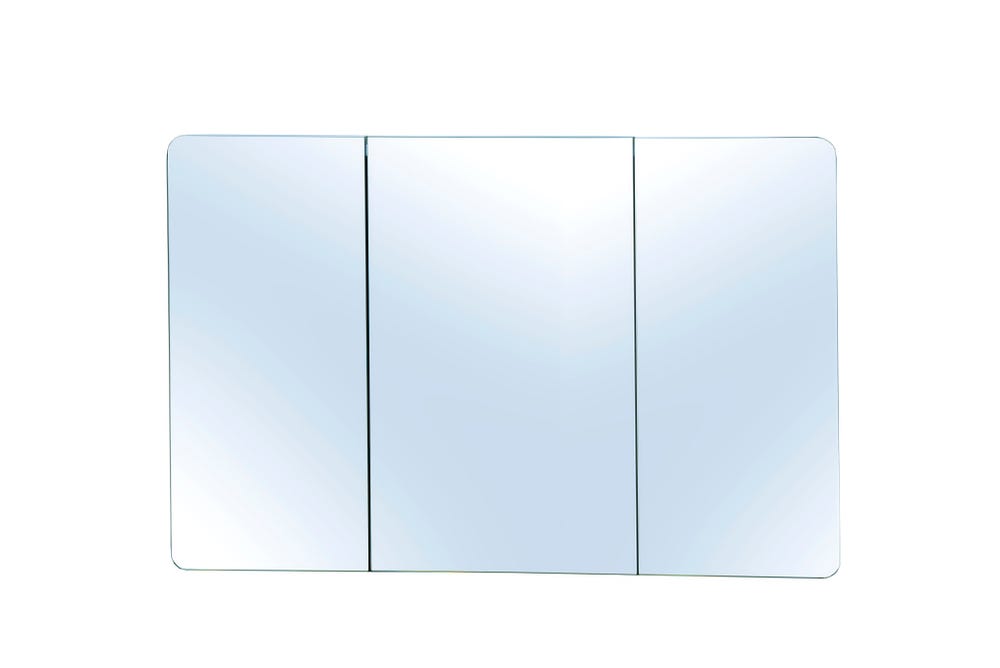 A mirrored cabinet turns your reflection into a storage space, ideal for medicines and small toiletries. While poorly built mirrored cabinets can be archaic, a quality set up would do just the trick. Choose from a multitude of designs to match your decor. To keep your cabinets strong, simply sheath them with a set of waterproof custom covers.
Fill Up a Caddy
There are many ways to organize your sink, but one that always tests well is the storage caddy. With caddies, you'll have a one stop space for many of your bathroom needs. Ideally, you'd want to store cleaning supplies in your caddy. That way, you'll always be able to find the right solution for any spill or stain quickly, making cleaning a breeze.
Lay Out a Quality Bathroom Mat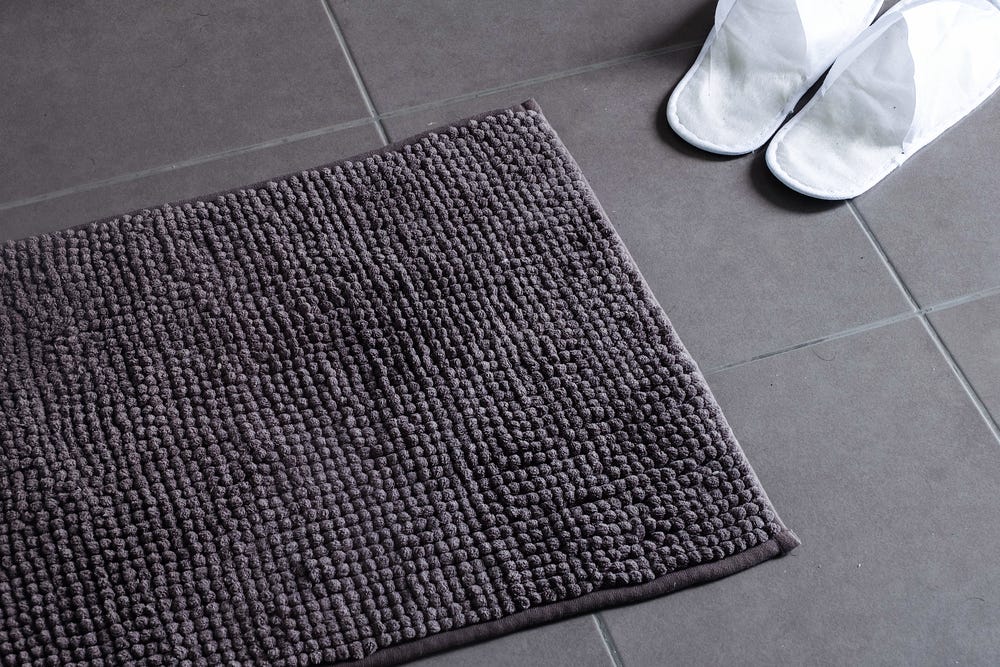 Floor mats are an essential part of your bathroom, as they style, a change of texture, and safety to your bathroom floor. Seeing as mats are the first thing one notices when entering a bathroom, pick a set that fits the aesthetic of the room and yourself. Functionality is also important to think about when making your choice. Invest in mats that are absorbent, water-resistant, and machine-wash-friendly.
Lighten Up the Space
Nothing wards off visitors more than a poorly lit bathroom. Improve its appeal by bringing in new light. An upgraded vanity, hanging fixtures, or a set of scone lights can vastly improve a dim bathroom. The lighting also serves as a visual illusion, making the room spacier, and therefore, more comforting.
Keep Odors Away
When it comes to your bathroom, smell is of the utmost importance. Just a few tips can improve the scent of the washroom, bringing in pleasant aromas.
Use an essential oil diffuser. Keep this device behind your sink, toilet, or on a counter.

Be careful of any allergens contained in the oils.
Keep the diffuser in storage bags 

Hang air fresheners or scent packets from the ceiling or walls
Set out fragrant candles
Create a Shelving System
A simple solution to keeping all your bathroom products together is forming a system of organization. There's many different ways to go about this.
Double shelf under-sink organizers provide much needed space.
Sliding shelves make it easier to access items from the back of your cabinet.
For smaller items, an acrylic pull out bin.
Add Plant Life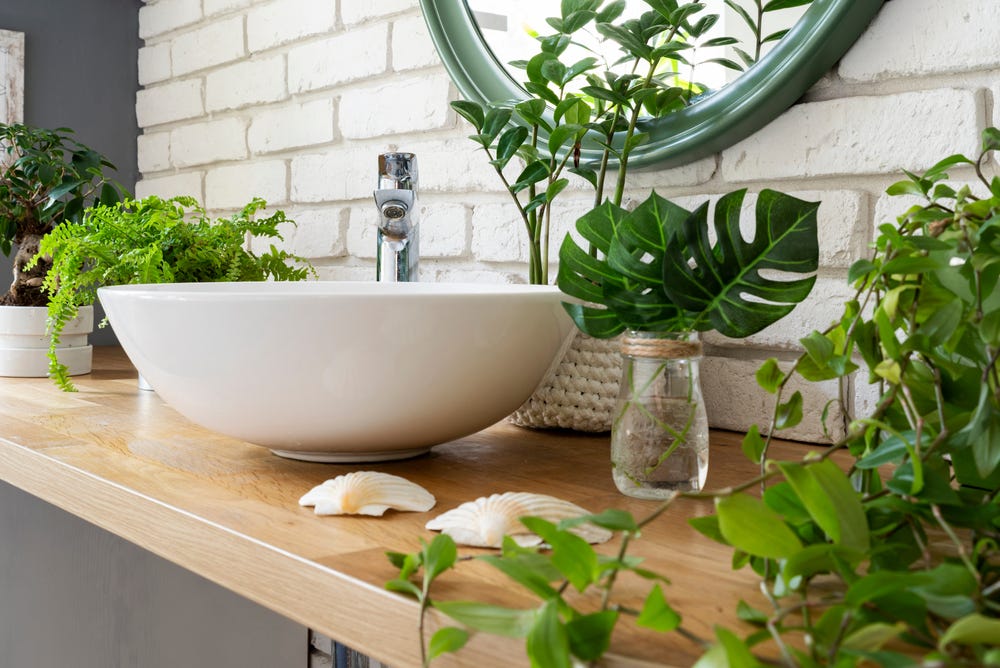 Adding greenery is the best way to spruce up your bathroom. Plant fragrant herbs on the window sill to bring in beauty and ward off odors. A dried bouquet of eucalyptus hanging from the showerhead improves your washing experience. Select the most quality flowers and keep custom tarps handy to make pruning mess free.
Keep Your Trash Tucked Away
Keep a bin under your sink to reserve space. This can be made convenient using a trash can cabinet. Secured to a metal track on your vanity, these trash cans allow you to pull them out, dump your waste, and push them back in a few quick motions.
Organize with Magnets
Your cabinet doors can now be used for storage with magnetic organizers. These compartments are ideal for small hair and beauty supplies. Make use of an are in your bathroom that has been overlooked.
Hang with Hooks
Hooks can be the most versatile option for storage. They can hold hand towels, styling tools, and more wherever you see fit. Get creative with hooks by connecting two with a bar and hang cleaning sprays or larger towels. Add more options to those cabinet doors by adding hooks next to your magnet organizers.