So Far We've Covered...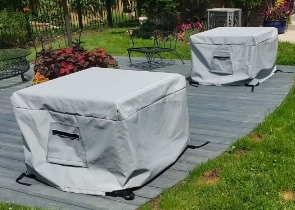 Cushion & Storage Chest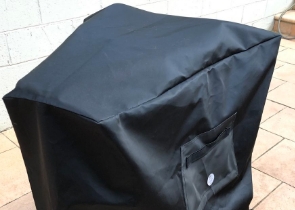 Custom Cover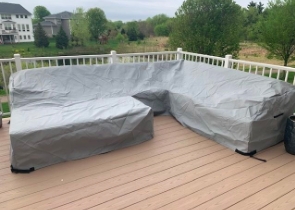 Sectional Covers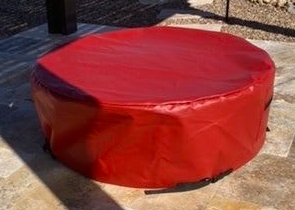 Fire Pit Covers_1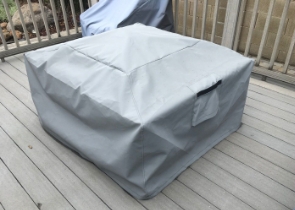 Fire Pit Covers_2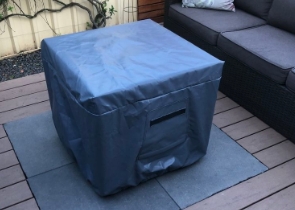 Fire Pit Covers_3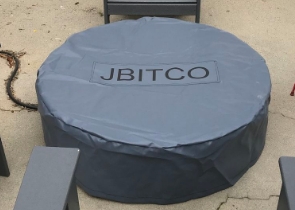 Fire Pit Covers_4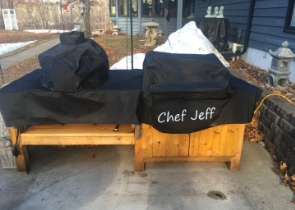 Grill Cover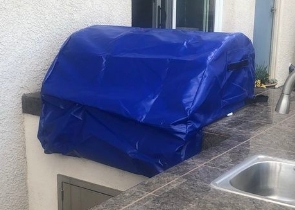 Grill Cover-1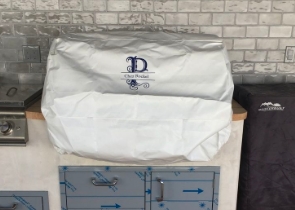 Grill Covers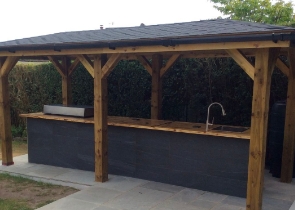 Outdoor Island Kitchen Cover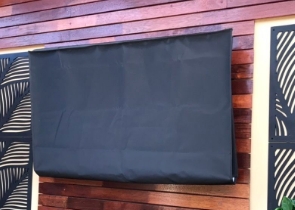 TV Cover
View more Customer Images »
Get Complete Grill Protection with Weber Go-Anywhere Gas Grill Covers
With your grill being so light, it's perfect for any event outside. To be on the go can present several challenges, including rainfall, allergens, dust, and garbage. Fortunately, we have a fantastic answer for these issues through our portable grill covers.
We manufacture all of our custom grill rain covers to order for you to fit your specific needs. They can withstand all kinds of weather and won't fade over time because they feature durable, UV-resistant, and sturdy materials.
To fulfil your specific needs, the polyester grill covers are available with a variety of grommets and tie-down alternatives like as elastic, zippers, push hooks, and draw straps.
You may personalise the Weber go anywhere gas grill covers to your exact specifications with our measurement tool. We'll be able to design a cover for you based on the information you submit.
Portable grill Covers are Completely Watertight & UV-Coated
Our grill rain covers are available in three different weather-resistant fabrics, from which you can select the one that best meets your needs. We individually create each piece from high-quality materials that is one-of-a-kind.
These polyester grill covers come in three different fabric options: Cover Rite, Cover Tuff, and Cover Max. We design the covers to resist the harshest weather and to last an unusually long time.
Weber Go Anywhere Gas Grill Covers are Fully Customisable
Easily add images, slogans, and imaginative writing to our portable grill covers. Our user-friendly web resources make it simple to apply and upload anything to any of our items, from family crests to team logos.
Commission one of our talented designers to make a one-of-a-kind gas grill cover to your specifications. Place your order now, and we'll bring it to your door, anywhere on the globe.
Didn't find what you were looking for? Need to find something else? Take a look at our other custom covers here.