So Far We've Covered...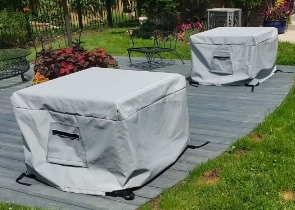 Cushion & Storage Chest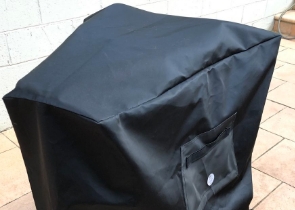 Custom Cover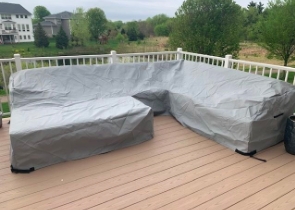 Sectional Covers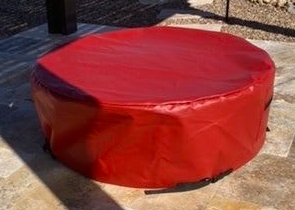 Fire Pit Covers_1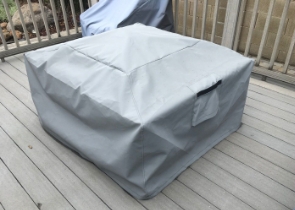 Fire Pit Covers_2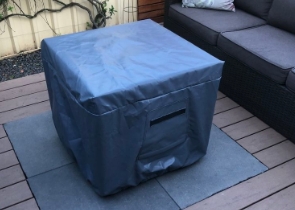 Fire Pit Covers_3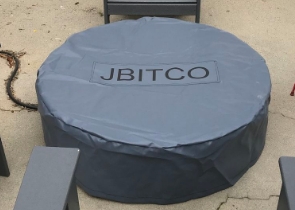 Fire Pit Covers_4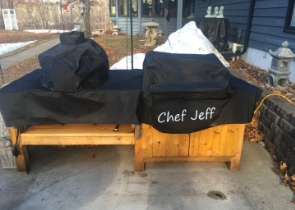 Grill Cover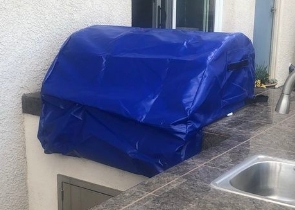 Grill Cover-1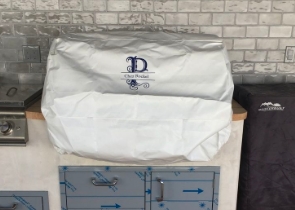 Grill Covers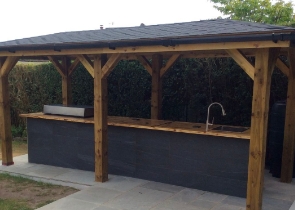 Outdoor Island Kitchen Cover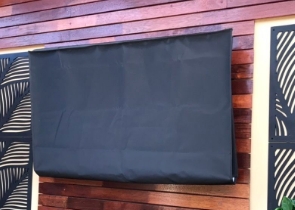 TV Cover
View more Customer Images »
Weber Go-Anywhere Charcoal Grill Covers for Protection Against All-Weather
Since you erected the magnificent Weber charcoal grill in your garden, your barbeques have been a huge success. However, there is one thing that needs to be fixed. They don't get along. So, you need a cover that protects it from the weather outside. At Covers & All, we make high-quality charcoal grill covers that will protect your grill and keep it looking new for a long time.
Our waterproof grill covers come in three high-quality fabrics. They keep your grill safe for a long time. They don't let water, dust, or UV rays get into your grill. Some of these high-strength fabrics can resist being torn and getting a lot of abrasions. You can choose the right fabric for the weather where you live.
Cover Tuff, which has a 5-year warranty, is the best choice for grills used in harsh weather. Cover Max is good for moderate weather, while our Cover Fab is great for areas that aren't completely sunny. These two fabrics come with a three-year warranty.
For your grill, drawstrings will help you make sure that it's all the way shut. We also have a variety of other tie-down options, like push clips, elastic bands, brass grommets, and more. These options help keep your portable grill covers in place while still letting air pass through.
Tailor-Made Charcoal Grill Covers are Available in Multiple Colours
Elegant and tasteful, our covers are sure to turn heads. We consider your grill model's exact dimensions when making these parts. Take off and put on our waterproof grill covers even more quickly with the easy access handles.
After you choose your model, you can choose the colour that you want to paint it in. The colours we have for you to choose from are brown, blue, white, grey and more. If you buy more than one portable grill covers from us, we also give you a deal.
Personalised Weber Go-Anywhere Covers to Suit Your Style
With our covers, not only does your grill stay safe, but it looks great as well. It's easy to print anything you want on your cover with our unique personalisation tool. Upload your full-color logos, curvatures, or images to the website. We will make a non-fading one-of-a-kind cover that fits your taste. Now is the time to order our charcoal grill covers from us.
Didn't find what you were looking for? Need to find something else? Take a look at our other custom covers here.