So Far We've Covered...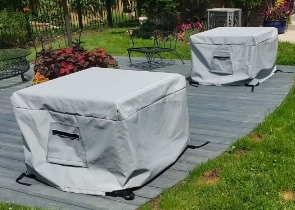 Cushion & Storage Chest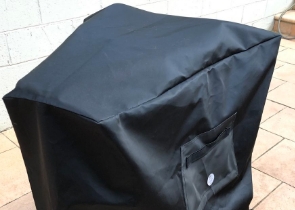 Custom Cover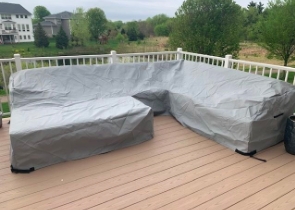 Sectional Covers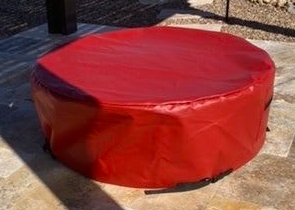 Fire Pit Covers_1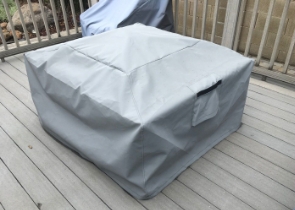 Fire Pit Covers_2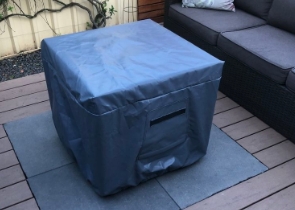 Fire Pit Covers_3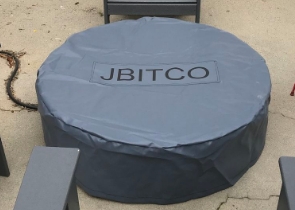 Fire Pit Covers_4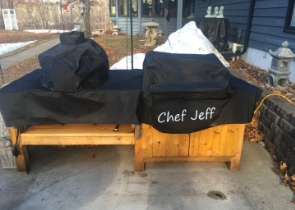 Grill Cover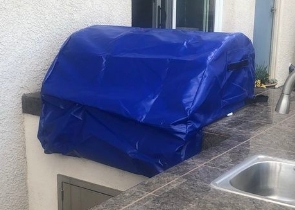 Grill Cover-1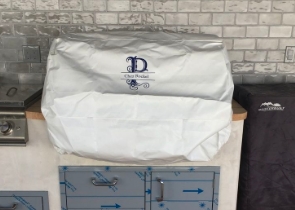 Grill Covers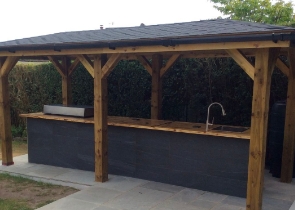 Outdoor Island Kitchen Cover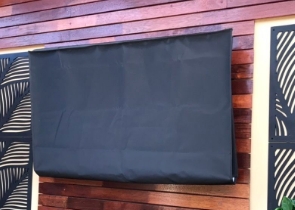 TV Cover
View more Customer Images »
Weber Spirit II E-210 Grill Cover Protects from Wear & Tear
Your favourite Weber grill needs a durable cover to keep it looking from looking old and rusty. A cover also helps to ensure that your grills keeps working properly. Covers & All's gas grill covers promise to keep your barbecue protected. We can customise these covers to match your individual gas barbecue needs while also protecting the grill.
Our UV resistant BBQ covers are completely waterproof and they provide a highly effective shield in mild as well as extreme weather situations. We make our covers using sturdy polyester. They have a vinyl/fabric like feel to them.
Cover Fab, Cover Tuff, and Cover Max are the premium fabric options available for your waterproof grill cover. These covers are robust yet bendable even in freezing circumstances, thanks to natural UV inhibitors and water resistance. They keep your grill clean, dry, and looking fantastically fresh all year long since they are resistant to rust, abrasions, tears, dust, and dirt.
Long-lasting Weber Spirit II E-210 grill covers come in a variety of sizes, styles, and colours to fit any grill. We have a variety of sizes available, as well as an extra 1"-2" leeway on the width and depth measures for easy pull-in and pull-out. Grey, beige, blue, white, brown, and black are just a few of the hues available to brighten up your barbecue. You can select one that complements the appearance of your patio.
Tie-Downs & Grommets for Extra Protection of Your Grill Cover
Our UV resistant BBQ covers are easy to maintain in place all year with the multiple many tie-down options. To secure the legs, you can use a drawstring, elastic at the bottom, or push clips, depending on your needs. You can also use a combination of elastic and push clips at the bottom.
Top-grade, rust-free brass grommets are now available to add extra protection to the waterproof grill covers. Depending on your preference, we can position them at a distance of 6"/12"/24".
Personalise your Weber Spirit II E-210 Grill Covers 
Print your initials, name, logo, text, or any other design of your choice on your grill covers to make them unique. Place your order with us today, and we'll deliver your personalised cover right to your doorstep.
Didn't find what you were looking for? Need to find something else? Take a look at our other custom covers here.