So Far We've Covered...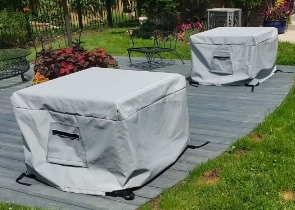 Cushion & Storage Chest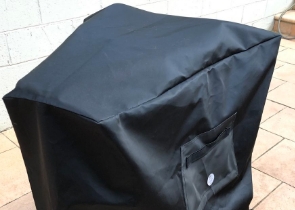 Custom Cover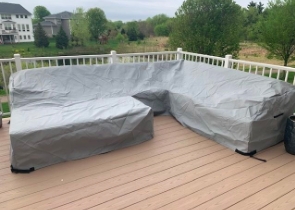 Sectional Covers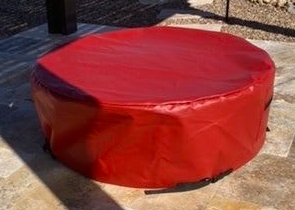 Fire Pit Covers_1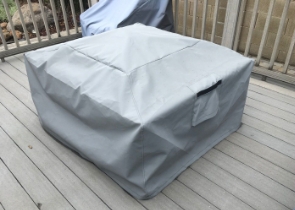 Fire Pit Covers_2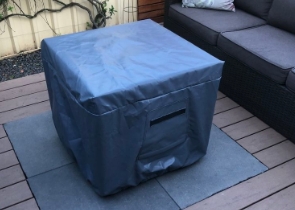 Fire Pit Covers_3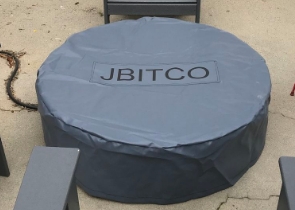 Fire Pit Covers_4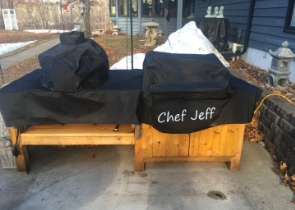 Grill Cover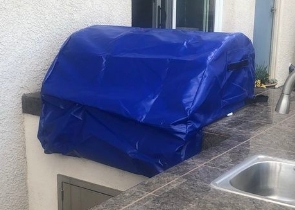 Grill Cover-1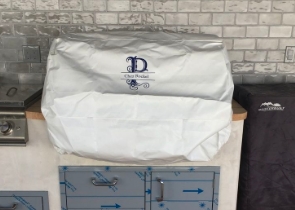 Grill Covers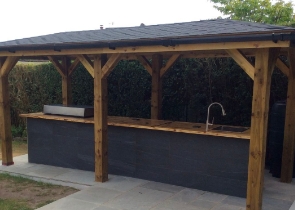 Outdoor Island Kitchen Cover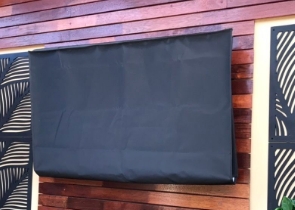 TV Cover
View more Customer Images »
Weber Spirit E-210 Grill Covers Available in Various Fabrics and Colours
Our gas grill covers comprise high-quality waterproof fabrics that protect your grill from dirt and debris. Our weber spirit grill covers are a unique blend of form, function, and style. They protect your grill from downpours, snow, wind, bird droppings, and more. A long-lasting cover for your grill will help it last longer and look better.
Keep your grill in top shape with our custom-made cover. Make your outdoor living space more beautiful with our high-quality UV-resistant BBQ covers. They keep your grill working at its best, too!
High-quality covers come with built-in handles for easy removal. These covers come with drawstrings, but we can add other things like push clips, split zippers, grommets, elastic, and so on. Our waterproof grill covers are a great way to protect your outdoor grill. They also come with high-quality grommets for extra safety.
Your grill will stay in top shape because we make Weber Spirit E-210 grill covers that are both tough and durable. As a bonus, we also offer discounts on these unique covers. There is a better deal for you if you buy more covers at the same time.
UV-Resistant Gas Grill Cover
Cover Max, Cover Fab, and Cover Tuff are three of the best fabrics for our custom-made waterproof grill covers. We make them of heavy-duty material. All the fabrics are waterproof, UV, tear, and abrasion-resistant, and they can handle all kinds of weather, from mild to rough.
UV resistant BBQ covers come in a wide range of colours, such as beige, burgundy, light sand, and more. They are both durable and stylish. Our covers give your grill the best protection possible.
Personalise Your Weber Spirit E-210 Grill Cover
Then, after you choose the right fabric and colour for your gas grill covers, you can make it unique by adding a logo or other creative text of your choice to it. You can easily send us the visuals, family insignias, or text that you want to put on your gas grill cover.
We will deliver the weber spirit grill cover to your door as soon as you order it. It's extremely simple to accomplish.
Didn't find what you were looking for? Need to find something else? Take a look at our other custom covers here.