So Far We've Covered...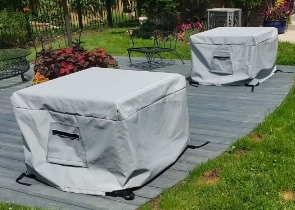 Cushion & Storage Chest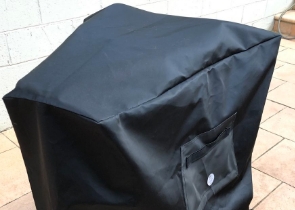 Custom Cover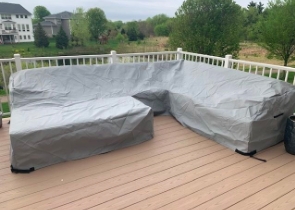 Sectional Covers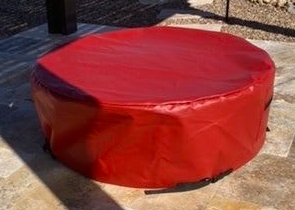 Fire Pit Covers_1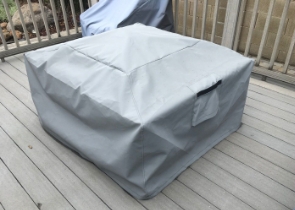 Fire Pit Covers_2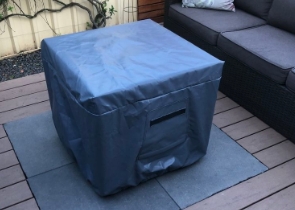 Fire Pit Covers_3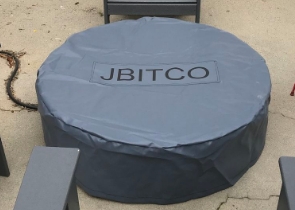 Fire Pit Covers_4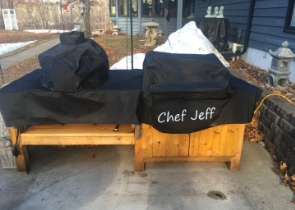 Grill Cover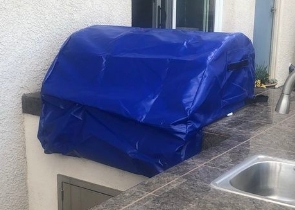 Grill Cover-1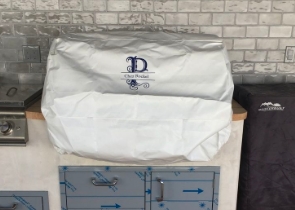 Grill Covers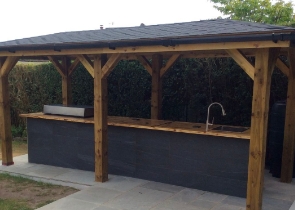 Outdoor Island Kitchen Cover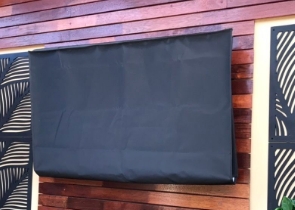 TV Cover
View more Customer Images »
Weber Summit Charcoal Grill Covers Come in Three Materials
The Weber Summit Charcoal Grilling Centre grill combines contemporary comfort with the ease of charcoal to give you the finest of two worlds. It is, however, prone to the snow, rain, sun and bird droppings! Covers & All offers the ideal waterproof grill covers for long-term protection of your charcoal barbecue.
Top-quality UV resistant BBQ covers comprise a high-tensile strength cloth and offers all-weather protection for your charcoal grill. To protect your barbecue against different weather conditions, we employ wind and resistant textiles. We make the coverings of strong 1000 and 600 deniers, PVB/PVC coated materials that will last for a long period.
These covers are custom-made to fit your outdoor barbeque and keep it rust-free. A leeway of 1-2" ensures that the covers are easily pulled off and put on.
To meet your needs, we provide a variety of lightweight and medium weight, abrasion and rupture-resistant materials for our Weber Summit charcoal grill covers. Choose from Covers Fab, Cover Max, and Cover Tuff, all of which can endure moderate-to-severe weather and are available with a warranty of three to five years.
Secure the Waterproof Grill Covers in Place with Tie-Downs
Covers & All prides itself in going above and beyond to keep the Weber Summit Charcoal Grilling grill rust-free. Tie-downs, like drawstrings, are standard on UV resistant barbecue covers to keep them in place. If you want to make your cover even tighter, you can add grommets, elastic at the bottom, a split zipper or drawing pins to tighten the legs. The handles provided allow easy and hassle-free removal.
Backyard grill covers combine functionality and aesthetics. Choose from various colours available for your cover to complement the design of your patio. White, beige grey, black, brown, and blue are among the six colours offered for Cover Max. Cover Fab provides light beige and light grey as options. Black, blue, grey, coffee and burgundy are the five colours available in the Cover Tuff fibre.
Adding Sophistication to Patio with Weber Summit Charcoal Grill Covers
We tailor our weatherproof grill covers to your preferences. When placing your order, you may add a text or logo in the colour and typeface you prefer. If you buy one or more of the covers, you'll get a discount.
It's important to keep in mind that replacing a rusted grill is both time-consuming and costly. As we have a global reach, you will order the covers and we will get them to you from anywhere on the globe.
Didn't find what you were looking for? Need to find something else? Take a look at our other custom covers here.