So Far We've Covered...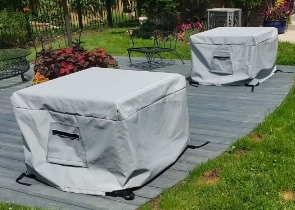 Cushion & Storage Chest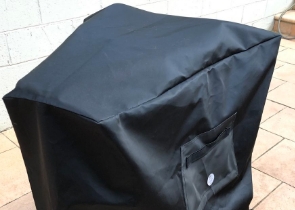 Custom Cover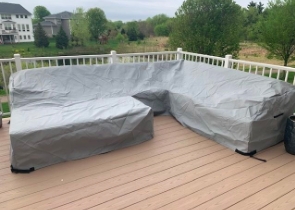 Sectional Covers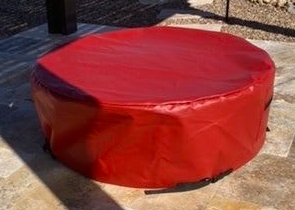 Fire Pit Covers_1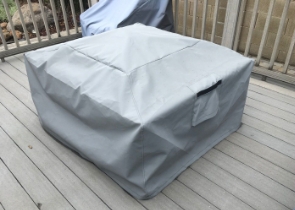 Fire Pit Covers_2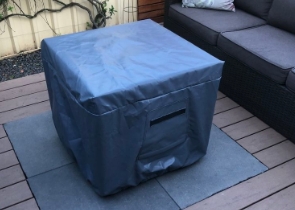 Fire Pit Covers_3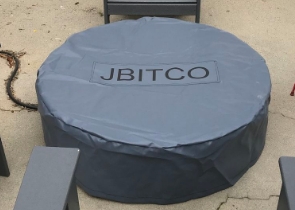 Fire Pit Covers_4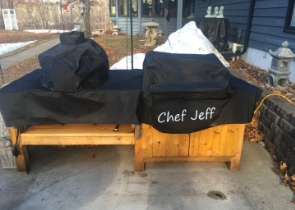 Grill Cover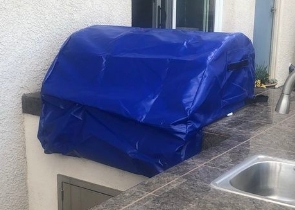 Grill Cover-1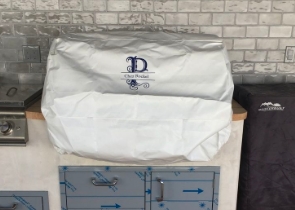 Grill Covers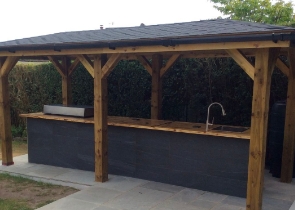 Outdoor Island Kitchen Cover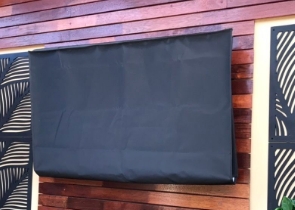 TV Cover
View more Customer Images »
Custom Pressure Washer Covers Made of Water-Resistant Fabric
It's a joy to watch grime seamlessly peeled away from the floor by your pressure washer, making all those areas that have an aged, dull appearance appear new and shiny once more. Regardless of how efficient your pressure washer is, it is still vulnerable to inclement weather. For example, because of moisture and rain, the washer may rust, or its internal workings may become clogged with dirt and debris. Worry not! Covers & All's equipment covers are the best option for protecting it from all the elements that can harm it.
Cover Max, Cover Fab, and Cover Tuff are three versatile fabrics from which you customise our covers based on your preferences and weather. Cover Max and Cover Tuff have a 1000 denier thickness and are coated with PVC. The PVB-coated Cover Fab is 600 deniers thick and has a PVB coating. The waterproof covers which comprise PVC and PVB are both sturdy and have a long lifespan.
Our fabric covers, which comprise UV- and water-resistant fabrics, provide the best protection from mild, partially shaded, and harsh weather. These bespoke covers are custom-made to fit your pressure washer snugly, leaving nothing open to the elements.
Use our online measurement tool to get the ideal cover for your pressure washer. To purchase well-fitting, custom pressure washer covers of your choice, all you have to do is share the exact measurements with us.
Equipment Covers Come in Various Colours and Tie-Down Options
To give your pressure washer extra protection, we provide a variety of tie-down and grommet alternatives. Elastic at the bottom, drawstrings and corrosion-resistant brass grommets every 6/12/24 inches are among the options available for your waterproof covers 
All of our fabric covers come in a variety of vibrant colour combinations. Black, burgundy, blue, white, blue, grey, coffee and several other colours are available.
Customise Your Pressure Washer Covers with Your Own Text, Logo, or Photo
These equipment covers are customisable to give your washer a stylish makeover. Your initials or logo, text, picture, name etc. - anything you want - get printed in UV-resistant ink on it. Order for our pressure washer covers today, and we'll have them shipped to your door in a matter of days.
Didn't find what you were looking for? Need to find something else? Take a look at our other custom covers here.