So Far We've Covered...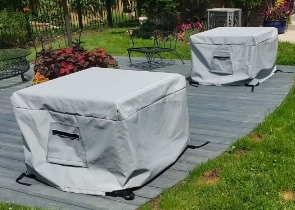 Cushion & Storage Chest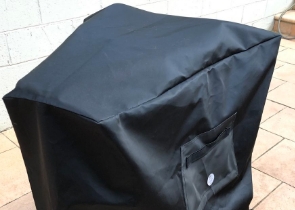 Custom Cover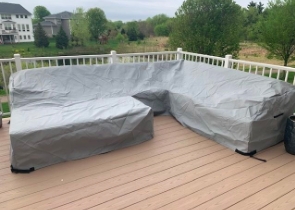 Sectional Covers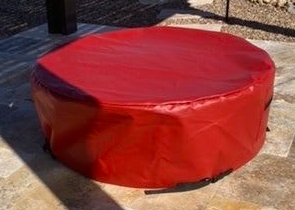 Fire Pit Covers_1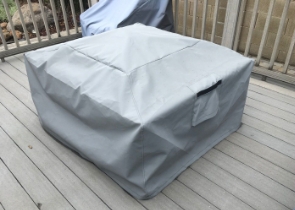 Fire Pit Covers_2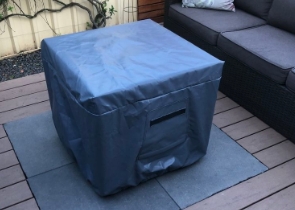 Fire Pit Covers_3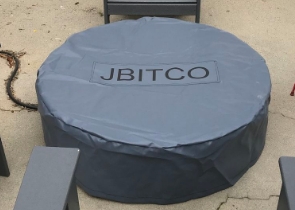 Fire Pit Covers_4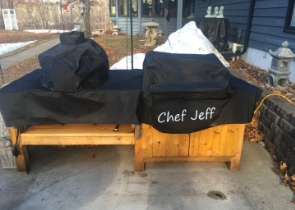 Grill Cover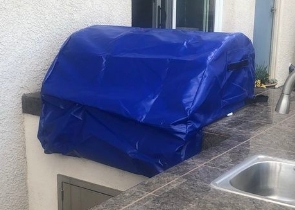 Grill Cover-1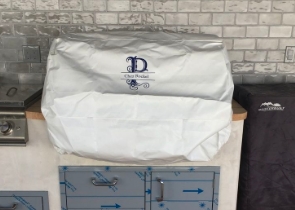 Grill Covers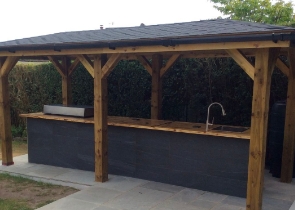 Outdoor Island Kitchen Cover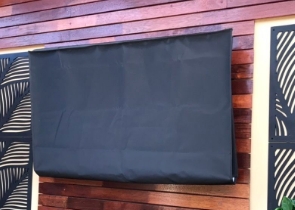 TV Cover
View more Customer Images »
Water-Resistant Bespoke Pressure Washer Covers to Guard your Gear from Hazards
Your versatile pressure washer can easily wash and clear dirt from your surfaces and cars. However, it can sustain damage between uses when left outside. You should protect your pressure washer with a suitable shield. At Covers & All, we provide water-resistant outdoor equipment covers of the highest standard. Our tarps can effectively safeguard the interior mechanisms of your washing device.
Made with strong materials and stitching, our power washer covers resist corrosion and any leaking liquid. They last a long time and prevent rain, dirt and particles from getting in and damaging your power washer. For personalised security, our covers come in 3 material types. We design our fabrics with UV-blocking and tear-resistant materials.
Cover Max is a 1000 Denier, polyester material with PVC coating featuring a 3-year warranty that is perfect for temperate weather. Our Cover Fab waterproof pressure washer covers consist of a 600 Denier melange, PVB-backed polyester material that includes a 3 year warranty. It is suitable for utilisation in partial shading. Excellent for severe conditions, our strong Cover Tuff is a 1000 Denier, PVC-coated polyester that includes a 5 year warranty.
Upon choosing the best material, you can alter the fasteners and grommets. Our various choices including drawstring, elastic, and grommets placed at different intervals will help allow full safety for your pressure washer covers.
Unique Outdoor Equipment Covers Feature a Great Fit
We produce shields in various shapes for all models of washing devices. This specialized design ensures a snug fit. Utilise our web-based measurement tool and just submit the needed measurements for a tight, perfect cover. Our power washer covers will fit your device nicely, adding an attractive touch.
If you need a cover of a different shape, browse more within the custom covers section. We also provide vivid colour choices to enhance the appearance of your waterproof pressure washer covers. You can select from blue, coffee, grey, brown and others.
Our Unique Pressure Washer Covers are Customisable
UV-proof prints on our outdoor equipment covers permit you to display anything - this includes your name, family, address, a sentiment or your respectable company title. You can include personalised images, texts, monograms or logos as you prefer. Personalise and place an order now! We will deliver right to your doorstep.
Didn't find what you were looking for? Need to find something else? Take a look at our other custom covers here.