So Far We've Covered...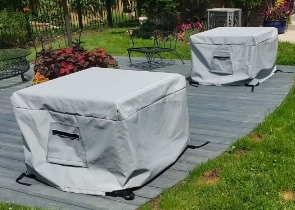 Cushion & Storage Chest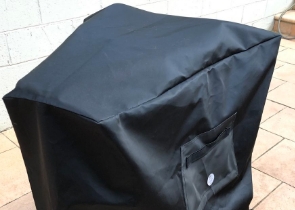 Custom Cover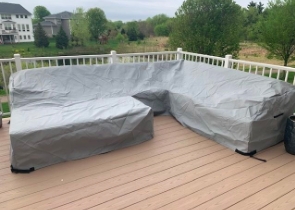 Sectional Covers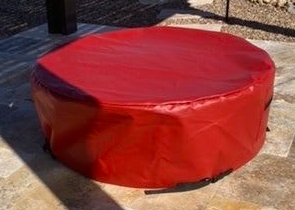 Fire Pit Covers_1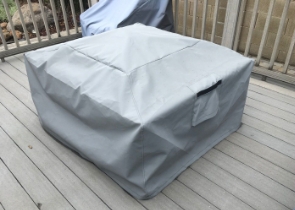 Fire Pit Covers_2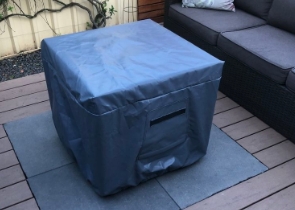 Fire Pit Covers_3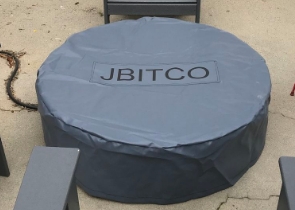 Fire Pit Covers_4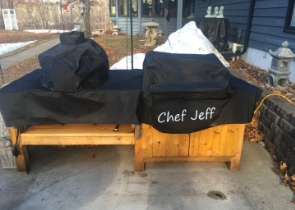 Grill Cover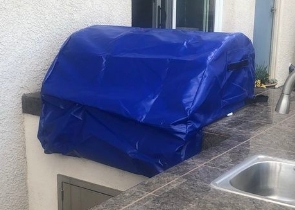 Grill Cover-1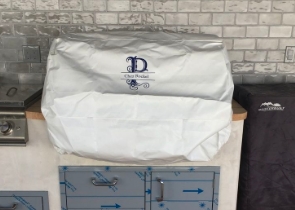 Grill Covers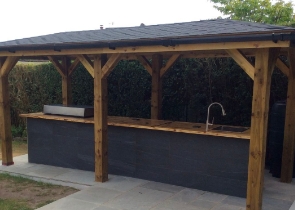 Outdoor Island Kitchen Cover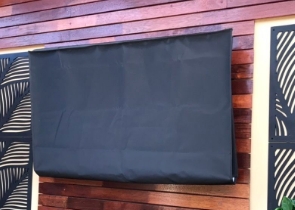 TV Cover
View more Customer Images »
Durable, WeatherProof Fabrics for Pressure Washer Covers
Pressure washing is an excellent approach to restoring the appearance of your surfaces. Covers & All have excellent coverage for your pressure washer if you've added it to your outdoor equipment. We have covered it in a variety of sizes and shapes. We design all the outdoor equipment covers to fit snugly, exposing nothing to Mother Nature.
The dimensions of our customised pressure washer covers are 12" (H) X 14" (W) X 16" (D). To ease removal or installation, increase the length by 1" to 2" to the length. To achieve the optimum tarp for your pressure washer, use our measuring tool. We construct all the power washer covers of UV-resistant and waterproof fabrics. We can avoid rust, damage and corrosion with a mixture of the two.
Various environmental circumstances present unique issues. We have a variety of the waterproof pressure washer covers to deal with them all, including Cover Fab, which comprises PVB backing with 600 denier melange polyester. It weighs 12Oz and comes in two colours: light sand and grey, making it ideal for semi-shaded and shaded zones. This comes in two colours: light grey and light sand, and is 12 ounces in weight. It comes with a three-year warranty and has a fabric-like texture.
We make both Covers Tuff and Max of PVC-coated polyester fabrics with a 1000 denier rating. These fabrics make excellent covers for both moderate and extreme weather. At 18Oz and 12Oz, respectively, the pressure washer covers are of medium weight. Cover Max comes in grey, blue, black, brown, beige, white and blue and has a 3-year warranty, but Cover Tuff fabric has a 5-year warranty and comes in grey, black, blue, and coffee.
Tie-down Alternatives for Outdoor Equipment Covers
To prevent them from slipping off or from being blown off, one must secure all exterior covers to the equipment. We include drawstring (with grommets or not) at the edges to prevent this from happening. You can space the sturdy, rust-free grommets at 6", 12", or 24" intervals. Another alternative is to use elastic around the corners of the power washer cover to keep it in place.
Put any brand, design, phrase, or monogram on your cover to make it uniquely yours. For printing, we employ UV-resistant ink. This keeps your artwork looking sharp in the light and prevents it from fading. Give us the design when you've decided on the cloth and colour. We will deliver the waterproof pressure washer cover in a matter of days.
Discounts Available On Abrasion Resistant Pressure Washer Covers
When pushed against a rough edge surface or even sharp edges, none of our high-tensile materials scratches or rips. We also provide discounts when you buy multiple outdoor equipment covers. So place an order using our simple procedure.

Didn't find what you were looking for? Need to find something else? Take a look at our other custom covers here.