So Far We've Covered...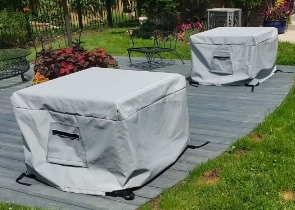 Cushion & Storage Chest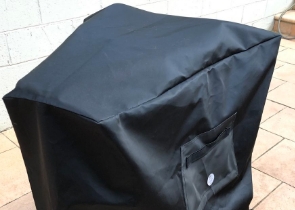 Custom Cover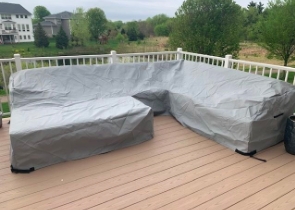 Sectional Covers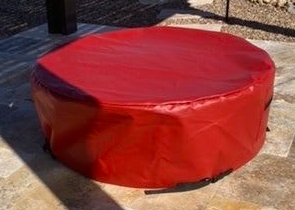 Fire Pit Covers_1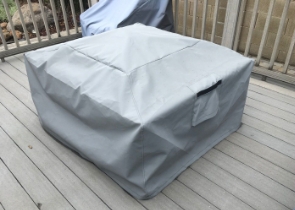 Fire Pit Covers_2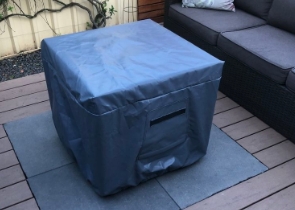 Fire Pit Covers_3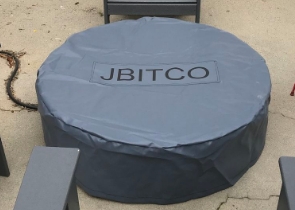 Fire Pit Covers_4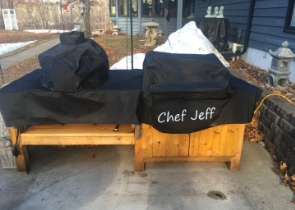 Grill Cover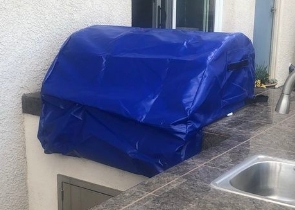 Grill Cover-1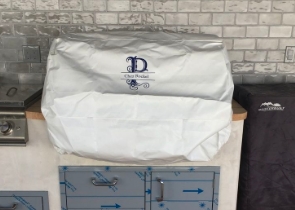 Grill Covers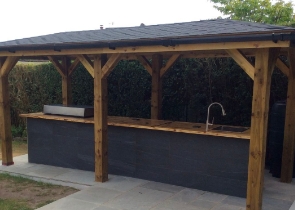 Outdoor Island Kitchen Cover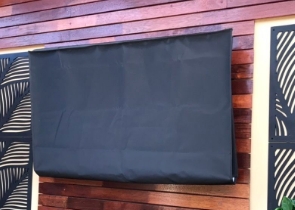 TV Cover
View more Customer Images »
Pressure Washer Covers are Available in Three Fabric Options
A well-kept driveway enhances your home's appearance, making it welcoming. A pressure washer makes it simple to keep your driveway clear of debris and dust, as well as difficult-to-remove items such as gum, tar, and grease. However, these devices are susceptible to moisture and dust, which can cause damage to them. Covers & All's outdoor equipment covers help protect your machines from obnoxious substances, keeping them in peak shape.
Three reliable PVC-coated polyester fabrics are available for your power washer covers. Cover Tuff, Fab, and Max are all wind and water-resistant. These sturdy, high-tensile materials resist tear, abrasion, and UV light, to keep the covers looking fresh for longer.
Cover Max is a 1000D fabric that comes in six colours: black, beige, grey, brown, white, and blue. A 3-year warranty guarantees total protection on this 12 oz fabric. Our Cover Fab is a lightweight choice that feels like fabric. It comes in two mild shades: grey (light) and sand (light). This fabric is suitable for pressure washers that stay under shaded areas.

Cover Tuff is a tough 1000D polyester fabric that is the ultimate workhorse among our materials. It features a 5-year warranty and is ideal for protecting your pressure washer from adverse weather. Covers in any of these colours - blue, burgundy, grey, coffee, and black - will go perfectly with your exterior space.
Multiple Tie-down Choices For Outdoor Equipment Covers
We make tear-resistant covers for pressure washers to fit a variety of different pressure washer models. Our team also creates a cover according to your preferences. Our covers include a 1" - 2" leeway that makes them easy to put on and take off.
By use of the range of tie-down options, you can keep the covers on the pressure washers tight and secure. We provide drawstrings on all of our power washer covers. You can also decide to go with elastic at the lowermost side. Choose to add rust-resistant brass grommets at a distance of 6, 12, or 24 inches depending on your needs.
Order Pressure Washer Covers Easily Online 
Why not add a logo, monogram, crest, or any lettering to your custom-made pressure washer covers as a finishing touch? We'll print it in the typeface and colour of your choosing in UV-resistant ink.

The use of well-fitting covers extends the life of your pressure washer. Order your covers online from anywhere in the world, and we'll have them sent to your door in a matter of days.
Didn't find what you were looking for? Need to find something else? Take a look at our other custom covers here.